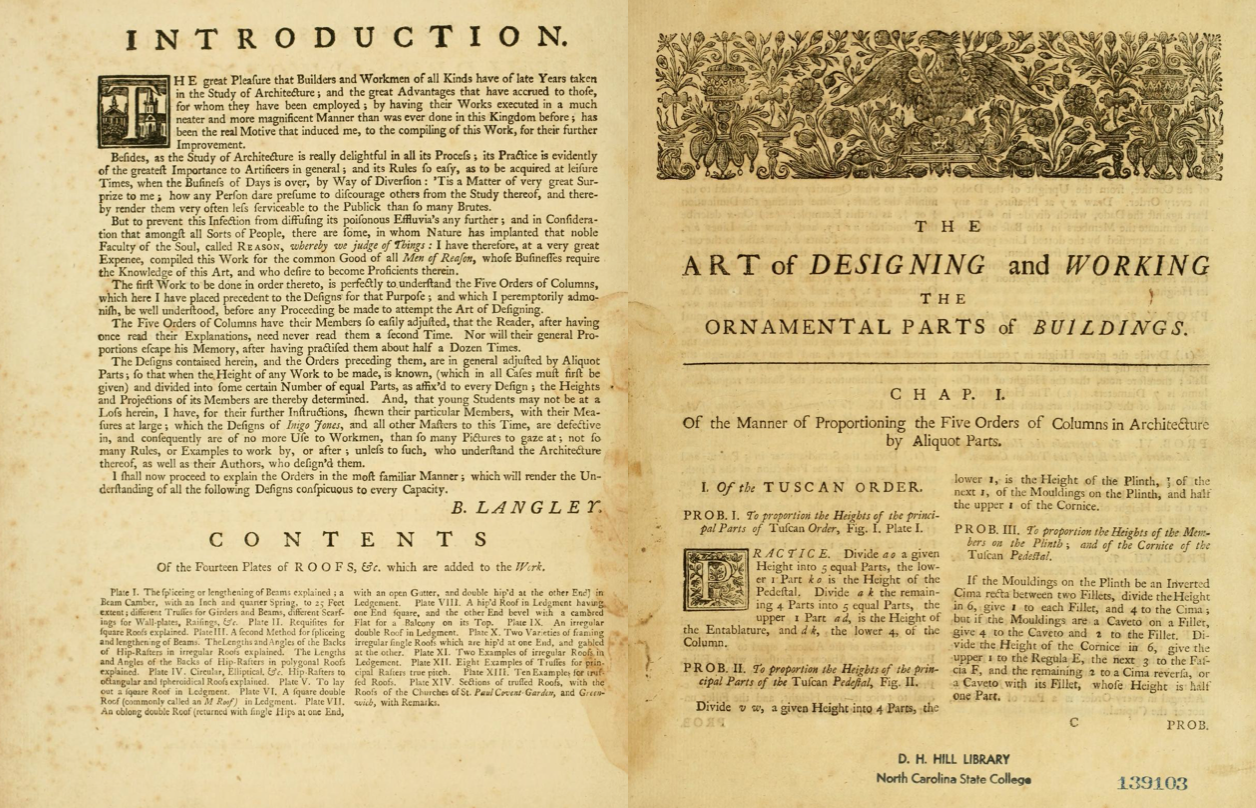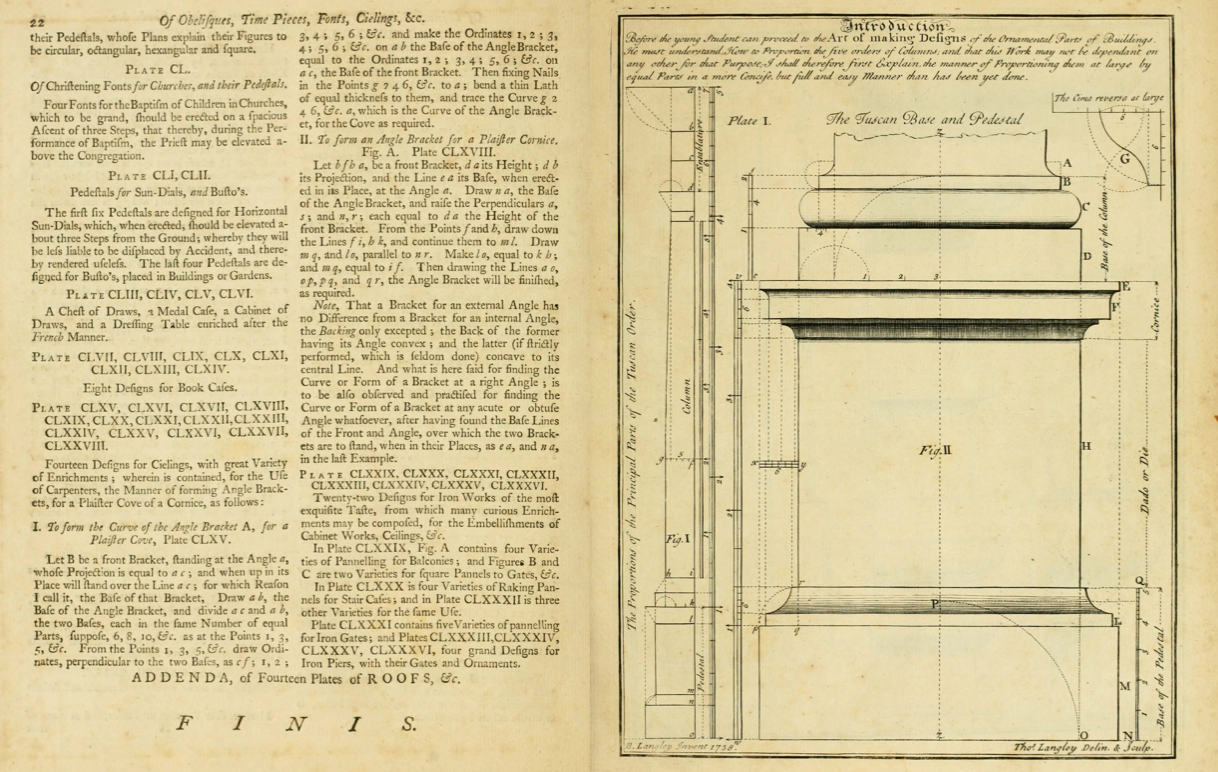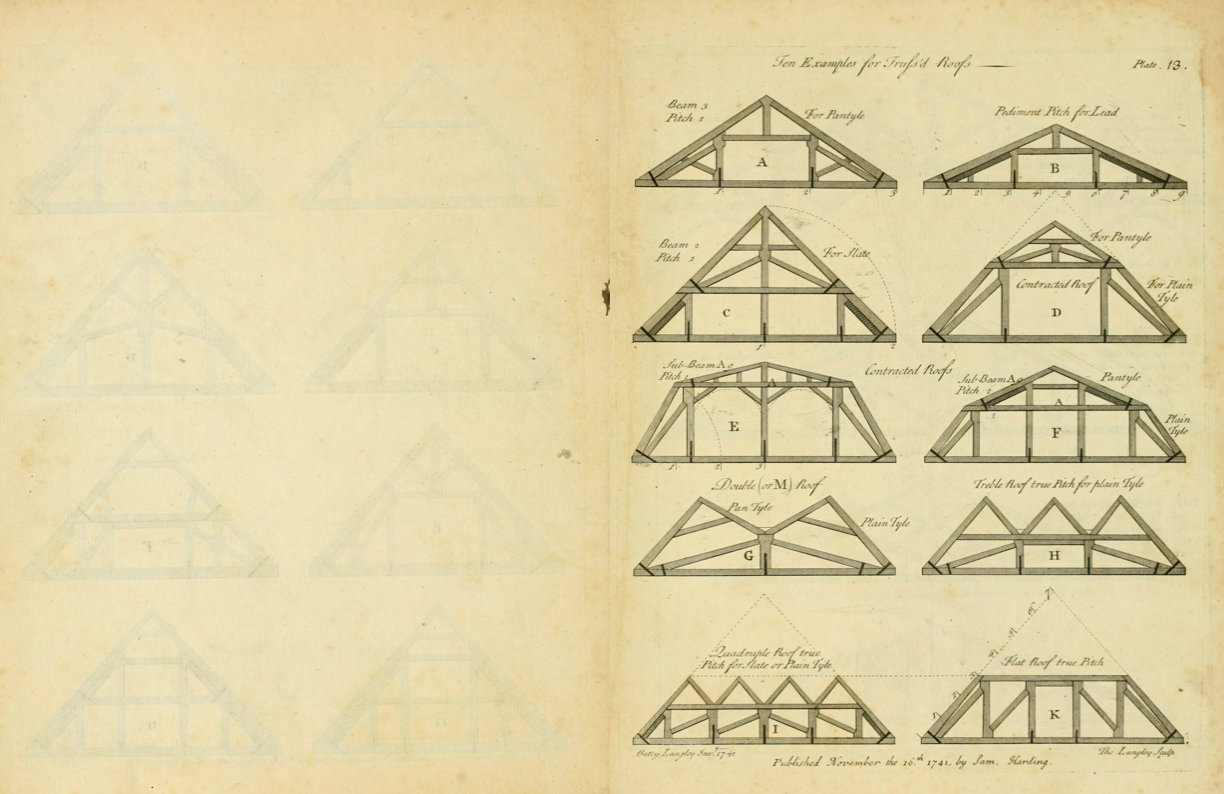 Picture 1: What I like about this two pages, is that there are images and paragraphs. I like the design of the Introduktion and especially of the title, because there is nowhere in this book text with images together.
Picture 2: The first Part of this book only consists of text. You can see the end of the first part and the start of the second part (consists only of sketches) at this Picture
Picture 3: The second part consists only of sketches, where always every second page is empty. I ask myself why, because it is a big waste of paper.