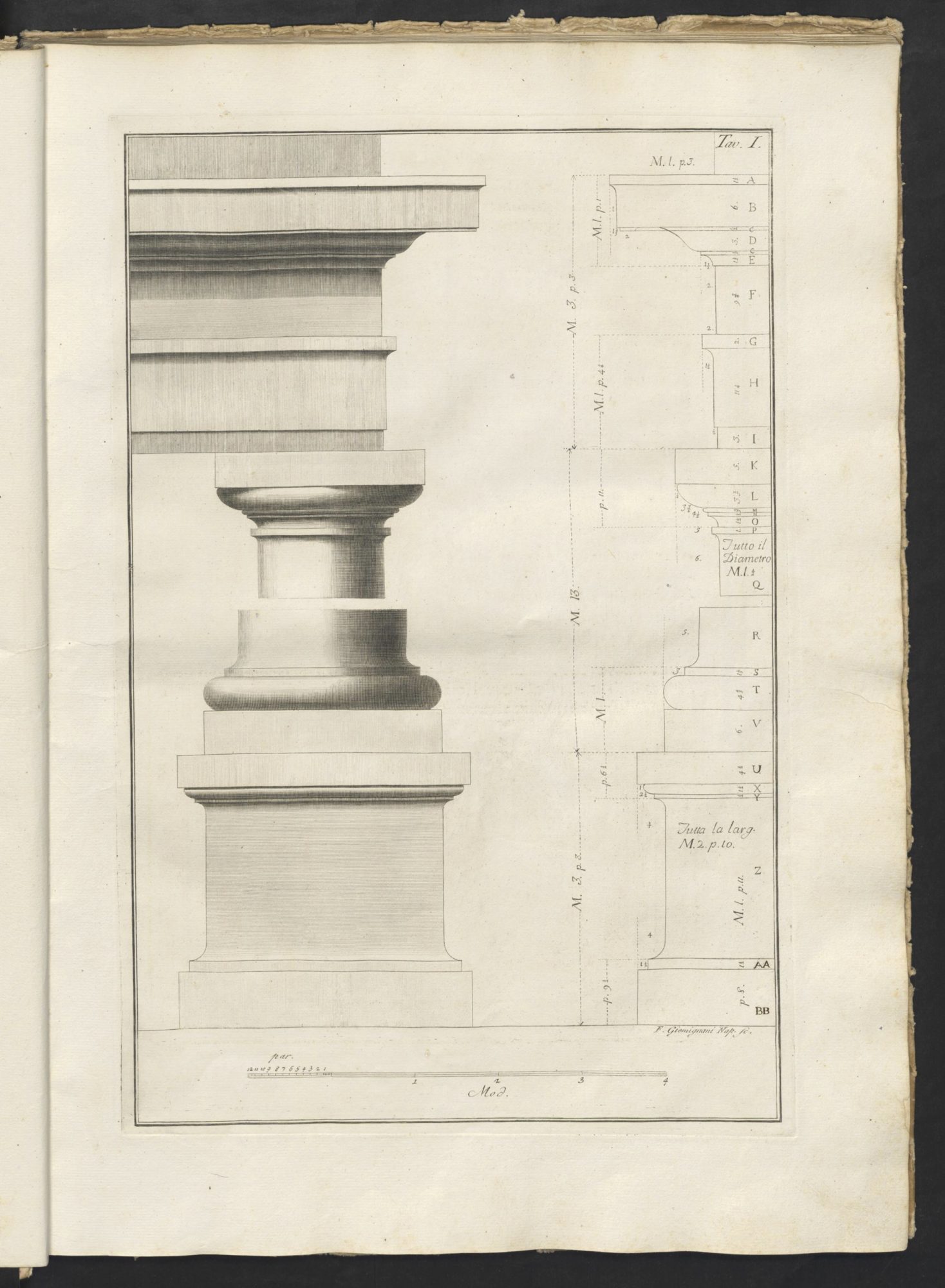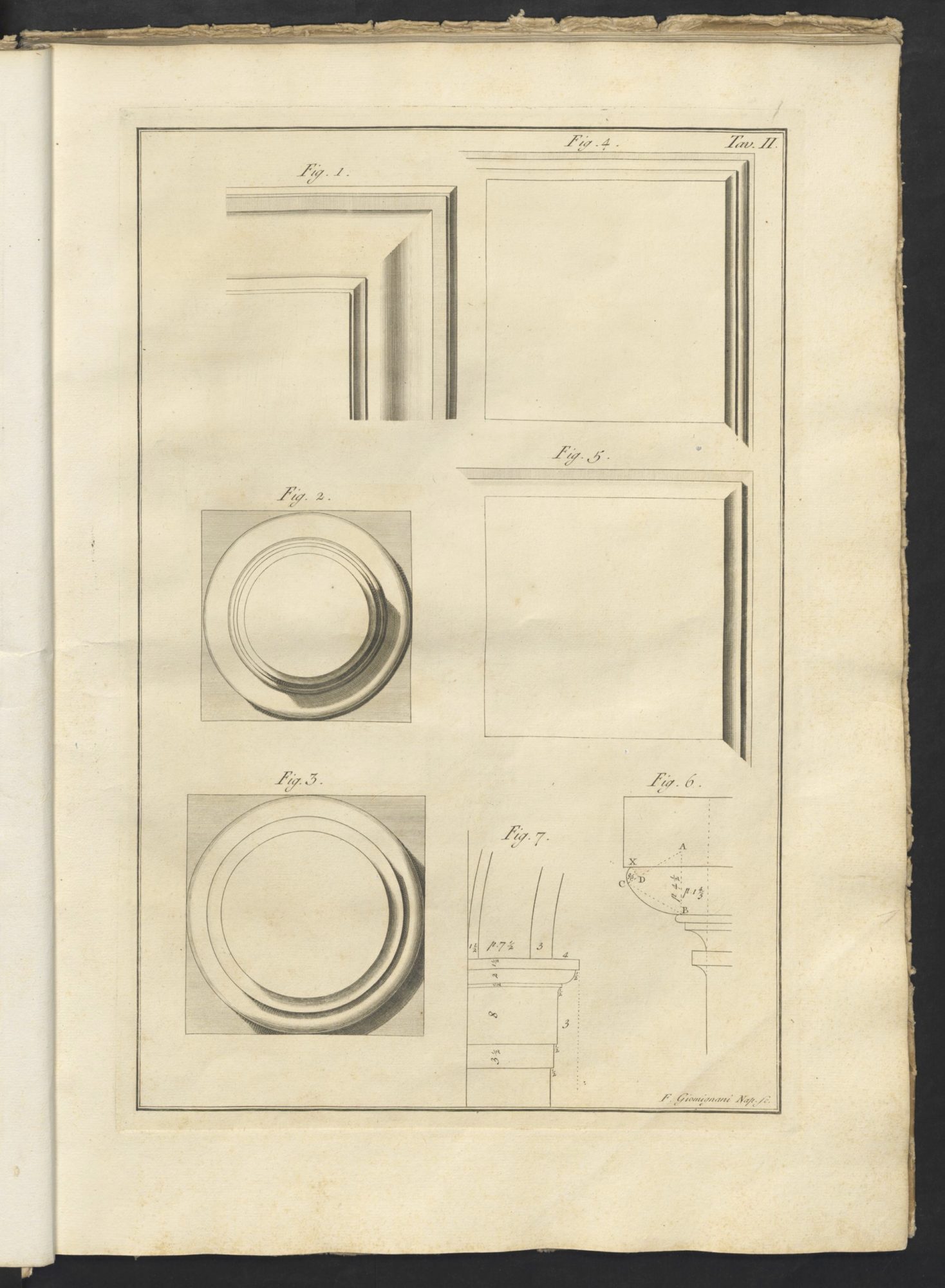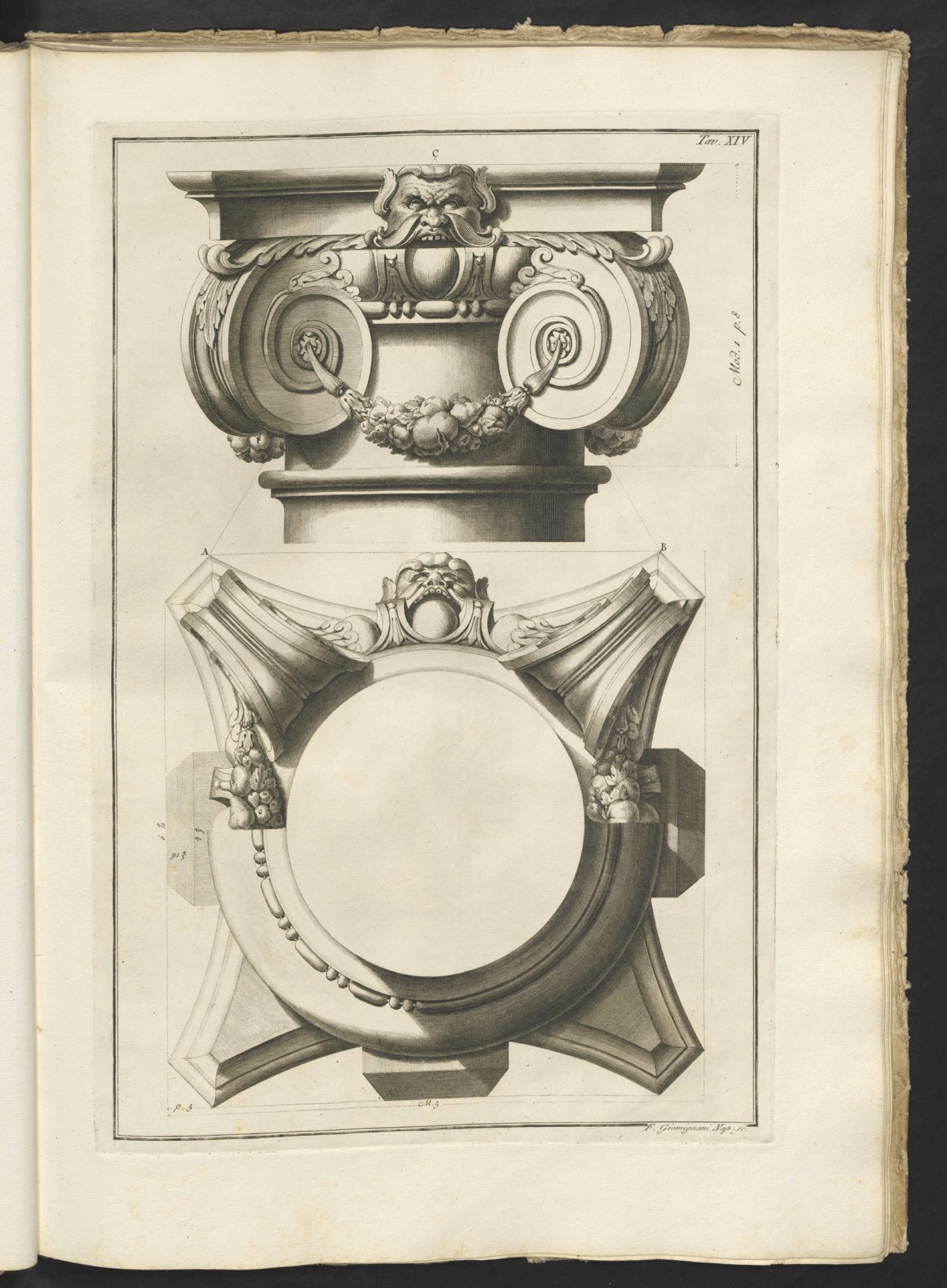 The first page gives me a good impression of what to expect in the book. It contains many things I need to know, like the author, the subject and pictures.
The following spreads are striking, because they look like a sketchbook to me. They are very important as a supplement to the text to understand what is meant. It also feels like it is more personal than just a text.
In the last picture I was especially fascinated by the figure with the open mouth. It is very scary and I would like to know more about the story behind it.