First spread: pages 44,45 (80,81 in pdf). Barracks
I found this passage quite interesting, because I didn't know that the concept of the barracks was invented so late. Before that, soldiers apparently had to sleep in citizens' houses and beds if they were stationed in one place for a long period of time. It is also remarkable that the barracks had 4 floors. The aim of the barracks was that the soldiers could be mobilized as quickly as possible and that they would not have to be gathered in the homes of the citizens. So, in my opinion, a building with 1 or 2 storeys would actually make more sense, because the soldiers would be ready for action as quickly as this, because they would not have to rush down unnecessarily many steps and a traffic jam might form.
Second spread: front page (7,8 in pdf)
In my opinion it is very odd that it isn't clearly visible where the titel of the book exactly ends. It somehow could be the first part oft he first sentence (only until the comma) or the whole first page.
Third spread: picture (141 in pdf)
I chose this picture from many other pictures because it appears as the only one in which people sit together harmoniously and enjoy the moment. They don't seem to mind the construction lying beside them.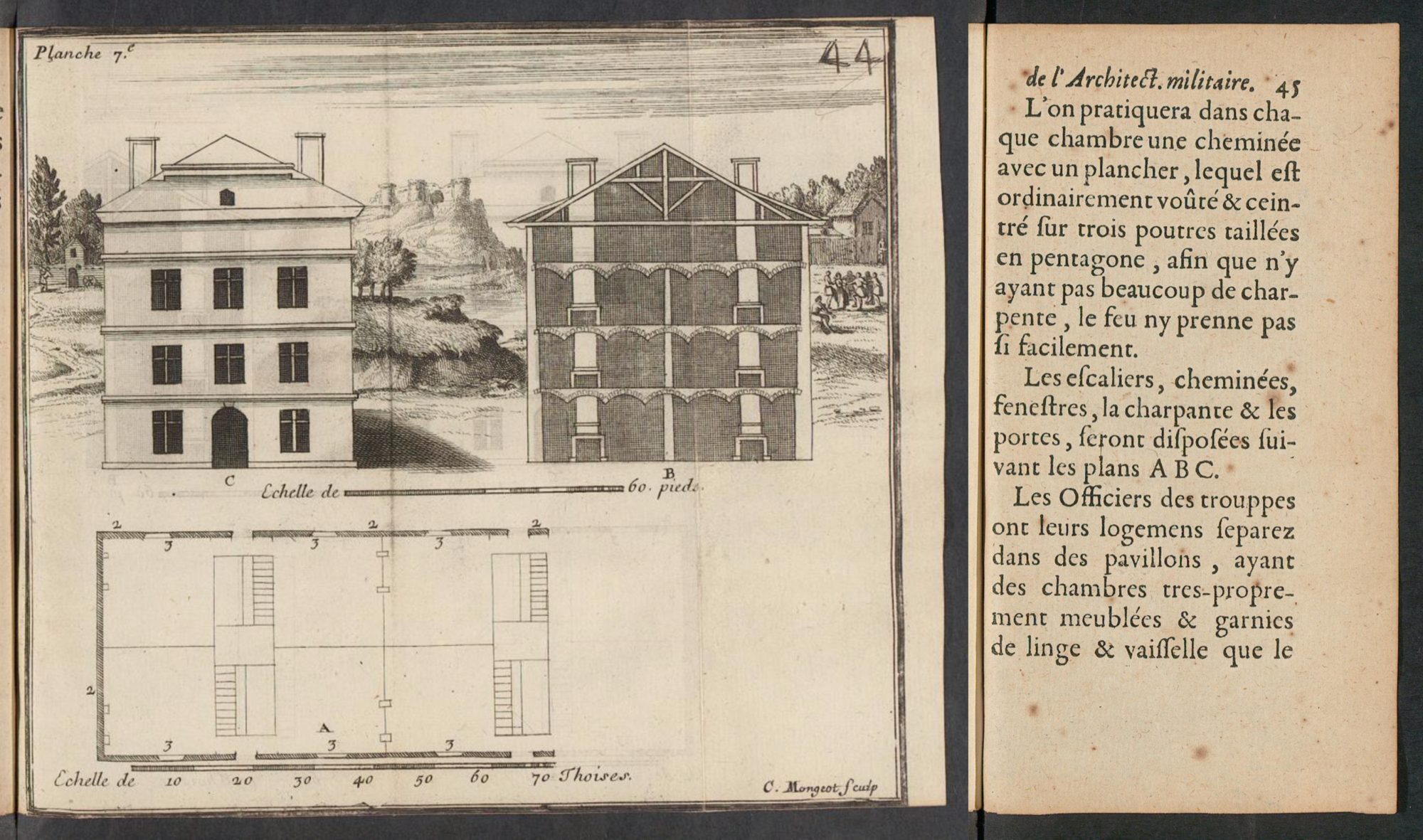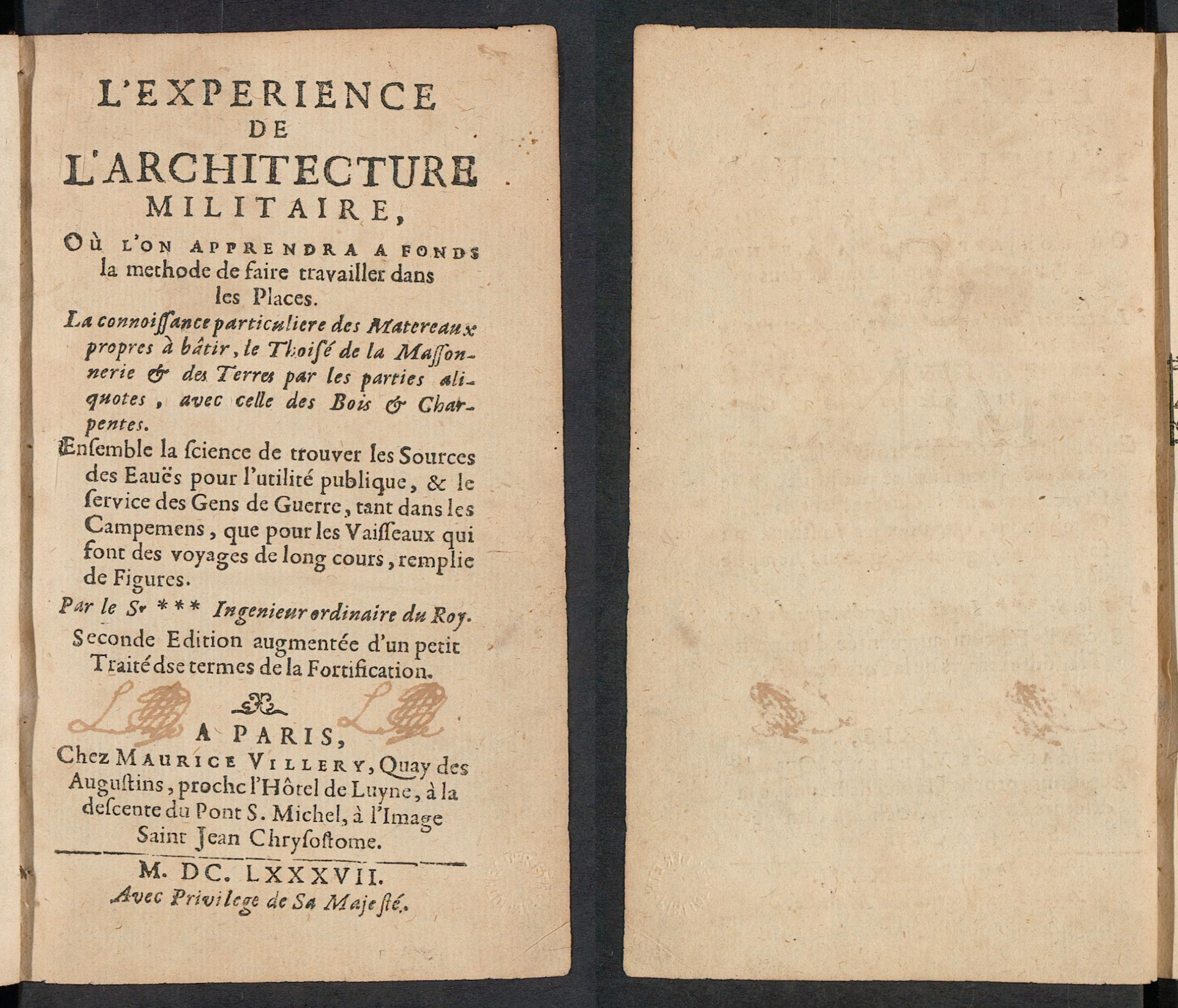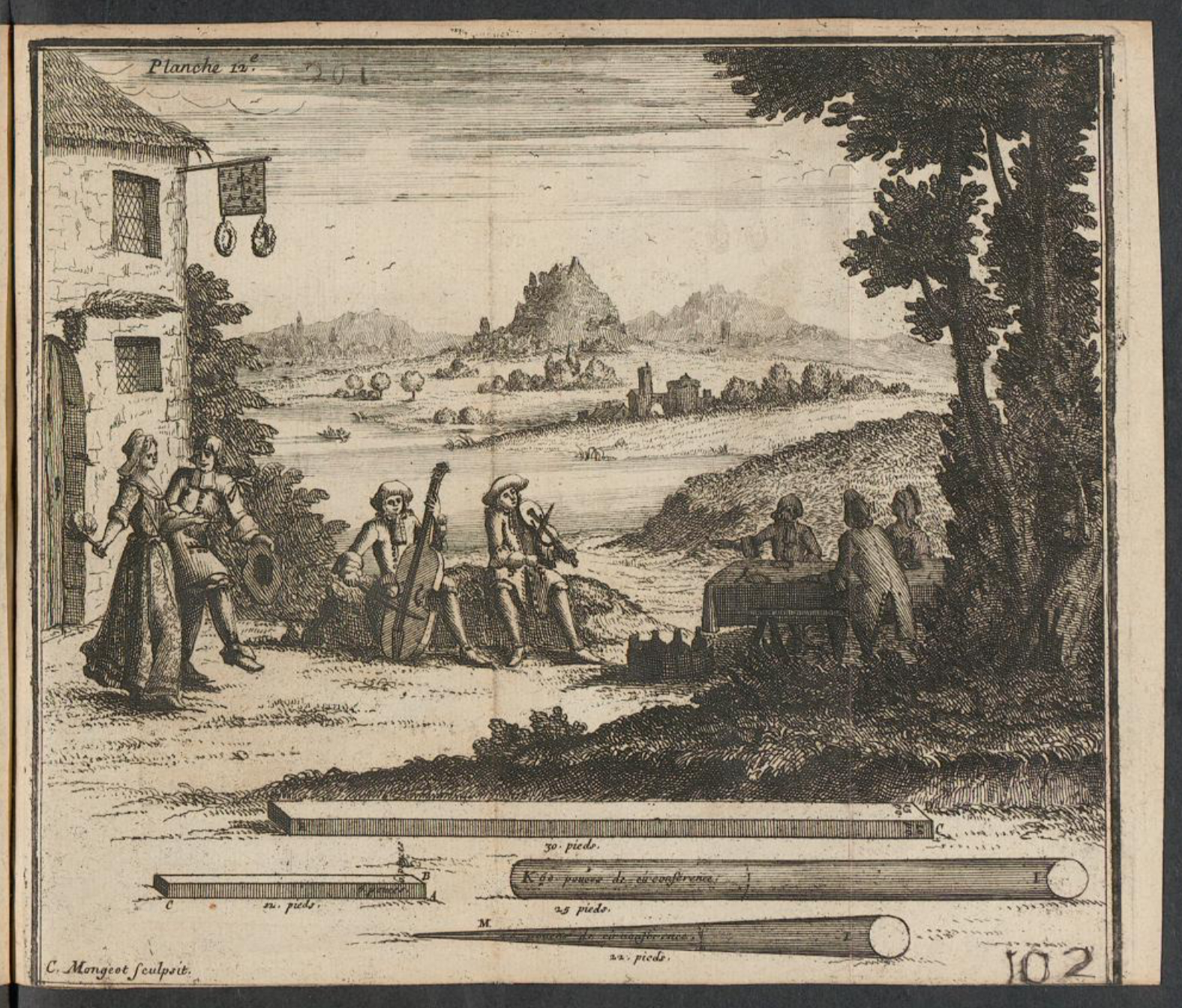 Attachments