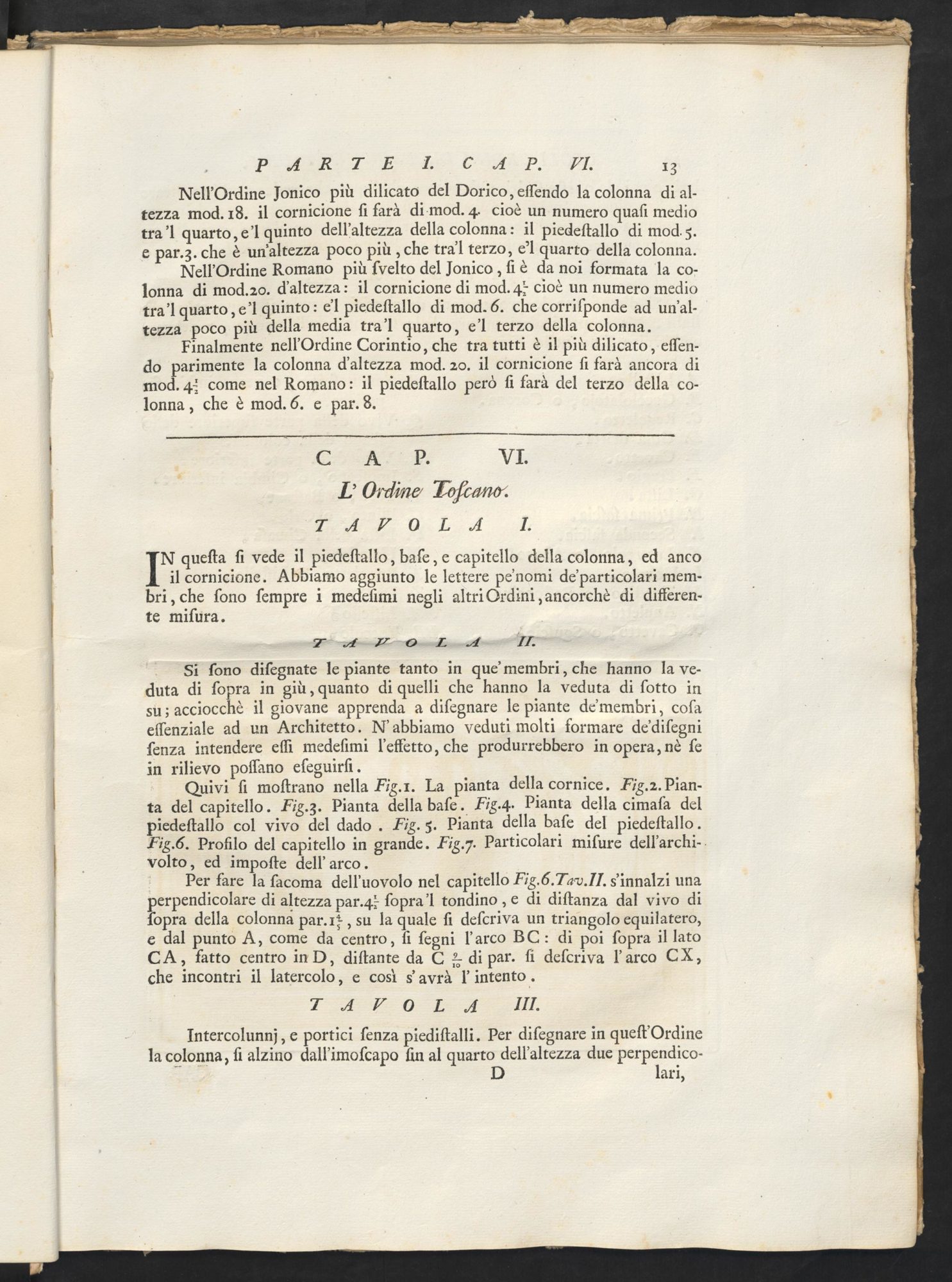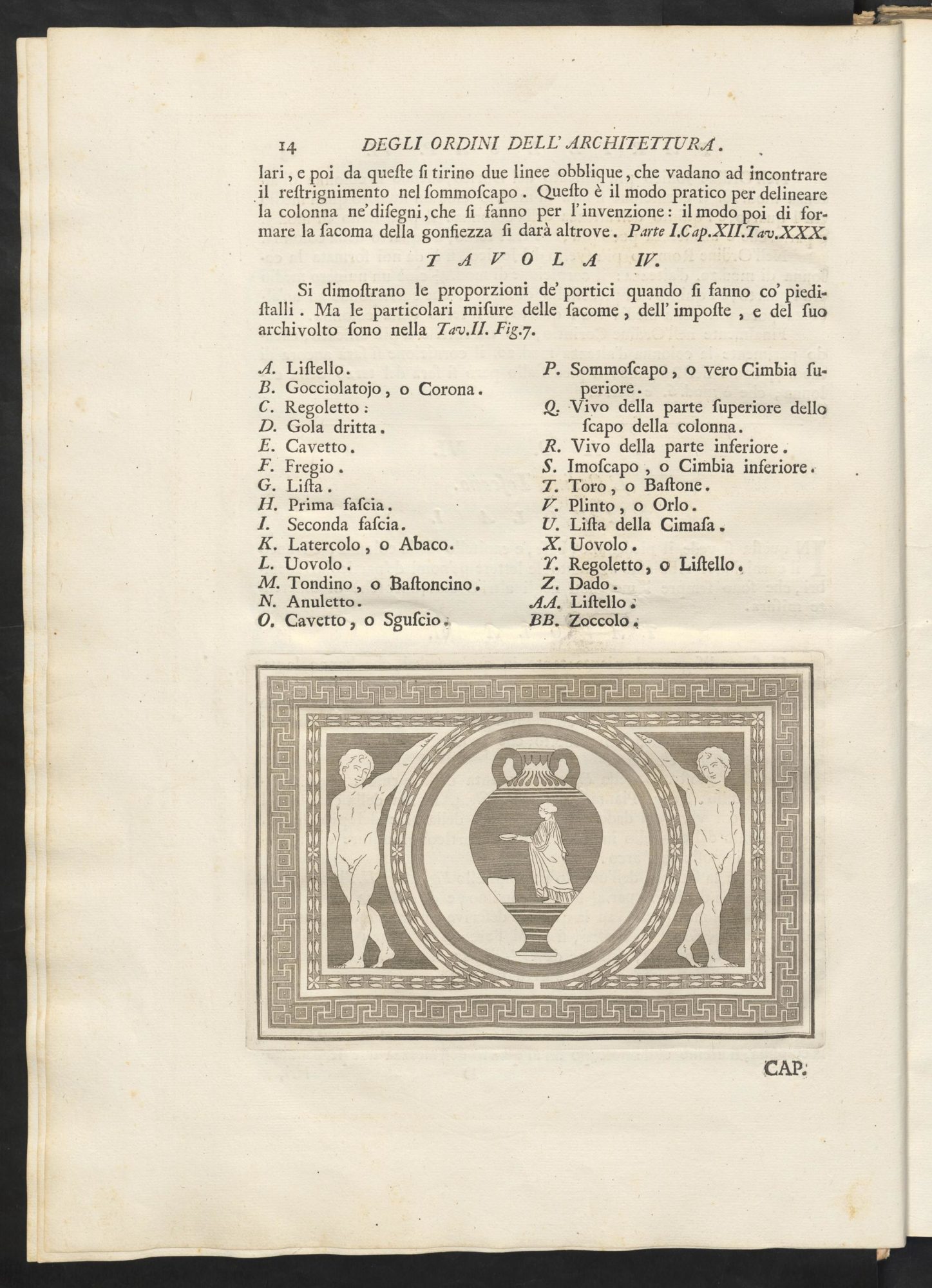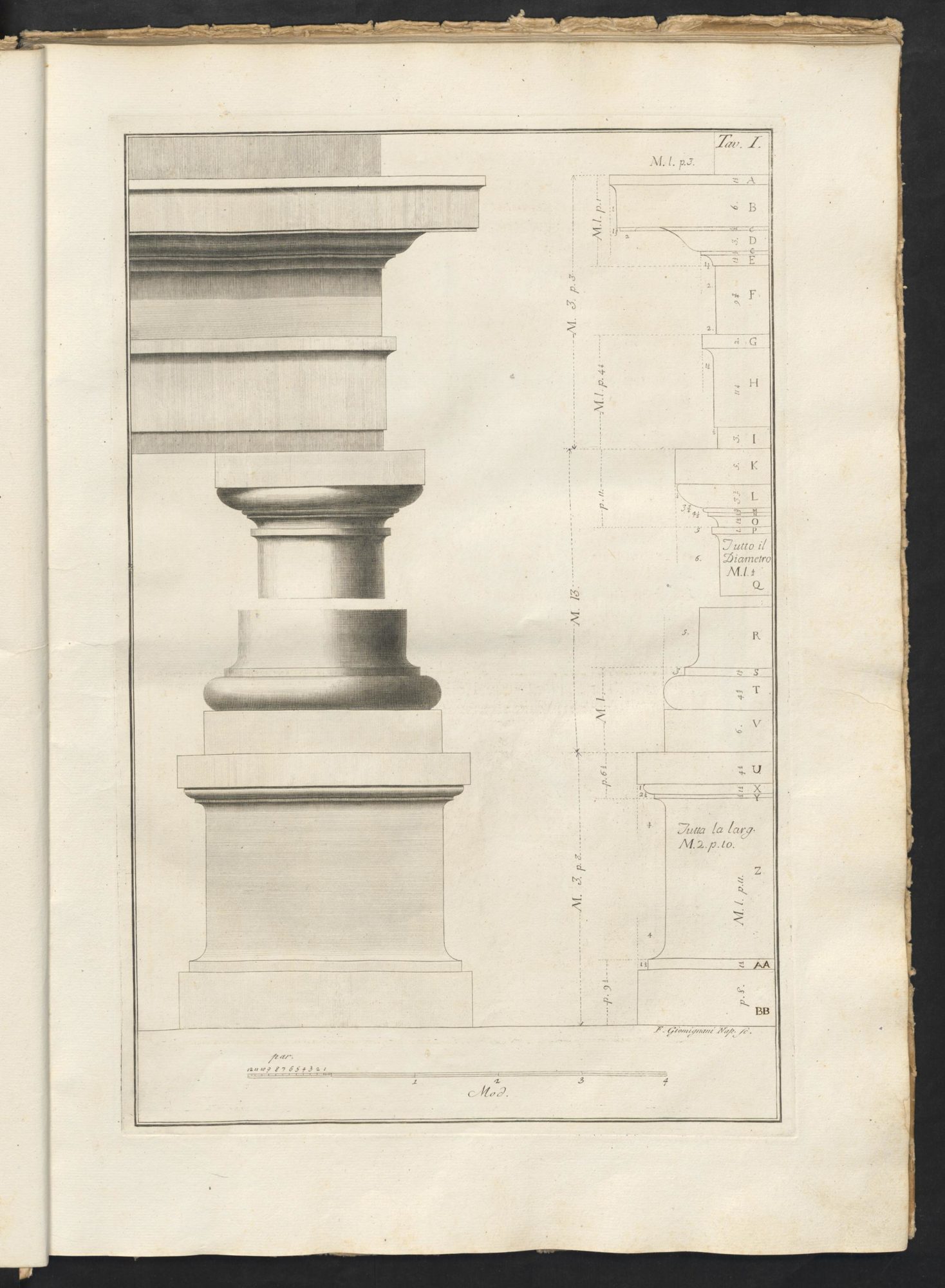 Ancient books like Dell'archittetura from Mario Gioffredo cannot only be valued by their content. These books are witnesses of time. I've chosen these pages because of the clear structure. At first text, then some sticky notes and last but not least: some pictures to illustrate the content (and I've seen the most used word in 2020: Corona;).
It seems like they are not the hardest ones to unterstand. And that's propbably the most important thing: to understand what you read.
These pages, and the images in particular show how complex the production was in old times. Every single pen line is recognizable and a proof of a carefully hand.