Page 1: This page caught my eye because of the heavily decorated letter in the beginning which extends over multiple lines. At the top is an even bigger illustration equally decorated. Those decorations highlight the beginning of the book, followed by pages with simpler writing.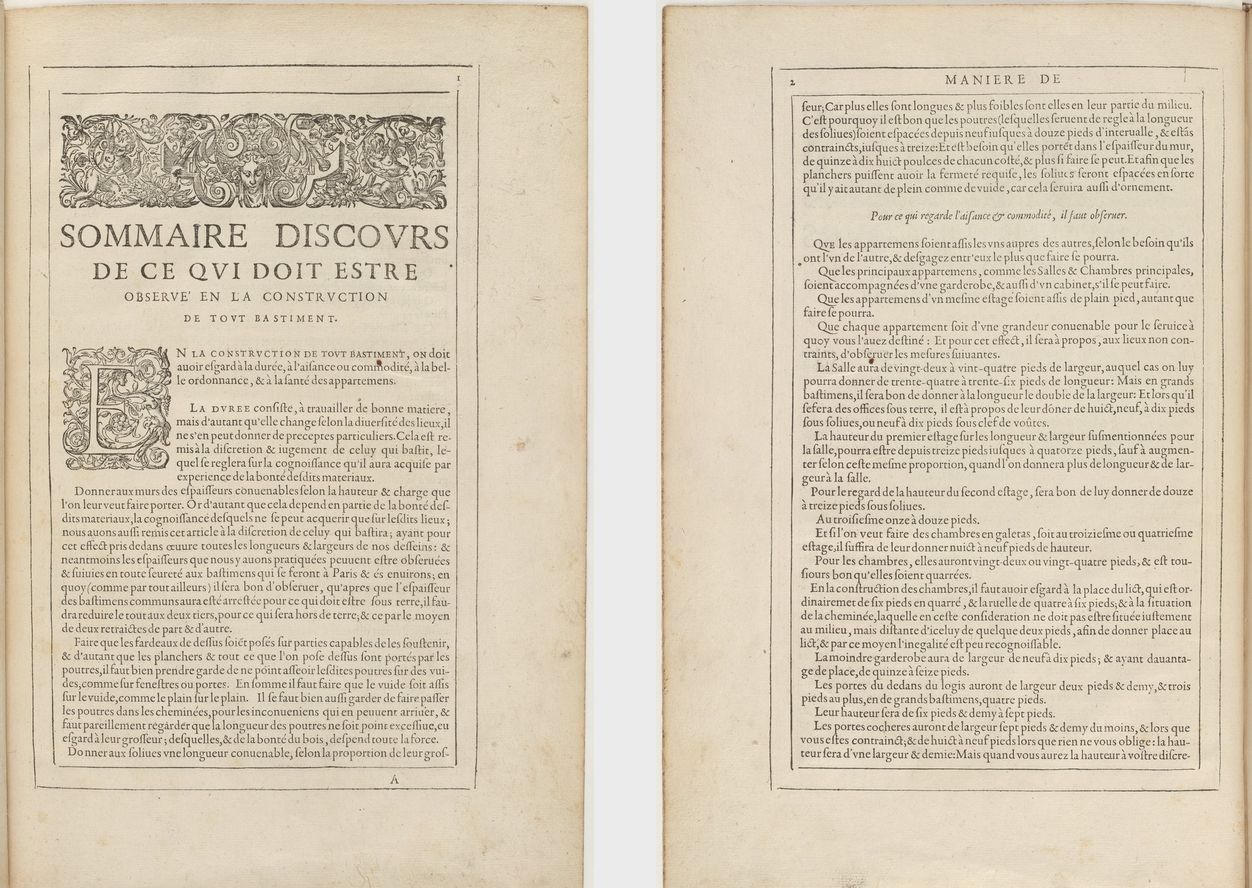 Page 114 & 115: This spread shows a blank page followed by a page with bigger writing and a small illustration which is very detailed. It's the beginning of one section of the book and highlights the start of a new section.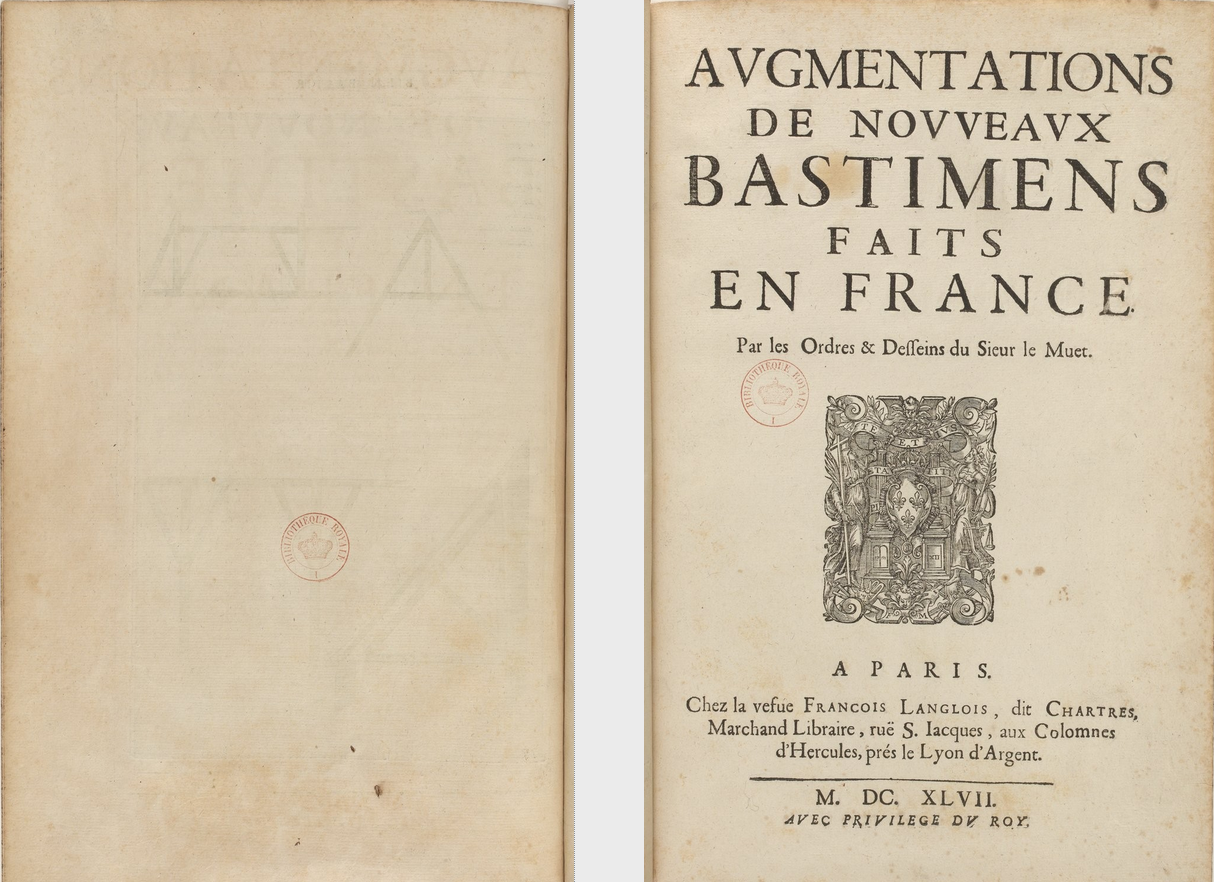 Page 134 & 135: Those two pages stand out because it's the first illustration in the book which is printed on two pages instead of just one. The writer wanted to give this illustration more space which shows the importance of the illustration. The decoration at the top further highlights the importance. What's also interesting for me is the fact that it's the first time in the book that the reader needs to rotate the book 90 degrees to read the text.