When I looked over the pages I noticed one particular page where the writing was lighter. On closer inspection, the writing turned out to be mirrored. I thought the ink must have rubbed off from the next page, namely page nine but the mirrored page number said seven.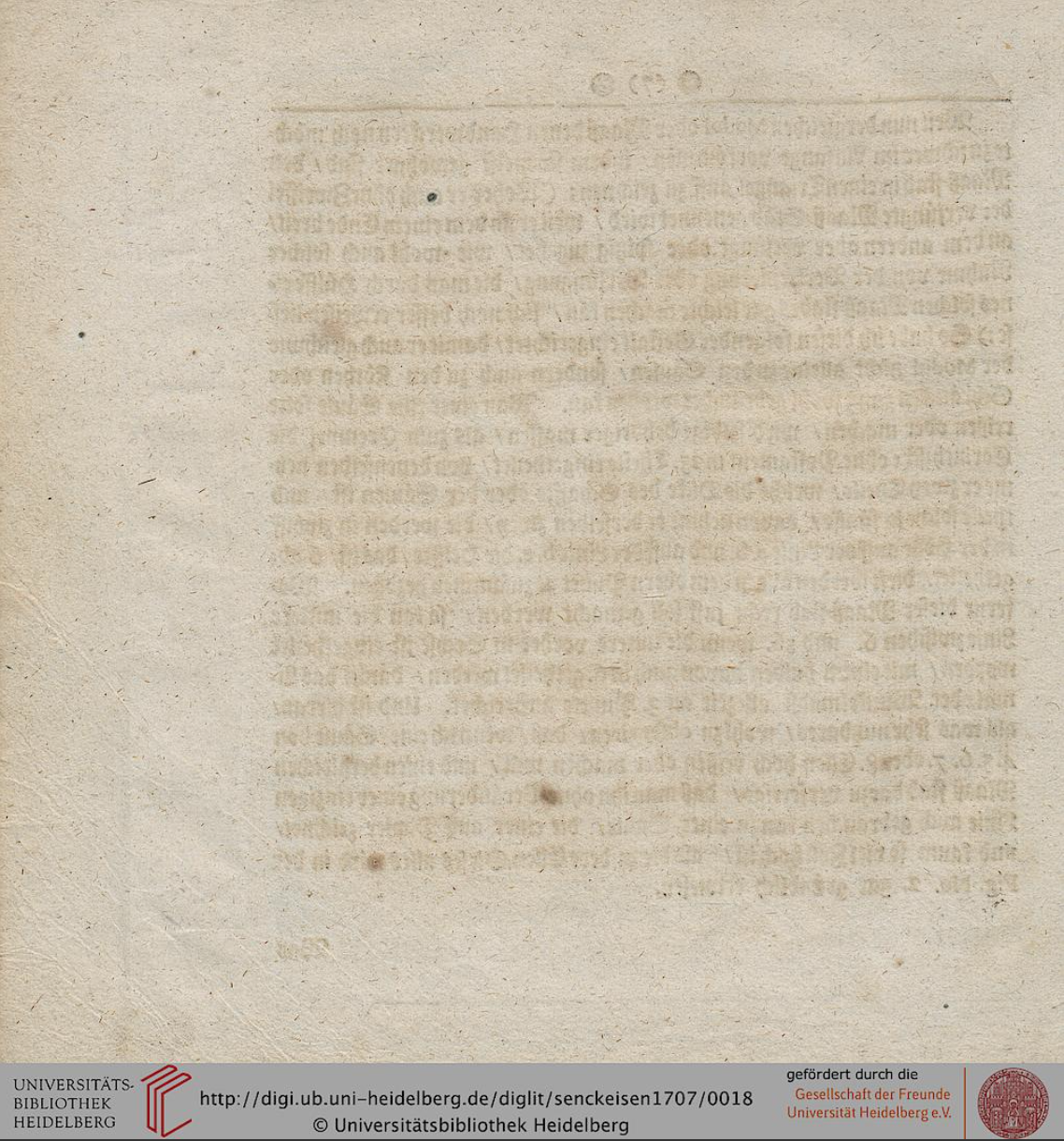 However, between page number seven and the mirrored one is another page with a drawing where no rubbed off ink is visible.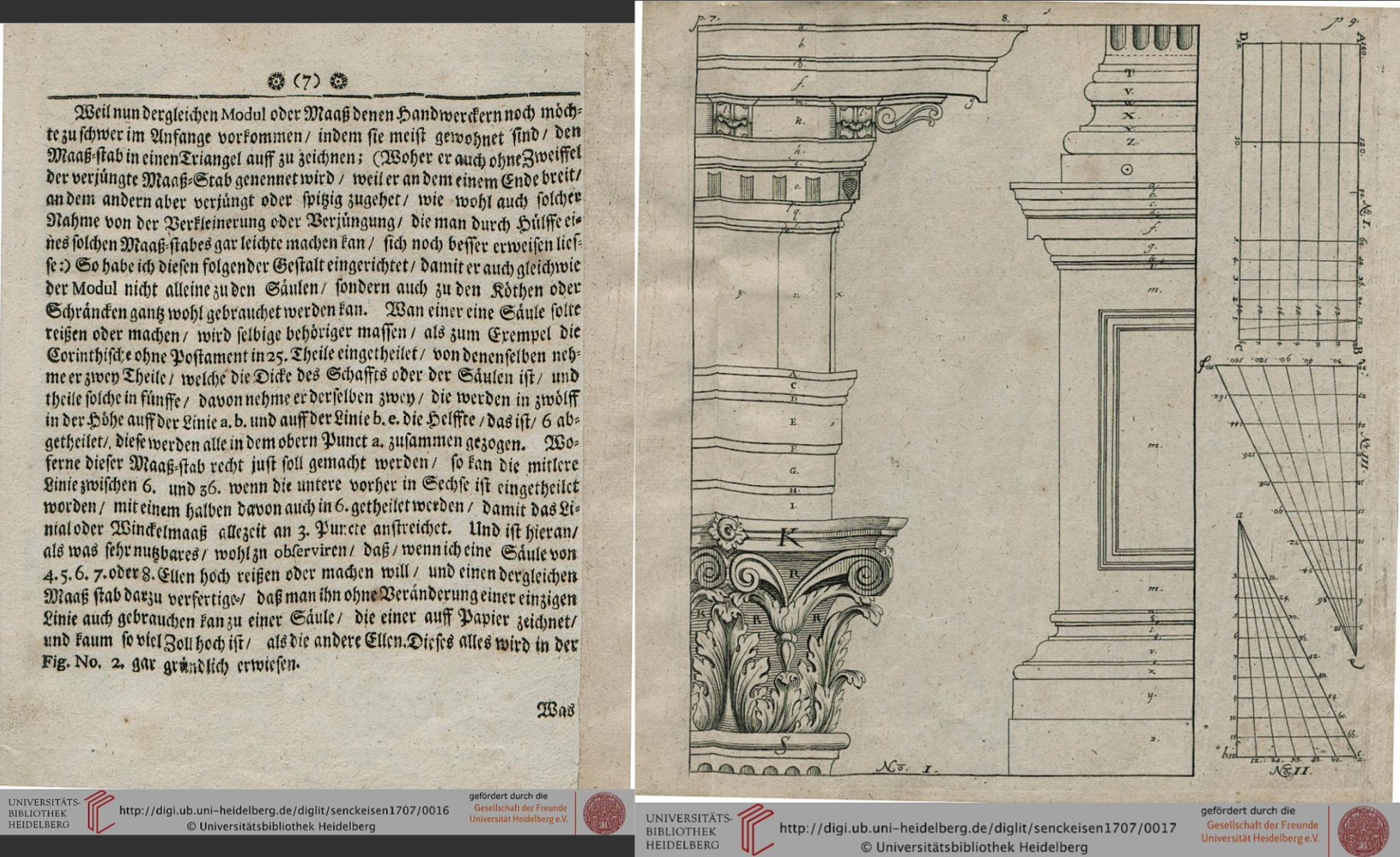 I therefore conclude that the drawing, referred to as "Tafel I-II" must be somehow folded between page number seven and a blank one on which the ink rubbed off. The question now arises why this page was left blank. I suspect that the author wanted to give some space to take notes on the drawing. My assumption is reinforced because there is no text on the drawing itself. The reader has to interpret it himself.