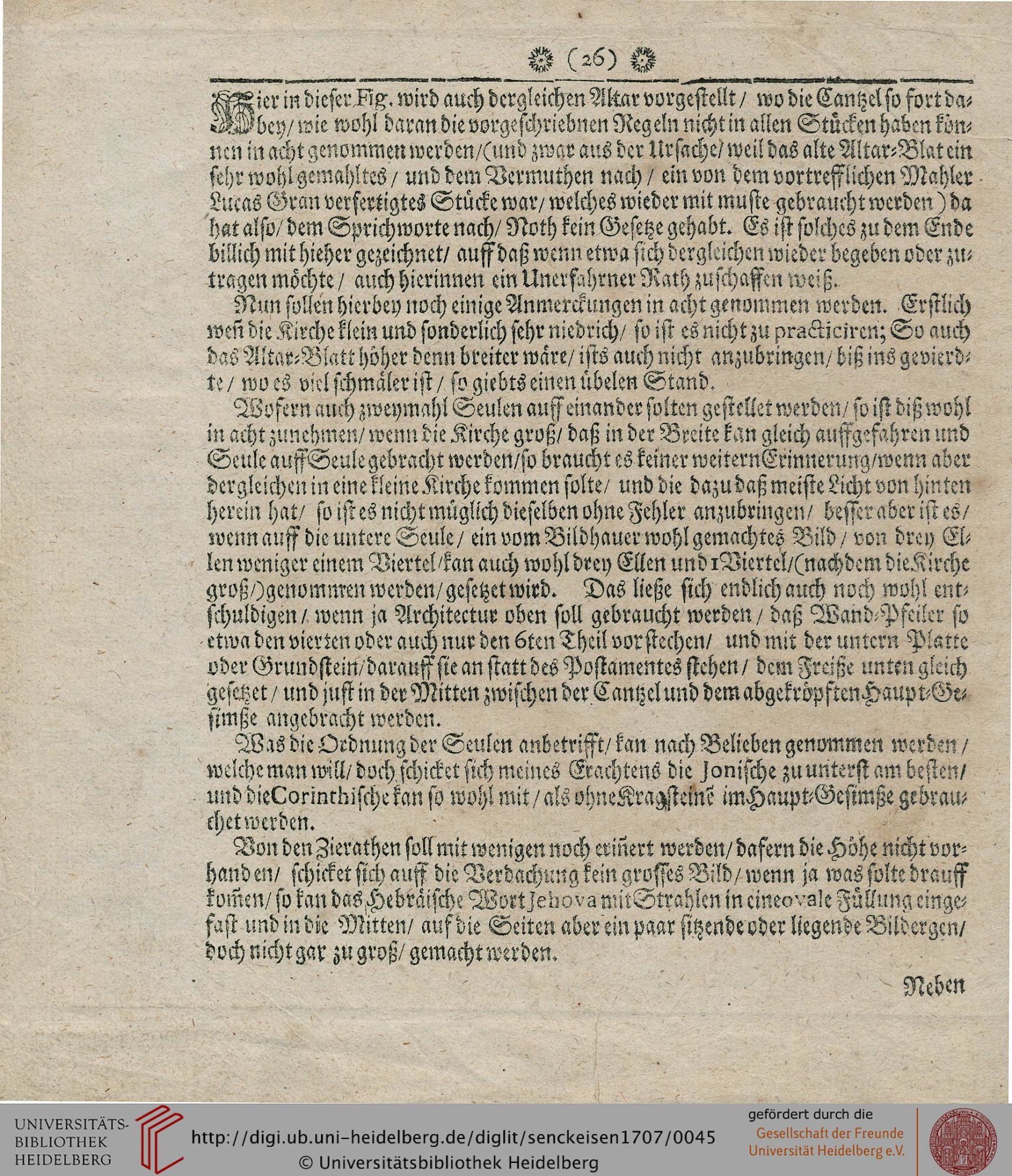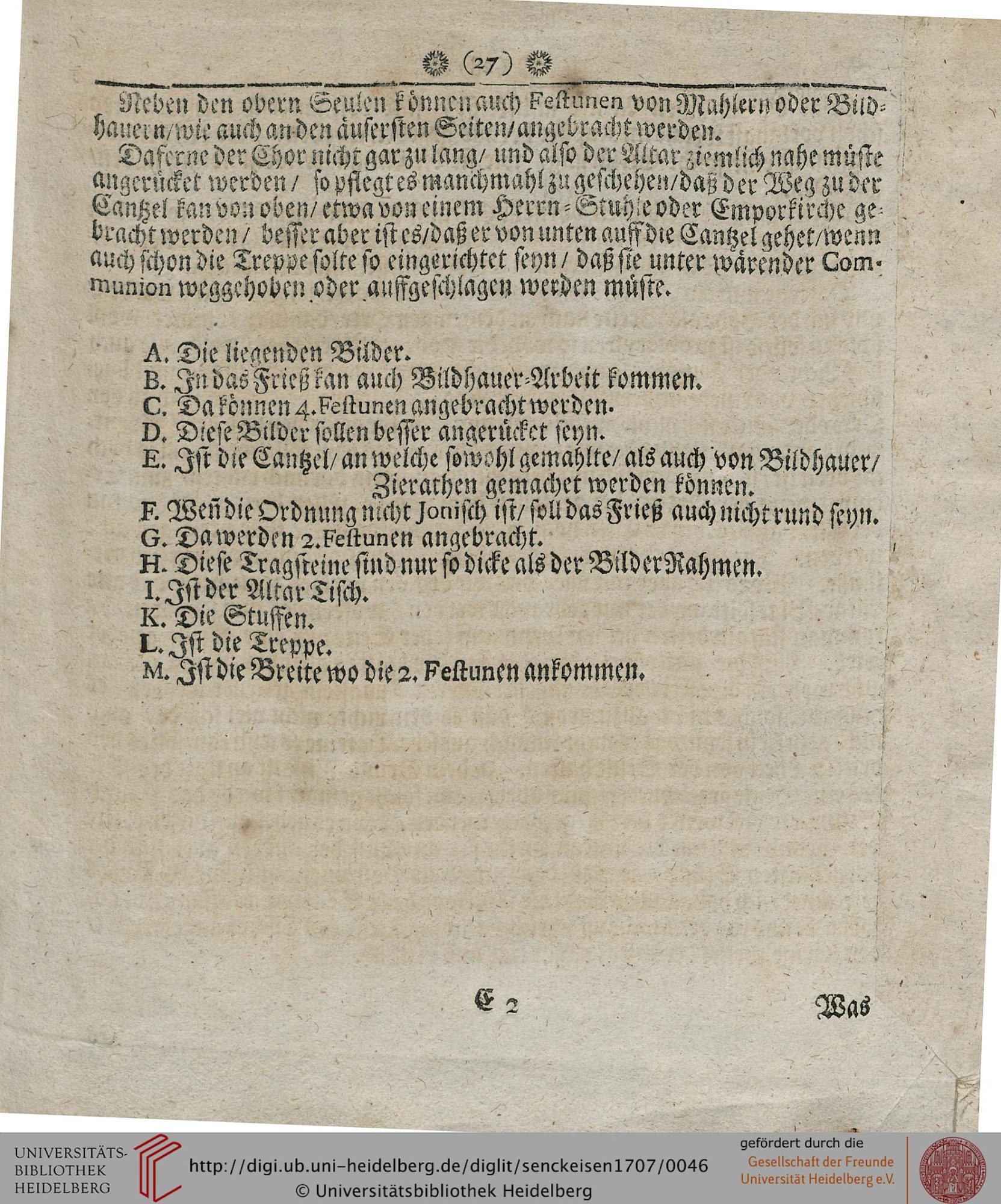 I was drawn to the 2nd page because of the A-M list and later realized that those same alphabets appear in the next page. For once I was able to associate the text with an image. Before, I never felt like reading the text because of the font and how compact it was and would only look at the images.
I noticed that the images have the page number of the text that is referring to the image. In this case the image is marked as page 26 because the text that is referring to this image starts on page 26, which is why I included page 26 even though it hadn't caught my eye initially.
Another thing I noticed is that the page with the image is much longer and you can see a crease about where the other two pages stop lengthwise, so I assume that the lower end is folded into the book.