Picture 1:
The first picture I chose is the first fountain of the book by Battista Falda. It is a double fountain in the Vatican City of enormous power. This fountain is so big and powerful. I have looked at it and admired it for a long time. How beautiful the water flow through the fountain where the water comes out is. You can also see the small people who are next to the fountain. They also admire it. But also in the environment in which the fountain stands is ingenious. On a large square with a beautiful building in the background.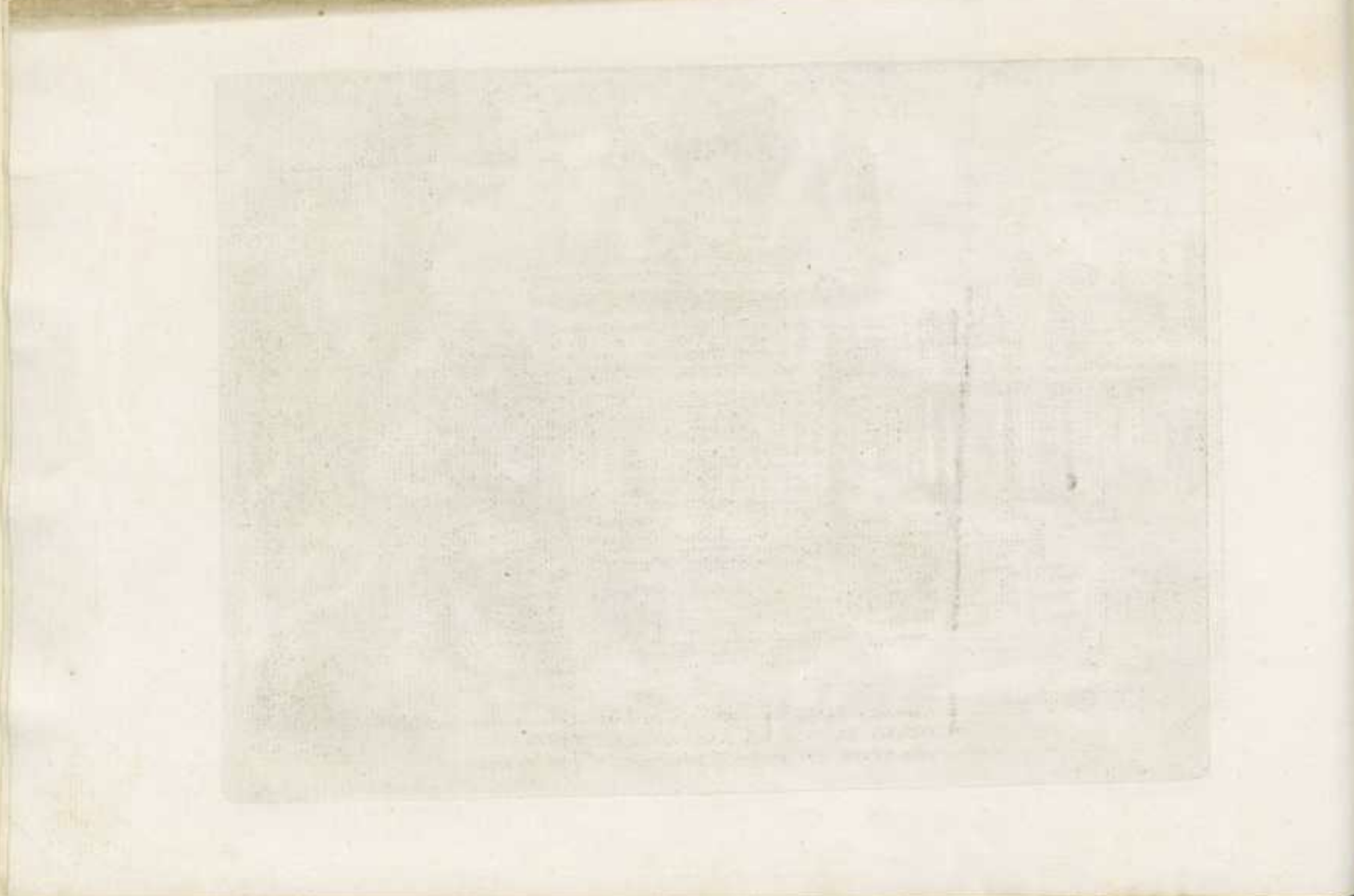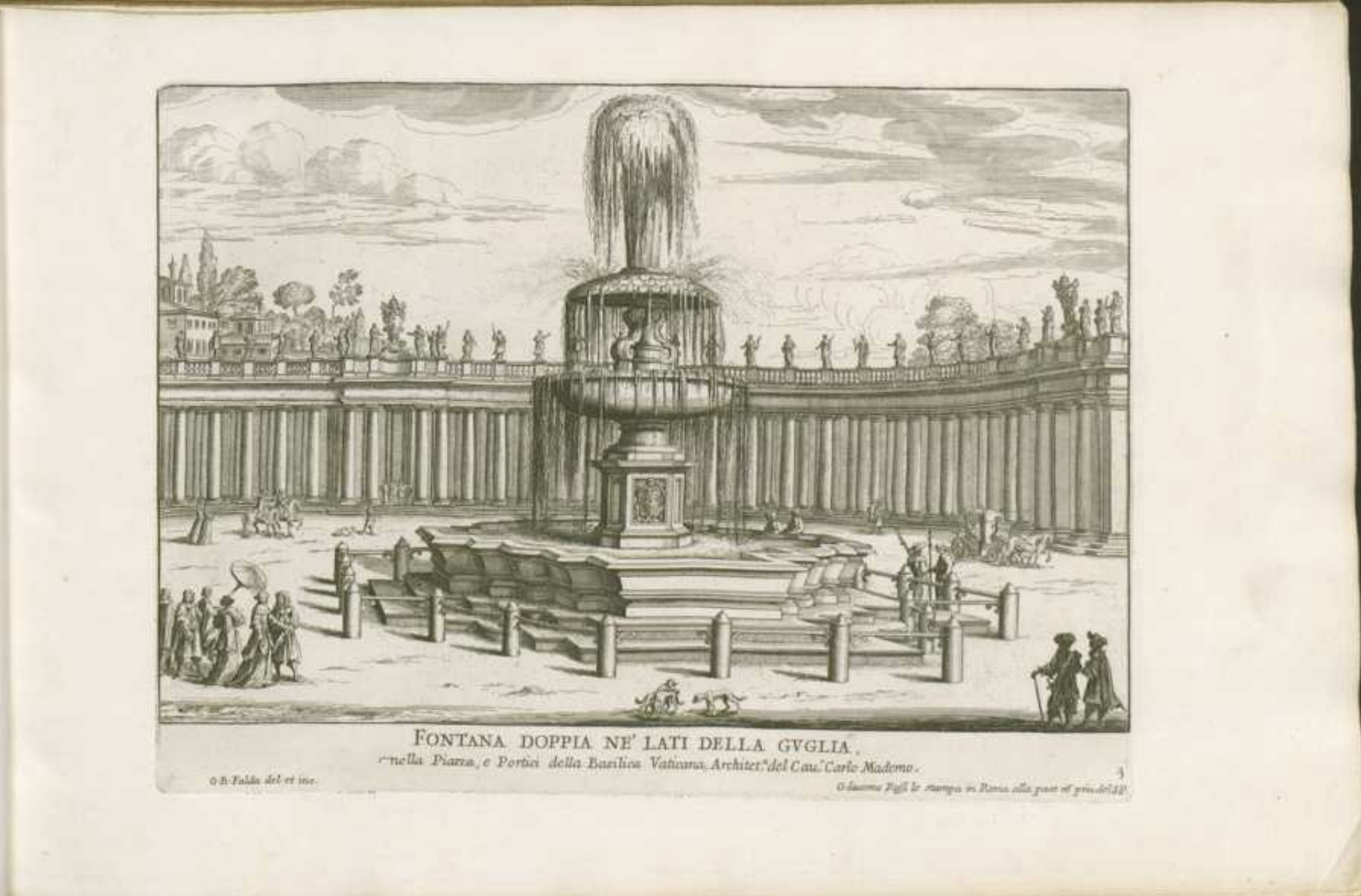 Picture 2:
The fountain "fontana nella piazza della trinita de monti", which is in Rome, I find very special because it stands out from the other fountains. It is not a typical fountain with the structure of every fountain. This one has a very specific motif, a ship. It is not directly symmetrical, round or square, but rather elongated, which makes it very special. So it is completely a sculptural work and it differs from the classical forms of a fountain.
Here too, the water comes not only from one nozzle, but from several, which has a strong influence on the flow of water and makes it very beautiful to look at.
Picture 3:
Third, I wanted to have a very impressive fountain again, which is simply unique in size and construction. The "fontana detta della regina nel giardino del signor principe pamphilio a san pancratio" is a true masterpiece. The interaction with the fishes at the bottom of the fountain, which carry the water upwards, and from above the nozzle, which shoots the water vertically into the air, is simply incredible. This fountain is particularly impressive because it is very well exposed in the middle of a very beautiful and well-tended garden. The water feature of this fountain is simply ingeniously designed.