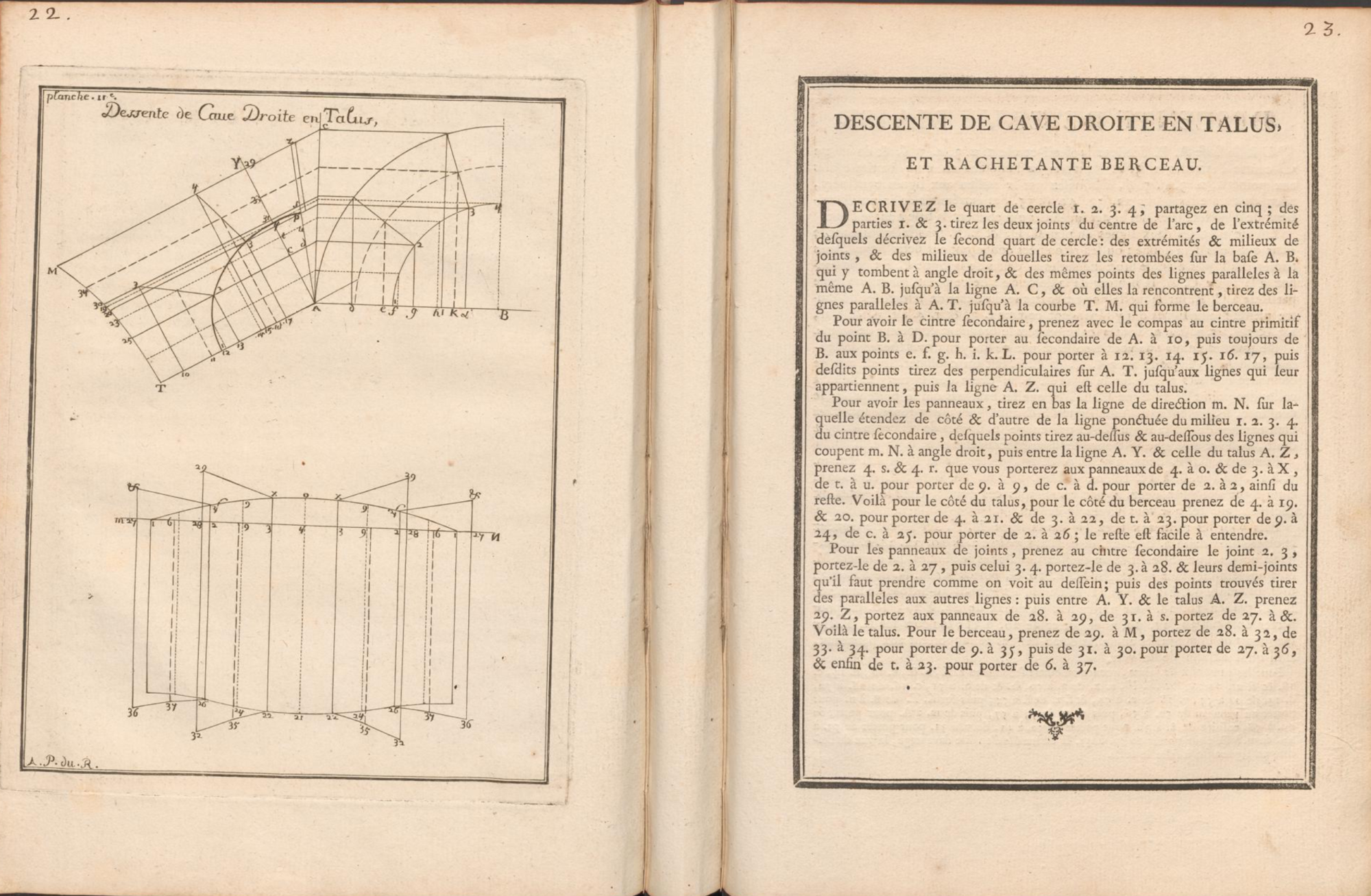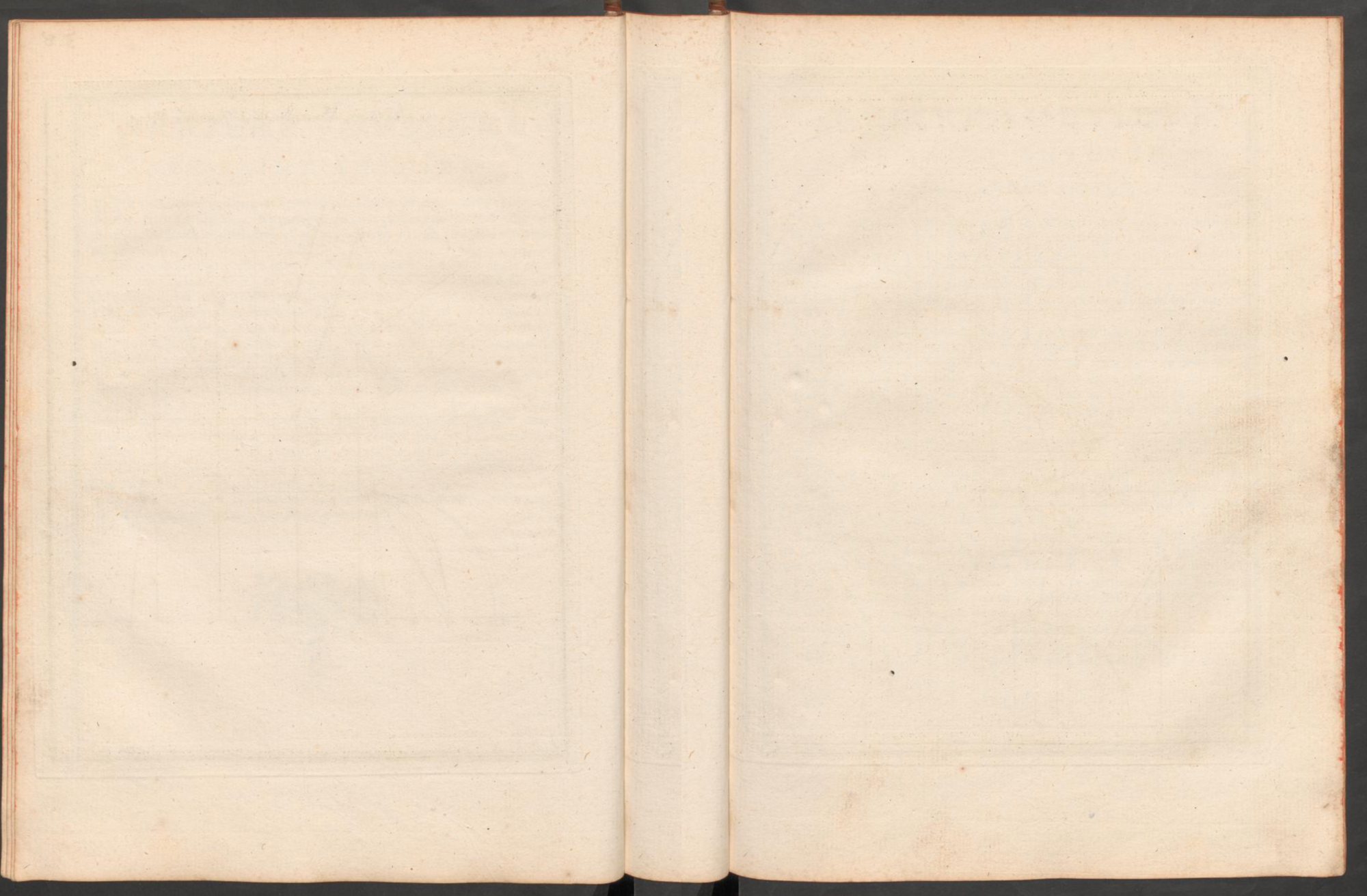 I chose this spread because I like the sketch on the right side. It seems to be so filigree as it is drawn verry cleanly but still represent – as I guess – a massive construction.
I Like this spread because it seems very logically to me that there is a drawing on the left side and at the same time a text that explains the drawing. It refers to the sketch using numbers.
That very empty one seems most interesting to me. In this book, there are a few spreads without any content. I interpreted them as free space for the reader to make notes and addictive sketches, which might be useful to understand the content of the book and to keep them archived at the same place.
Attachments