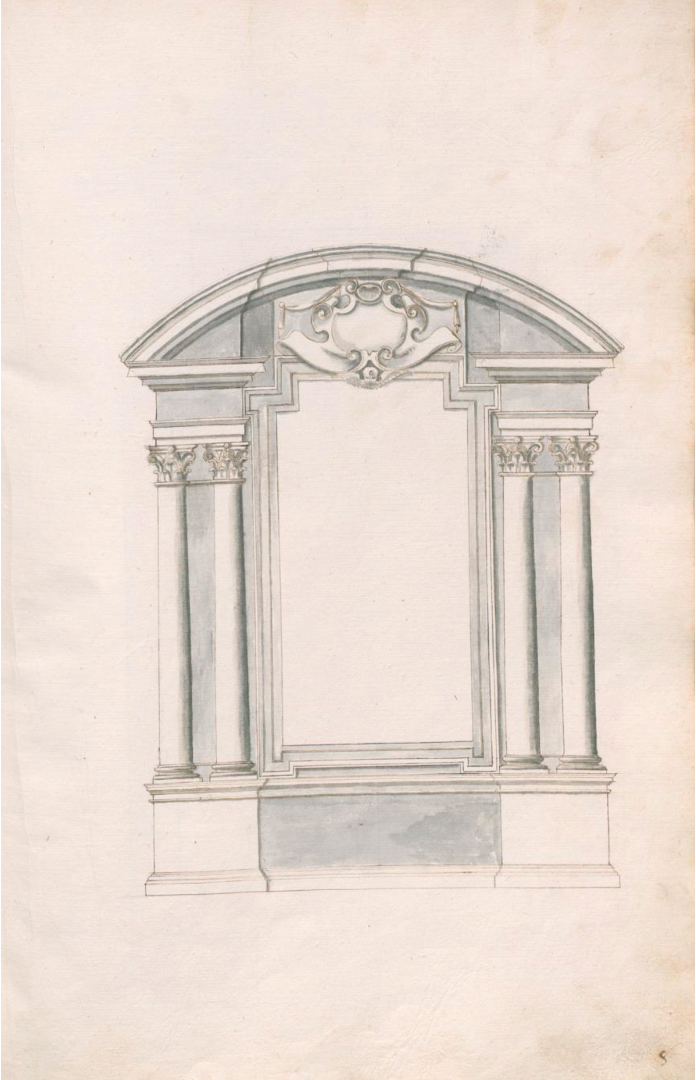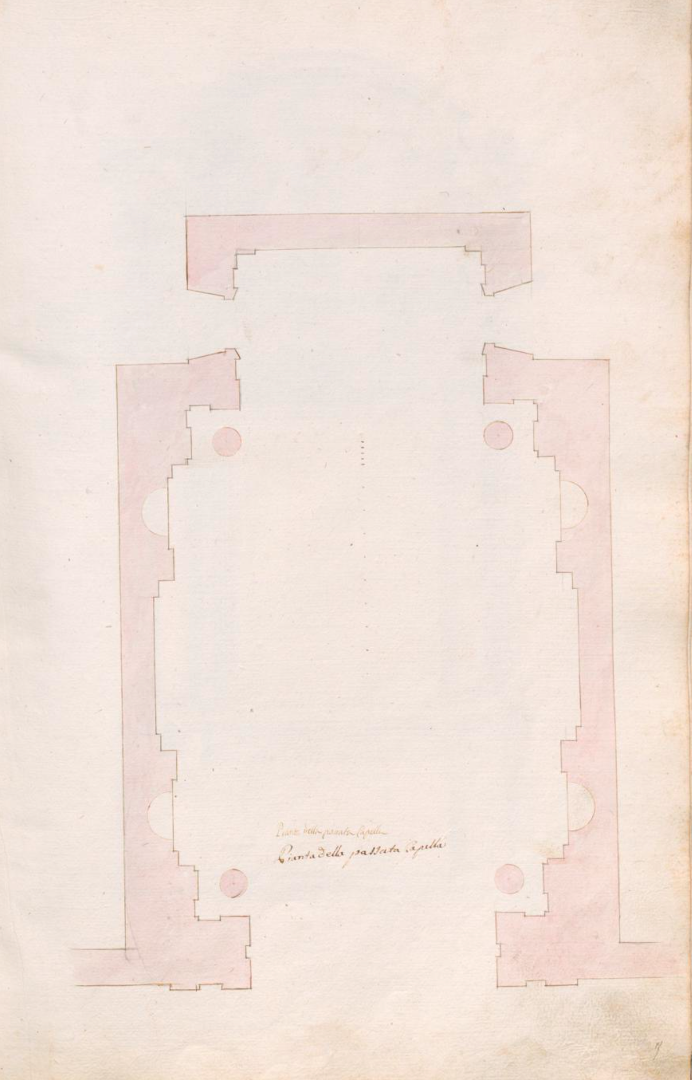 The first pair of successive pages is on the one hand a view of a wall and on the other hand the black plan of the floor plan. Immediately you start to place the drawn wall in the right place on the floor plan.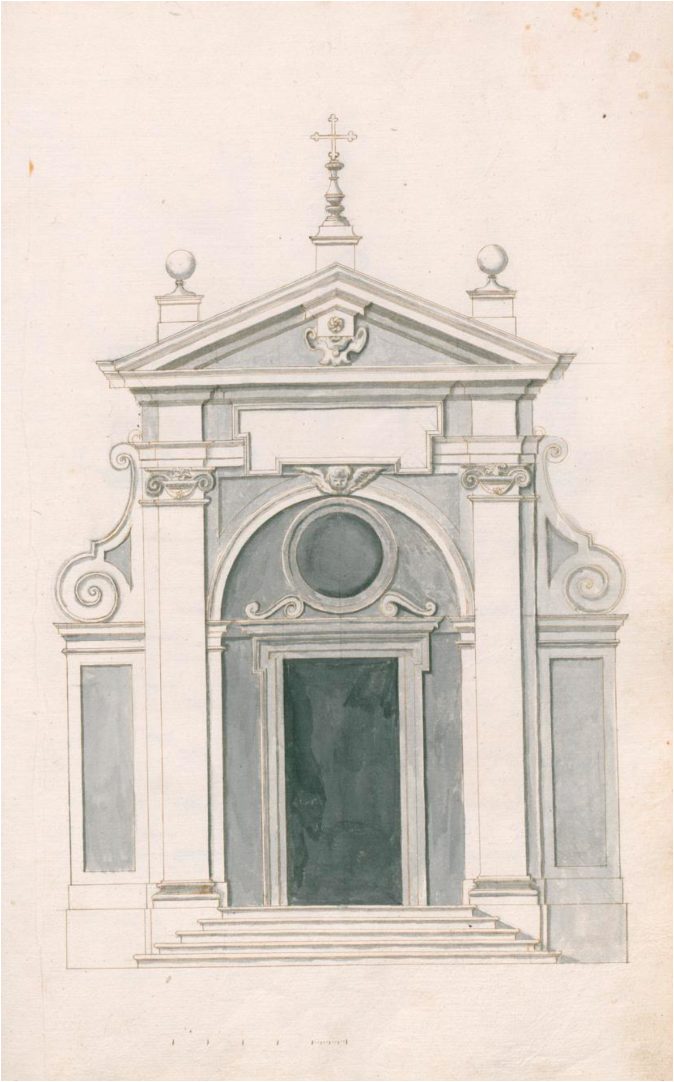 The second pair shows front facades. What is exciting here is the effect of the two differently designed facades. The right variant has a powerful monumental effect due to the arrangement of the stone elements. Although there are decorations, these are used very discreetly, the visible construction method characterises the building. In the second picture we see the front façade of a church, which also makes an impressive impression, but is more playful due to the ornamentation and much calmer due to the smooth wall surfaces.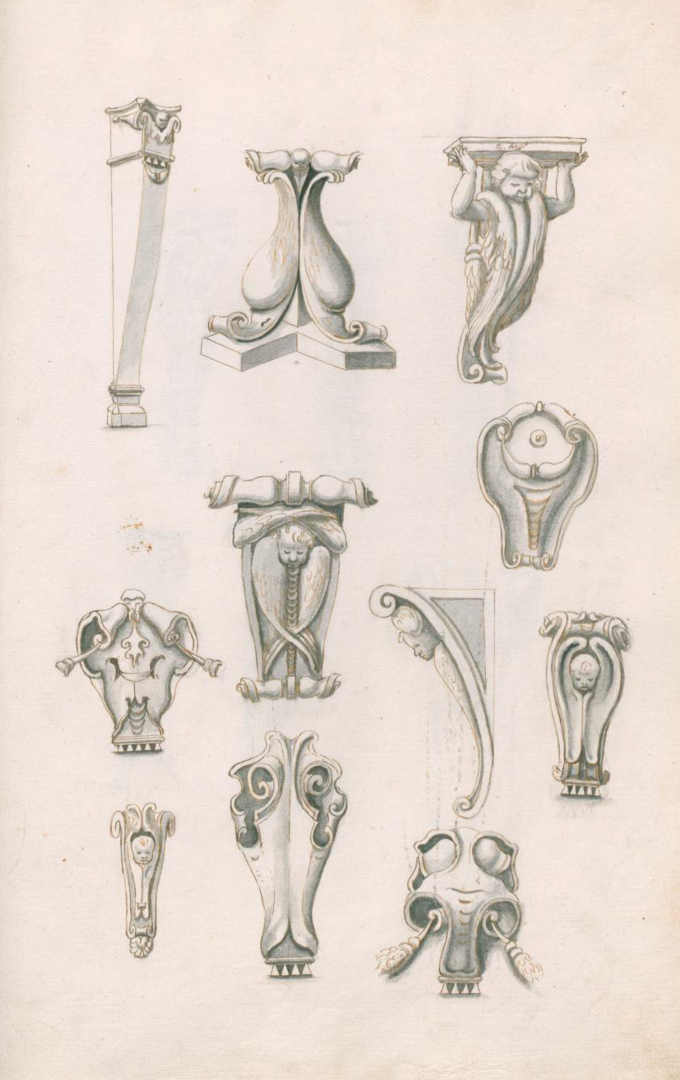 In the third pairing we see a composition of different decorative elements, which show how big the choice is, but also the effect of the different elements.