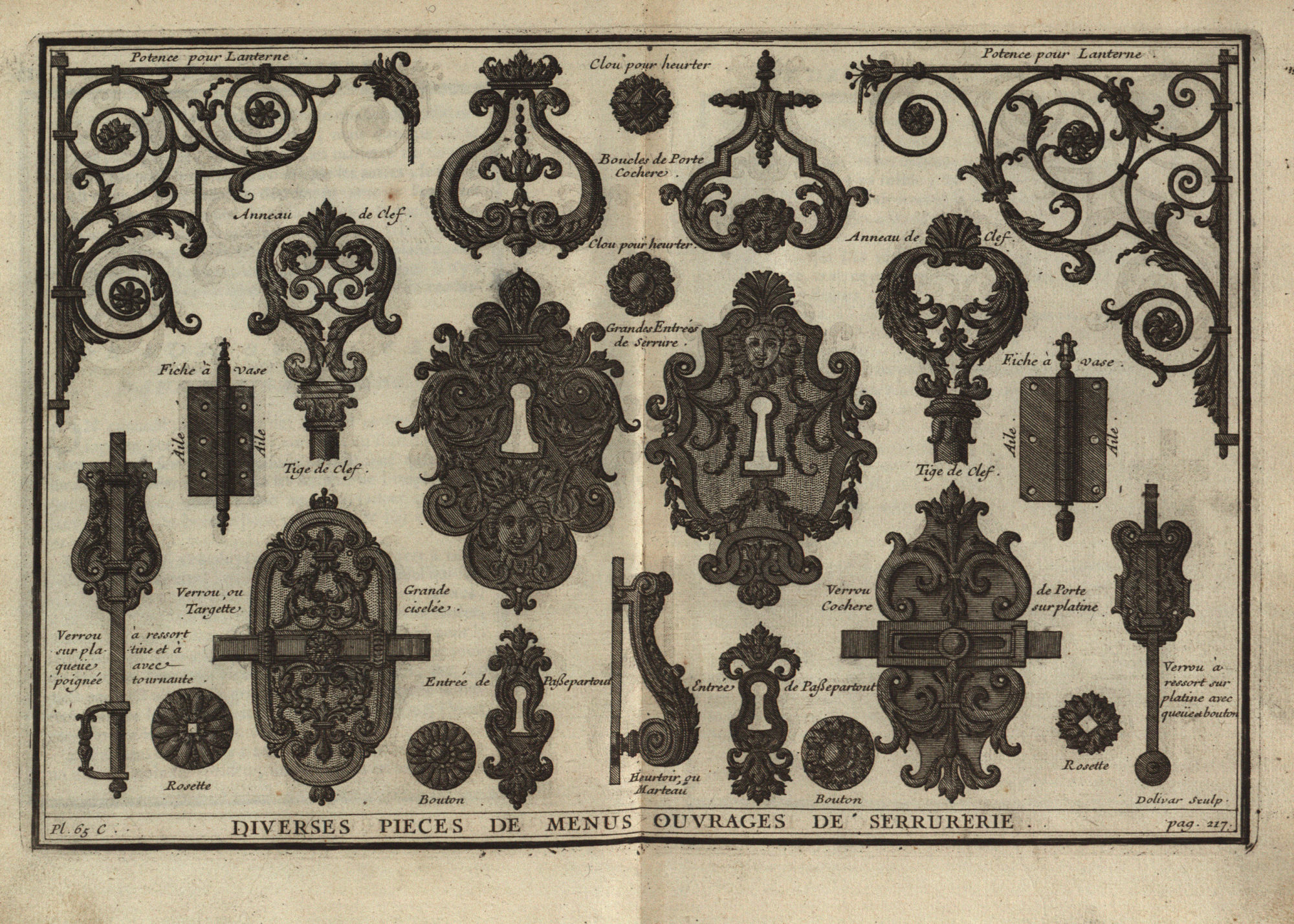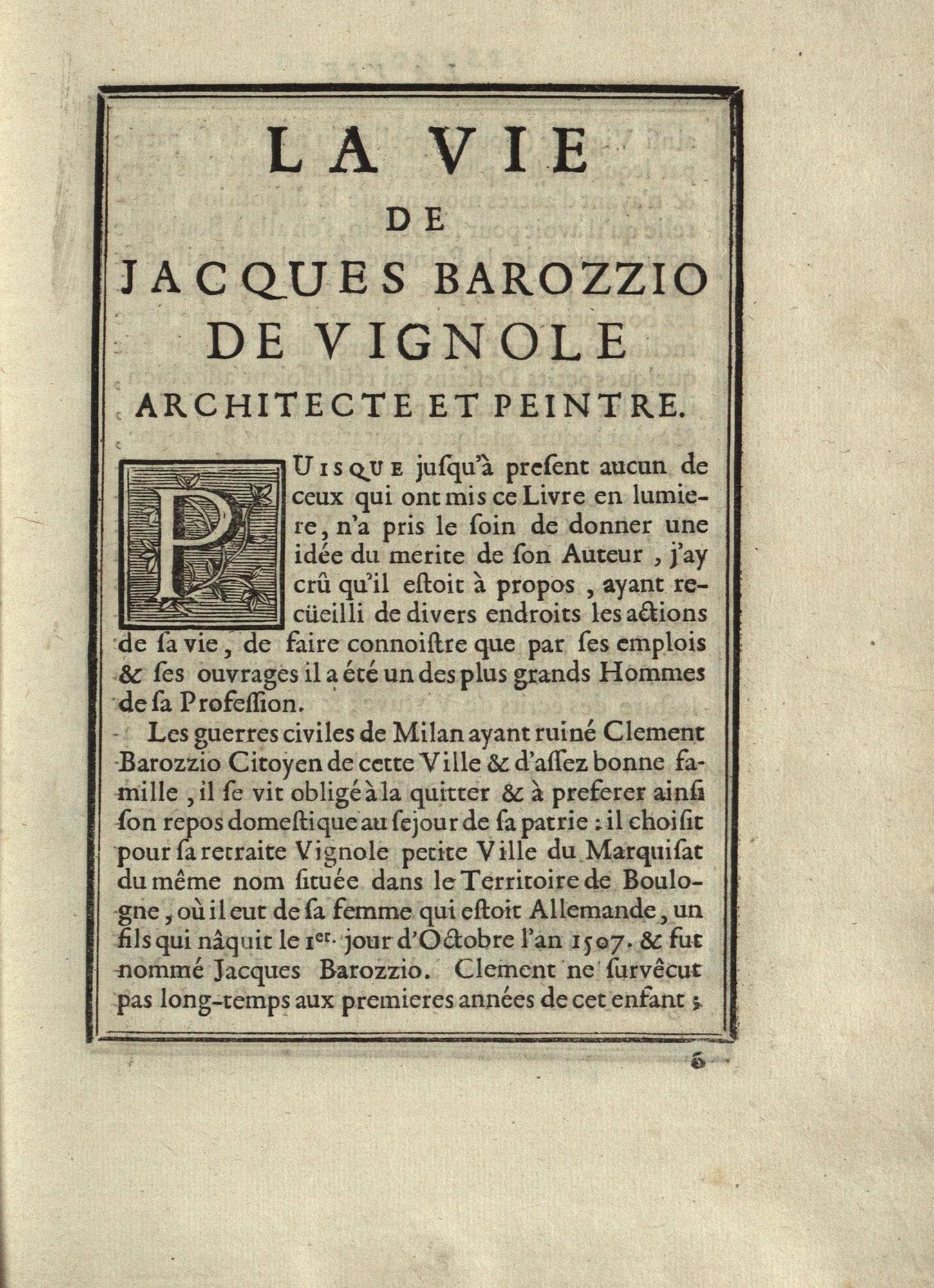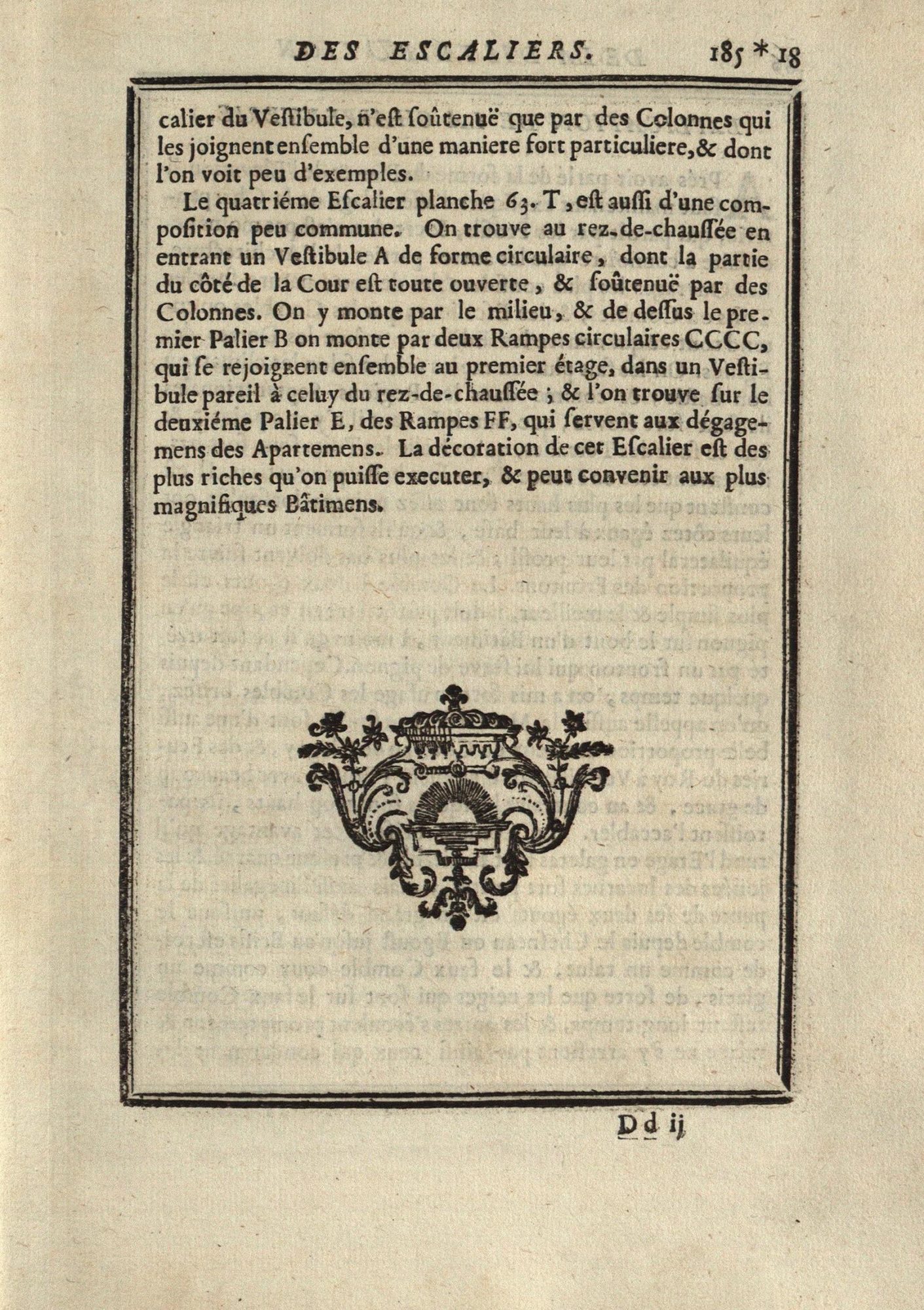 Picture 1: I would not have expected to find a graphic in this book, in which various small castle works can be seen, so I chose this page. I like the fact that even the smallest architectural element is described and illustrated in great detail. Also this page is not an official page but kind of a fold-out plan. In this book there are many of these foldable plans.
Picture 2: Capitalising the first letter of a chapter is something you see in many books, but here I found the illustration especially beautiful. Again very fine drawn with a lot of care and yet strongly emphasized. The difference in font size is also strikingly large.
Picture 3: I have chosen this page as a representative of a repeating element that can be seen on the lower half. I assume that it was drawn wherever there was a gap to fill in the text.