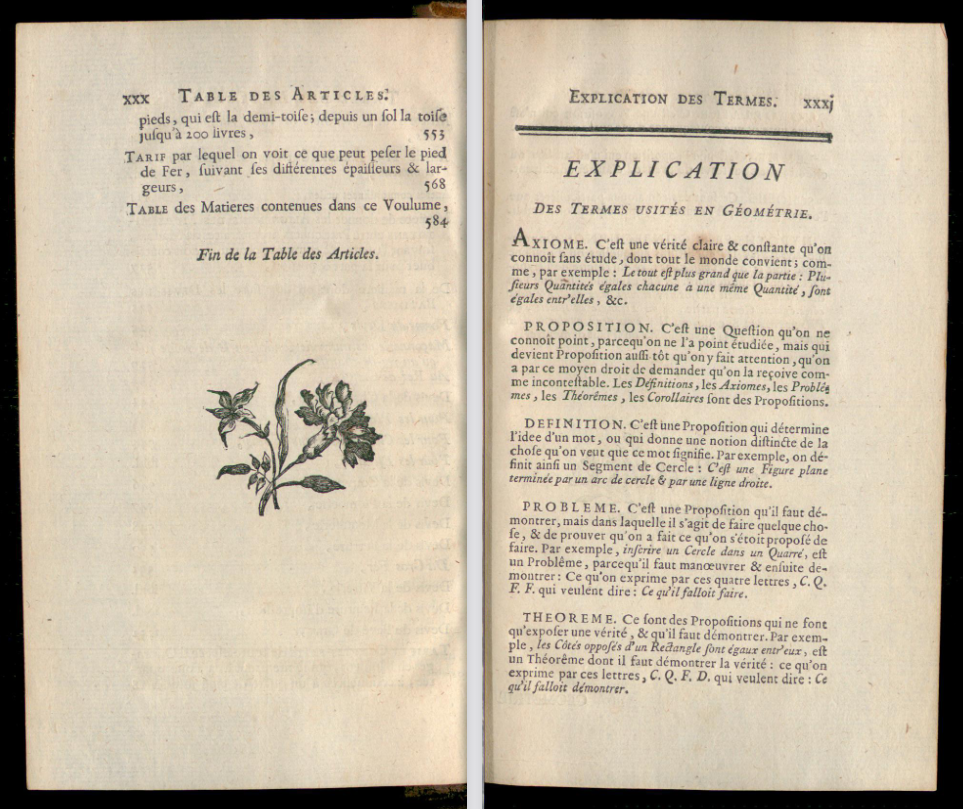 When first looking at a book, you're sure to at least skim the table of contents. What is going to stand out, is its sheer length. The left page of the spread is the final page out of xxx/30. The right page is the the first page of something like a glossary, where the definition of jargon is explained. These two pages already convey, just how much detailed knowledge this book must contain.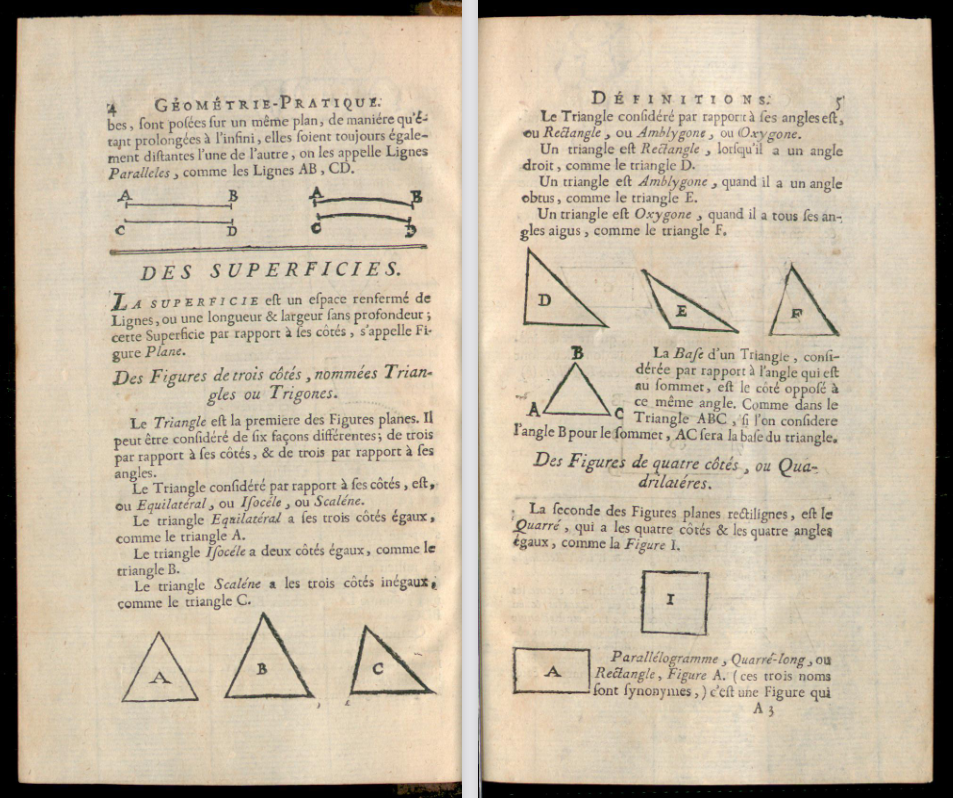 It appears that for the reader to understand this book, one does not only need to have some knowledge of French but also of math. Here it seems that Bullet is differentiating various kinds of planes.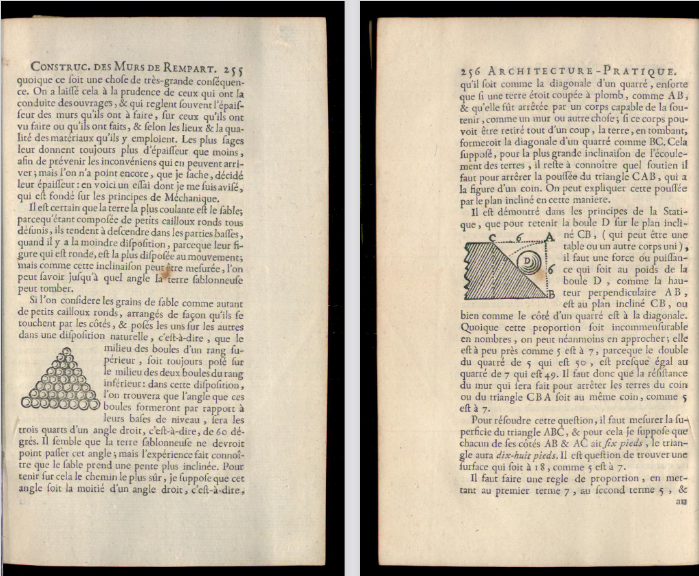 What I liked about these pages are the images embedded in the wall of text.