Title: Cours d'architecture
Author: Augustin D'Aviler
Part 1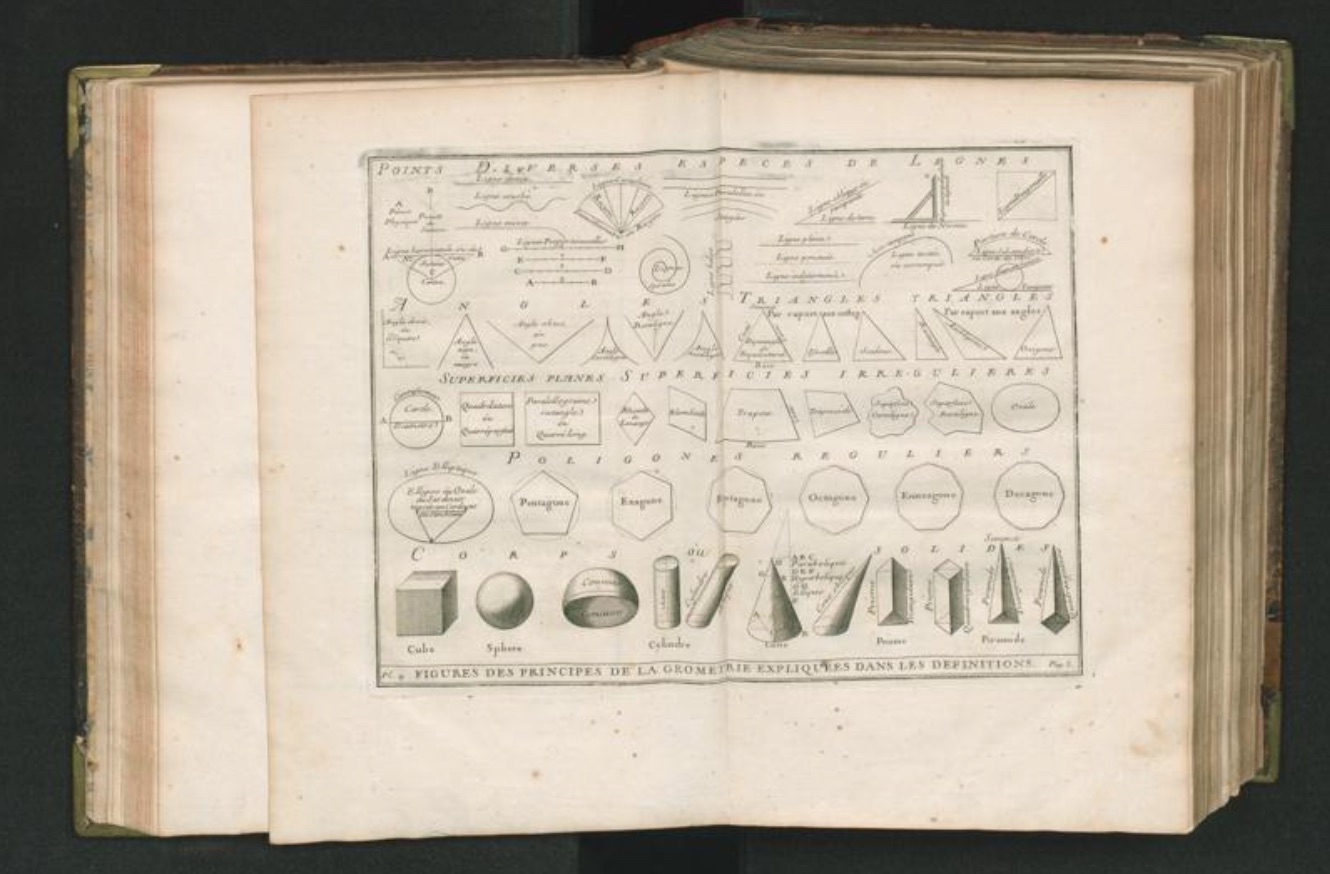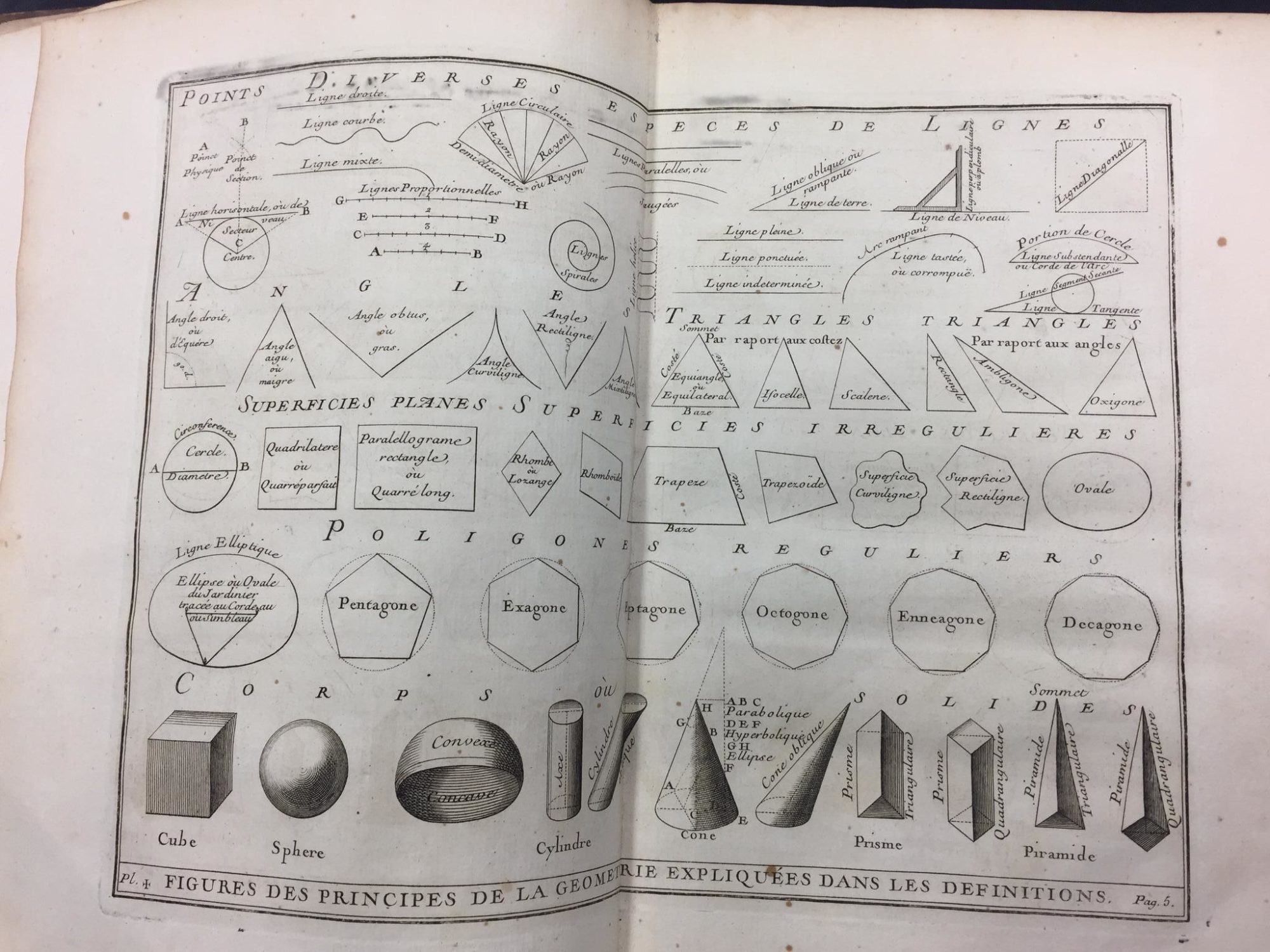 The first page I chose is about geometry and lines and their definition. The reason I chose this page of the book is because it shows how intensive and precise they were working with geometry. It also gives an example of how advanced they were with their knowledge.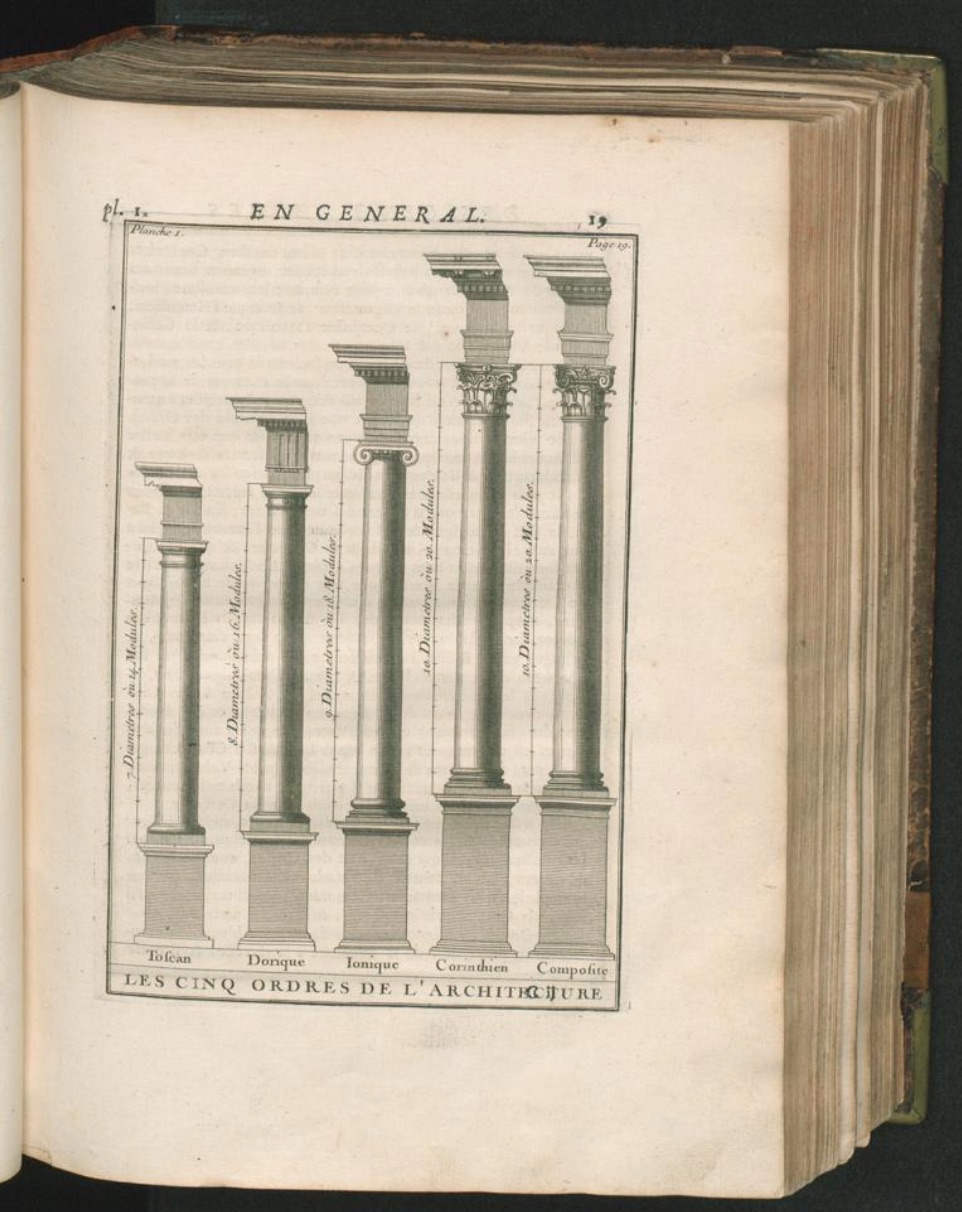 Part 2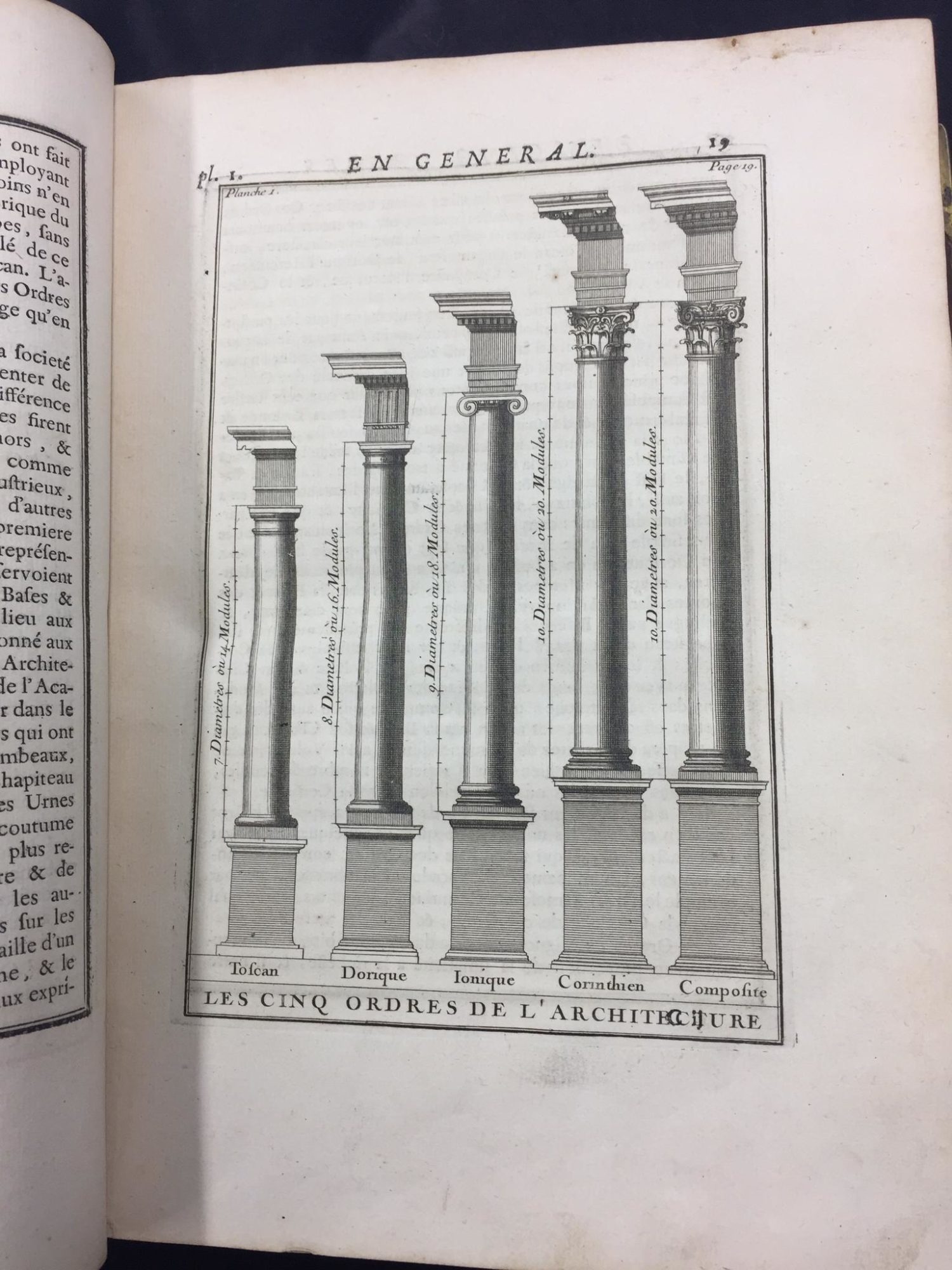 The second page I chose is about the five orders in architecture. I chose this page because it visualizes the five orders perfectly with their characteristics and differences.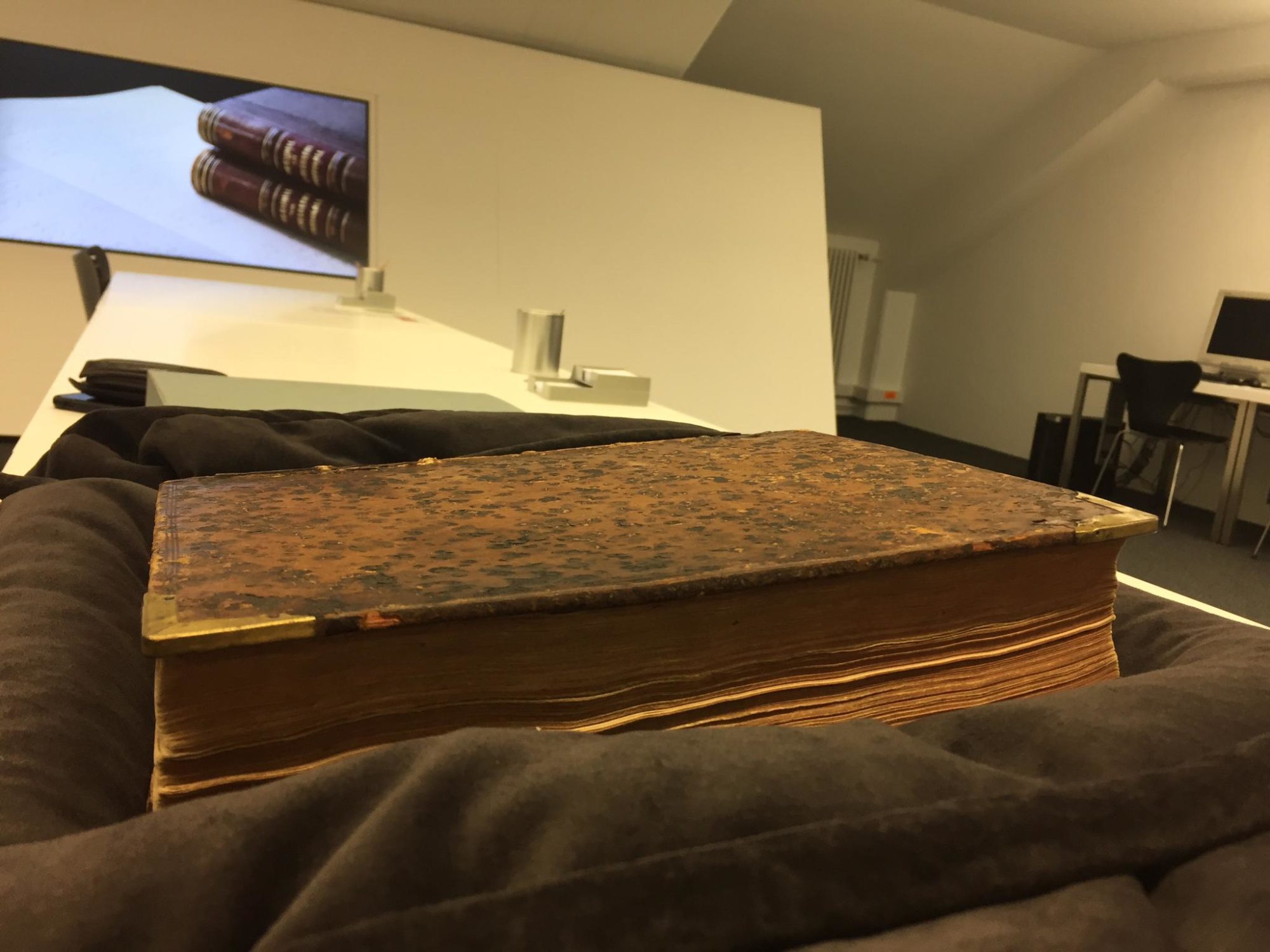 The book is not in the best condition. Especially the cover of the book and the colour of the pages, but nevertheless the pages are still readable.
21-931-720
Inthujan Santhiralingam