Synopsis architecturae civilis electicae – Johann Jacob Schübler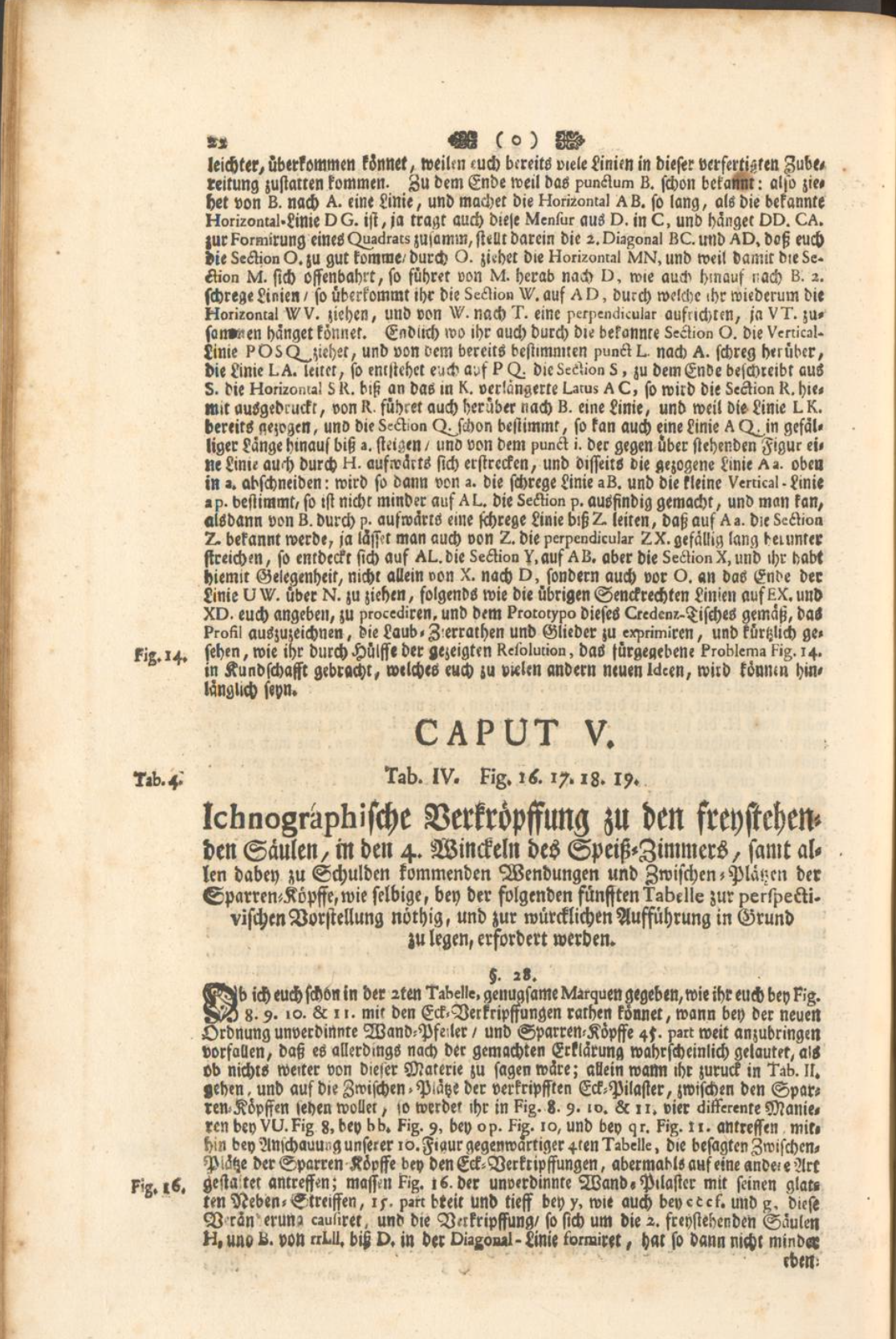 I choosed these two pages, because they contain a picture and a text on a double page and I was impressed by the precision of the drawing.
The book was still in good condition. I found the inscription on the side remarkable.