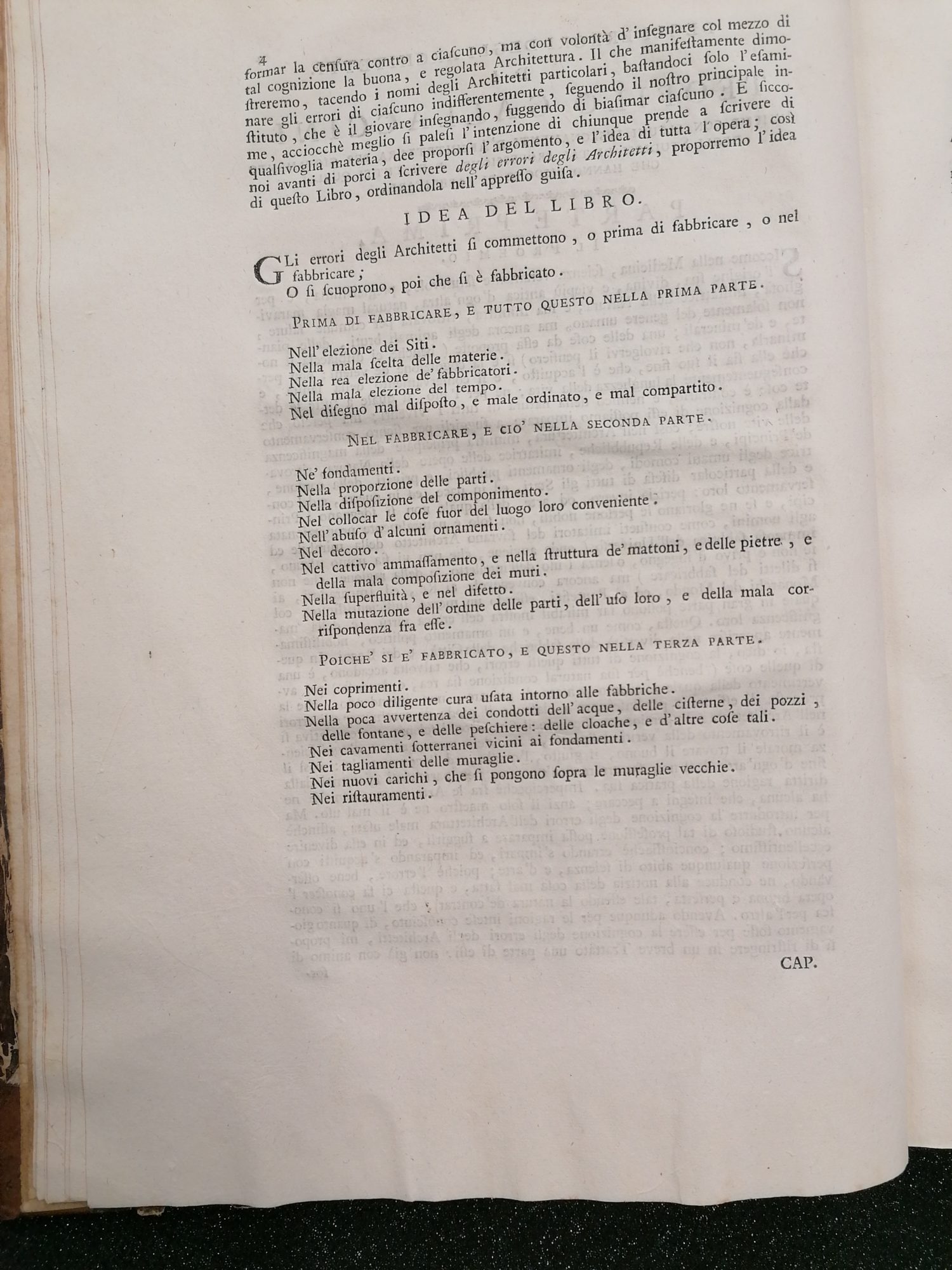 I chose this page, because I think it shows a list of content, coming up in this Book and summarises which particular "errori" (->mistakes) architects made/make.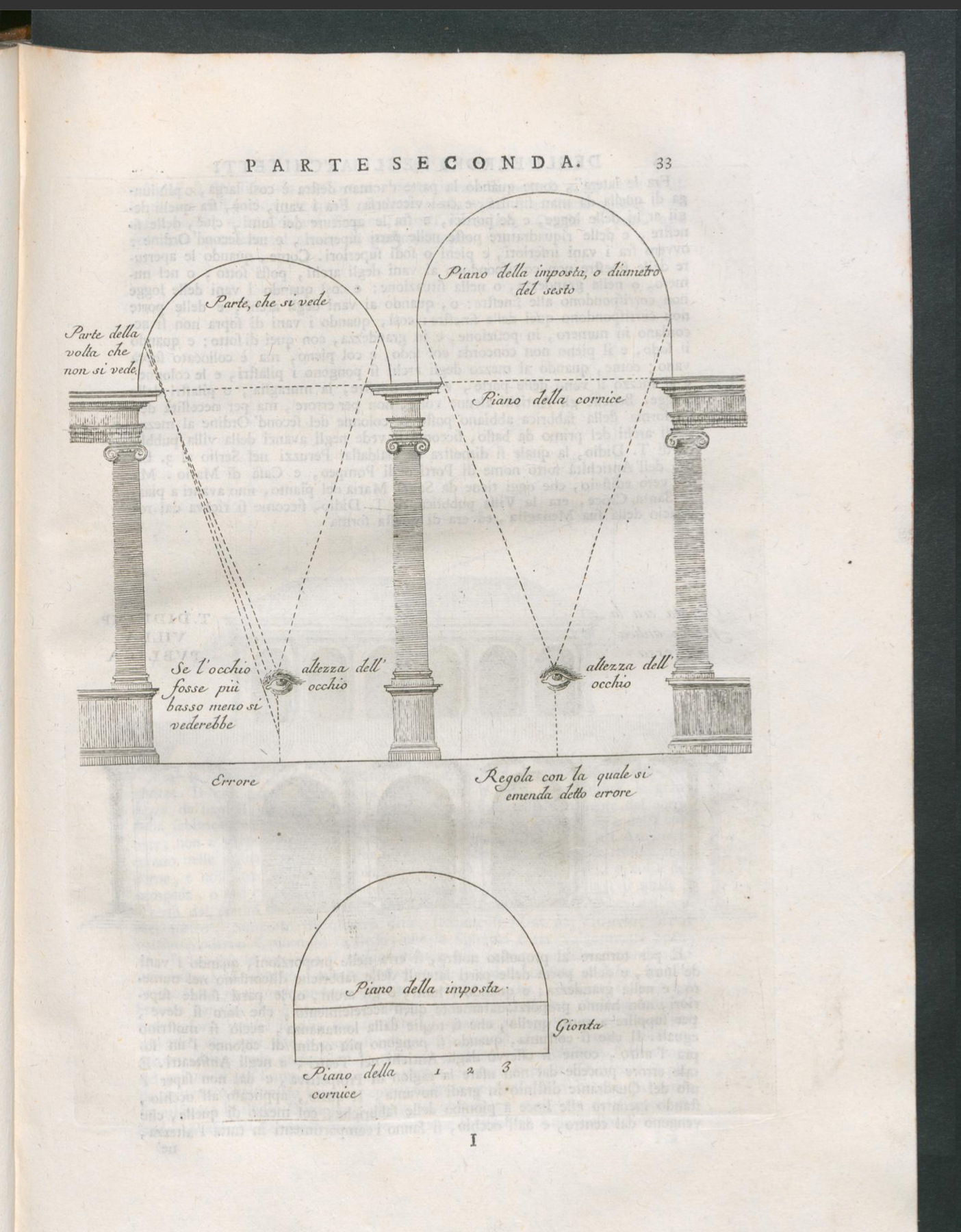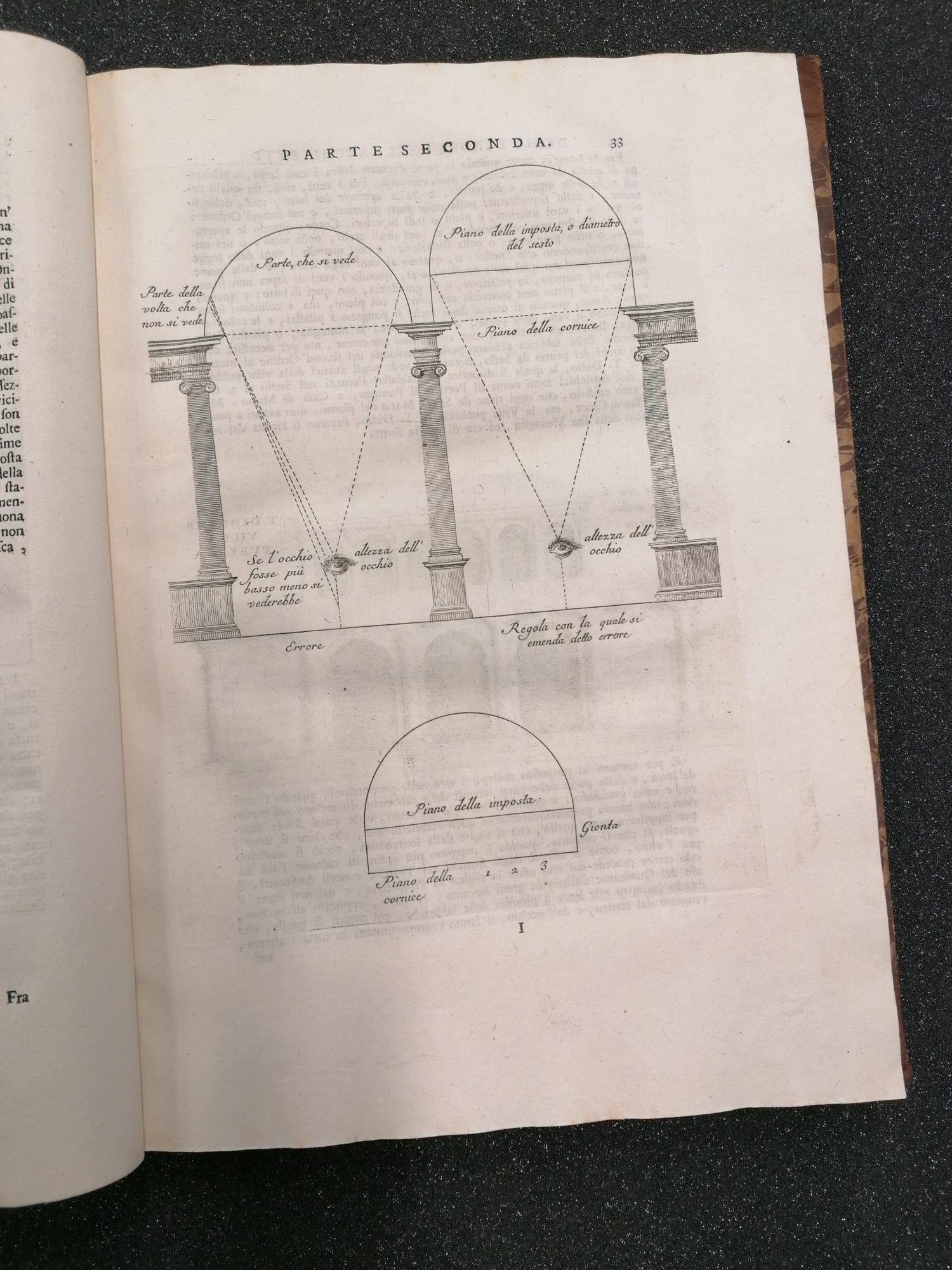 This page is one of few pages, on wich drawings can be found. I photographed this page, because it seems like a very interesting way of conveying the mistakes that have been made, just by comparing them with the rules that have been used, that cause the mistakes.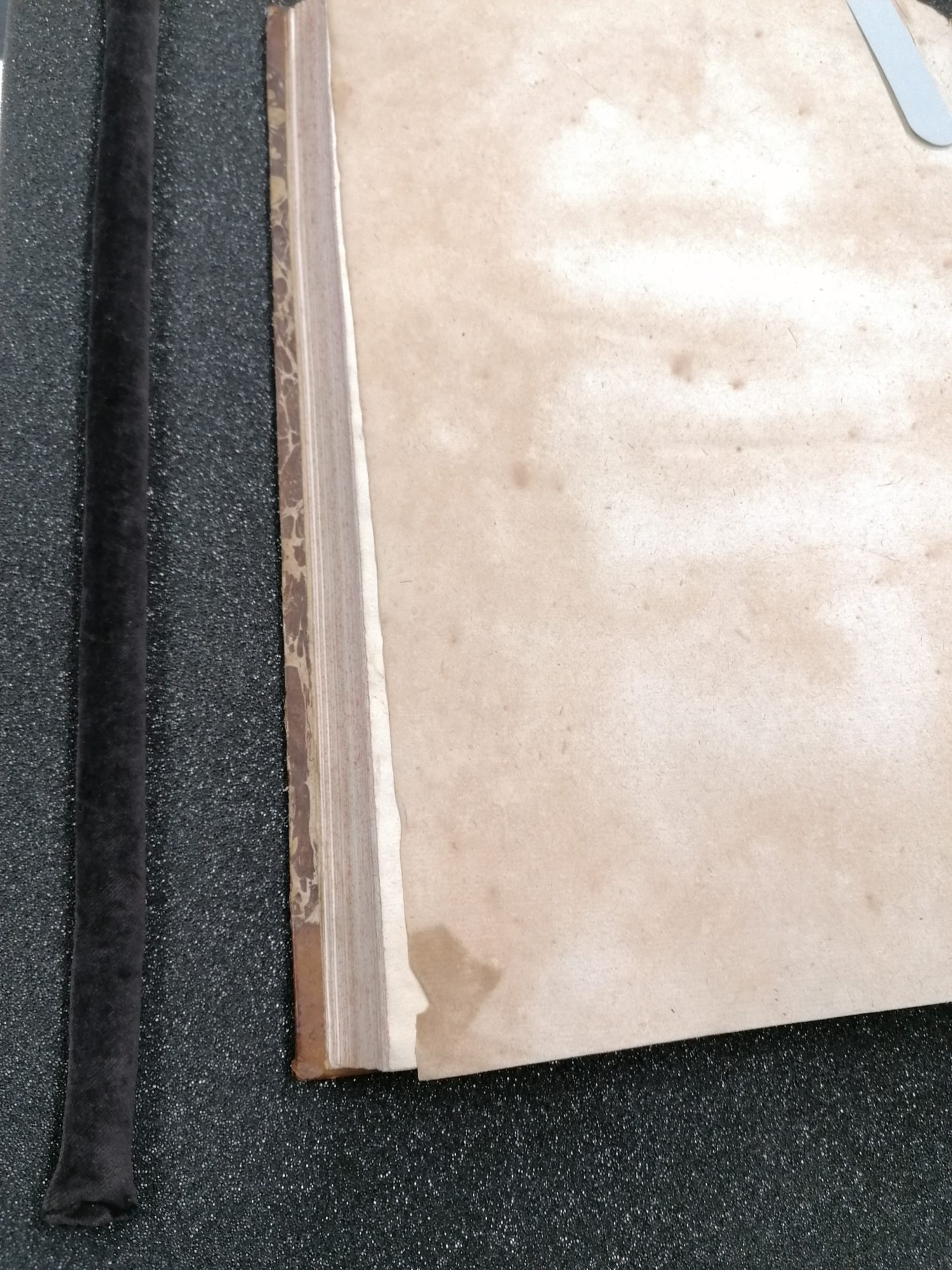 This photo shows one of the latter pages with its stains and broken edges.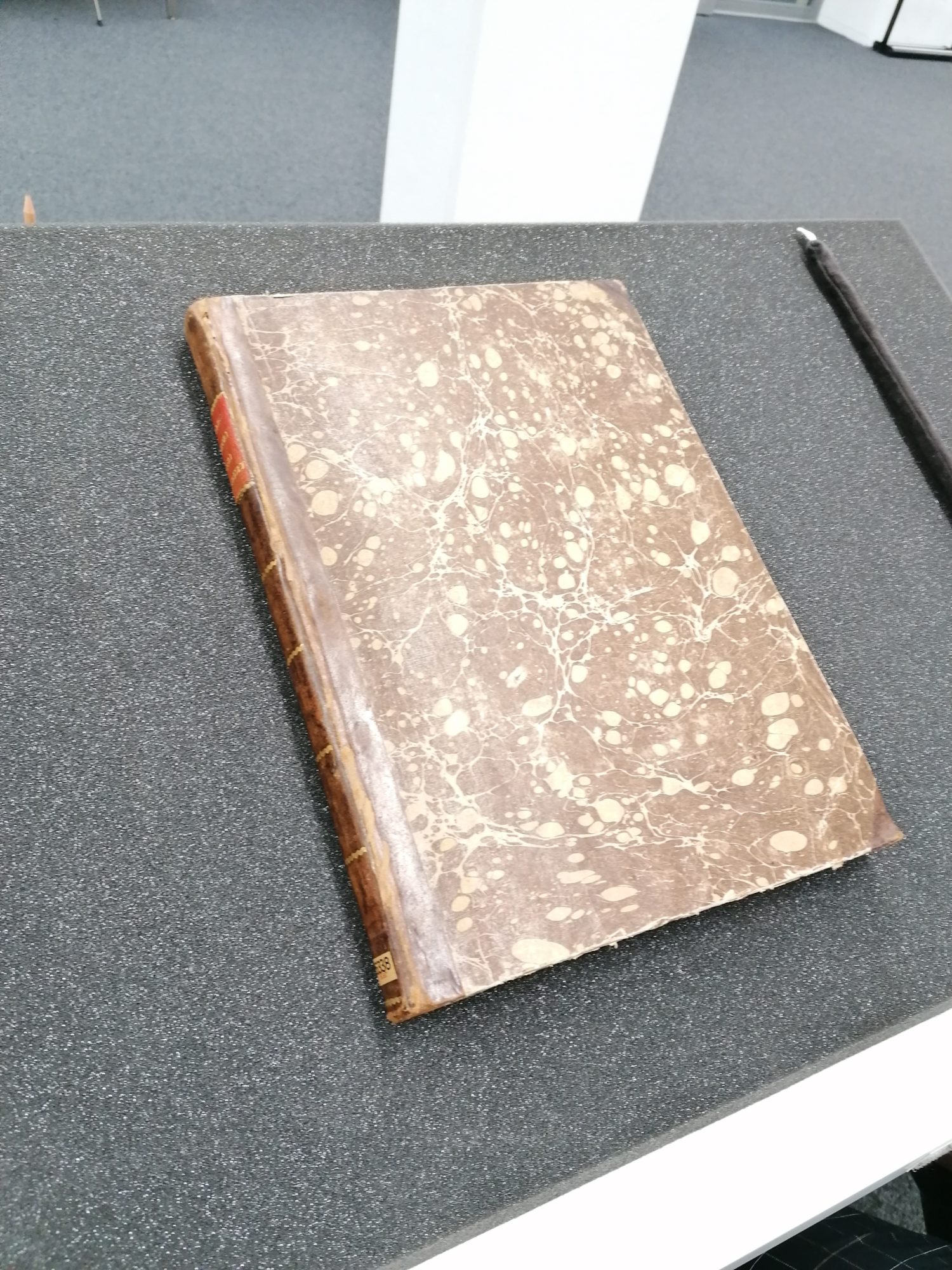 In my opinion, the bookcase looks really nice and quite interesting.