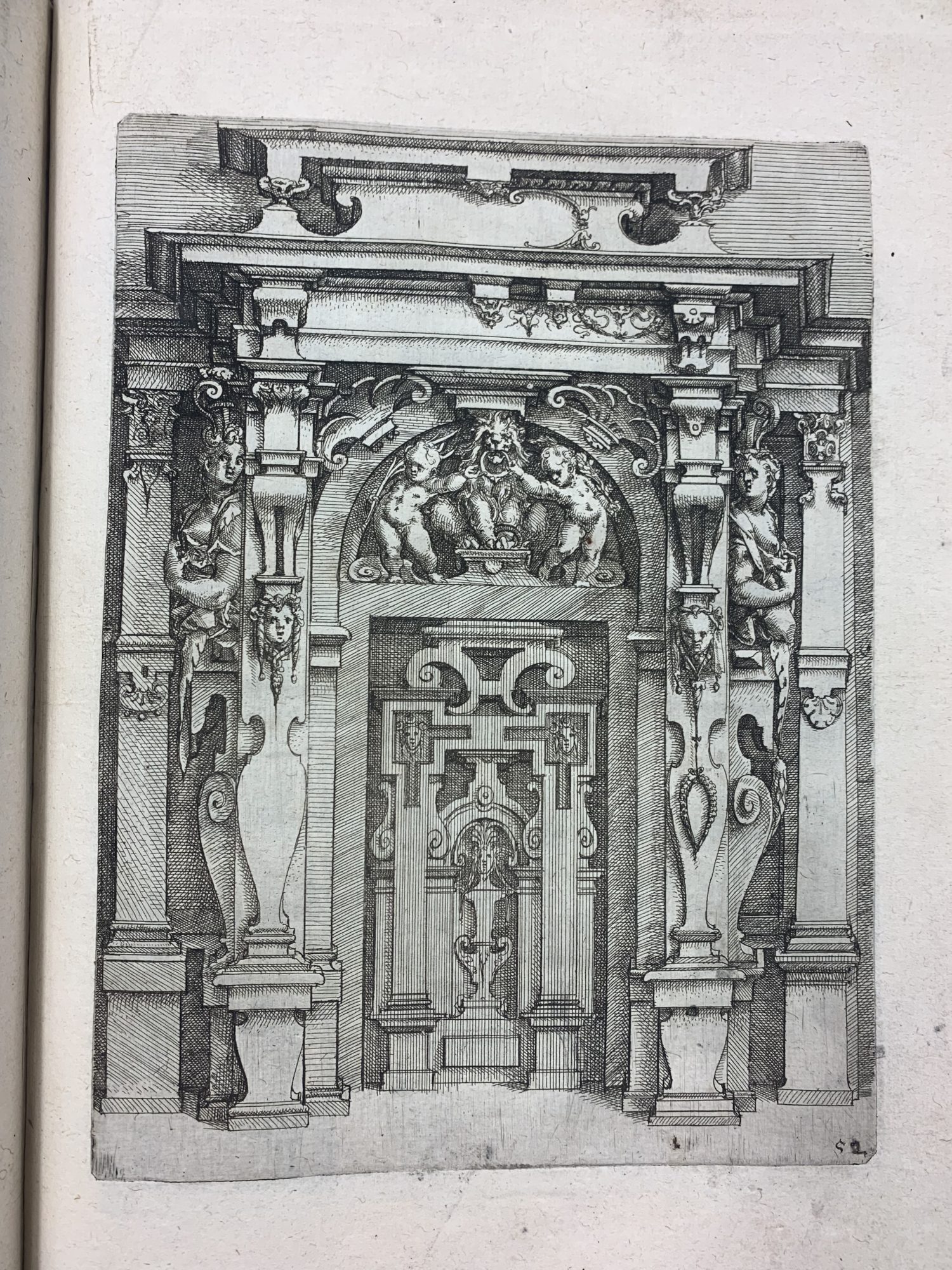 I had the great pleasure to view the book "Architectura de postium seu portalium" by Wendel Dietterlin.
I chose the pages 114 and 116 but all pages looked great.
The book was very stable and in impeccable condition, that's what impressed me the most. Overall it was a great experience.
Laisa Bispo
Student number: 19-735-414