Book title: Specimens of Gothic Architecture
I have chosen the book Specimens of Gothic Architecture by A.Pugin, in which the author adequately delineates the architectural designs inspired by Gothic architecture in the UK in the 19th century. The sketch enraptured me on this page and how people made the cultural and nomenclatural association between Judaism and this style of architecture back in the days.
Screenshots: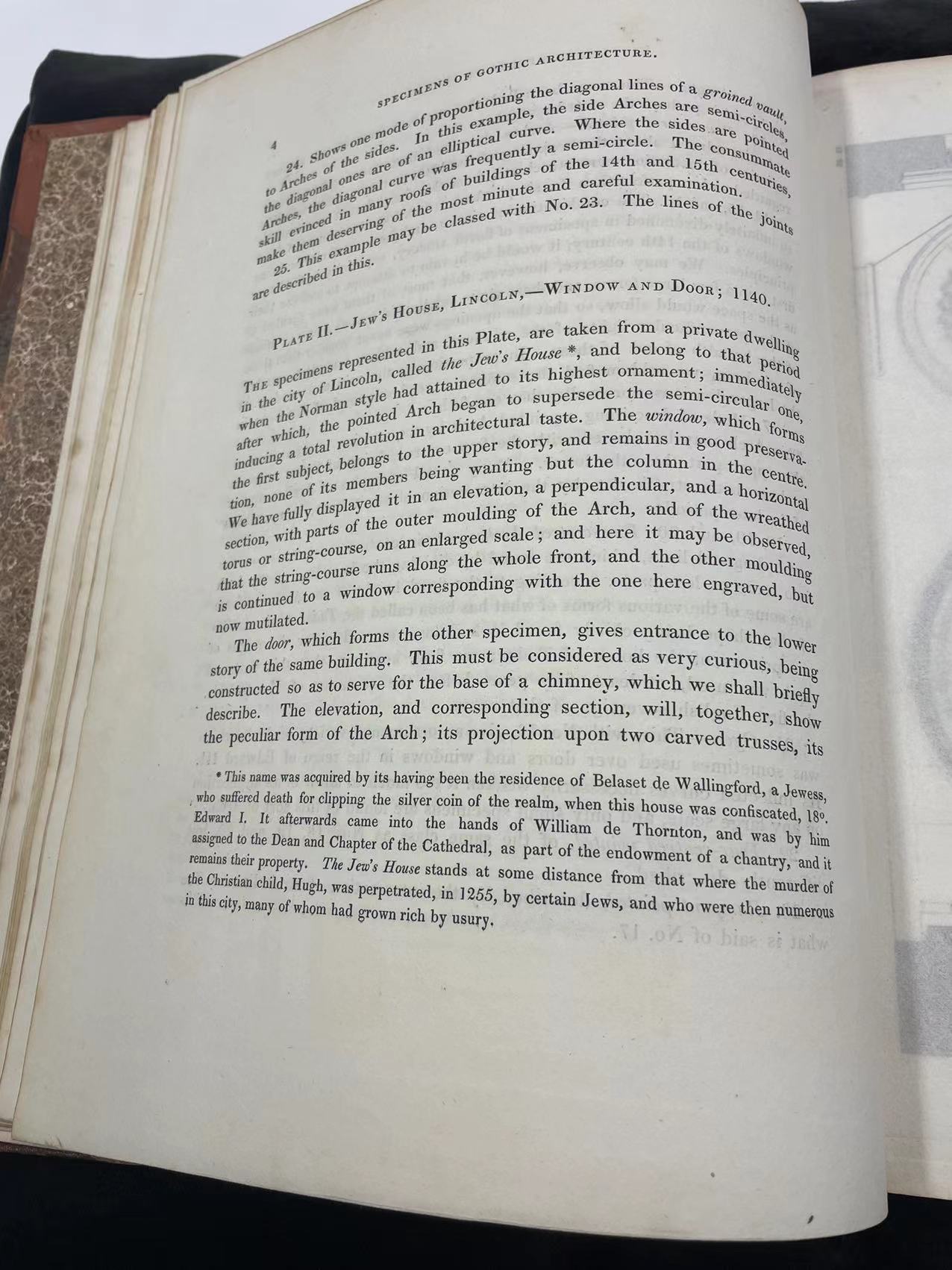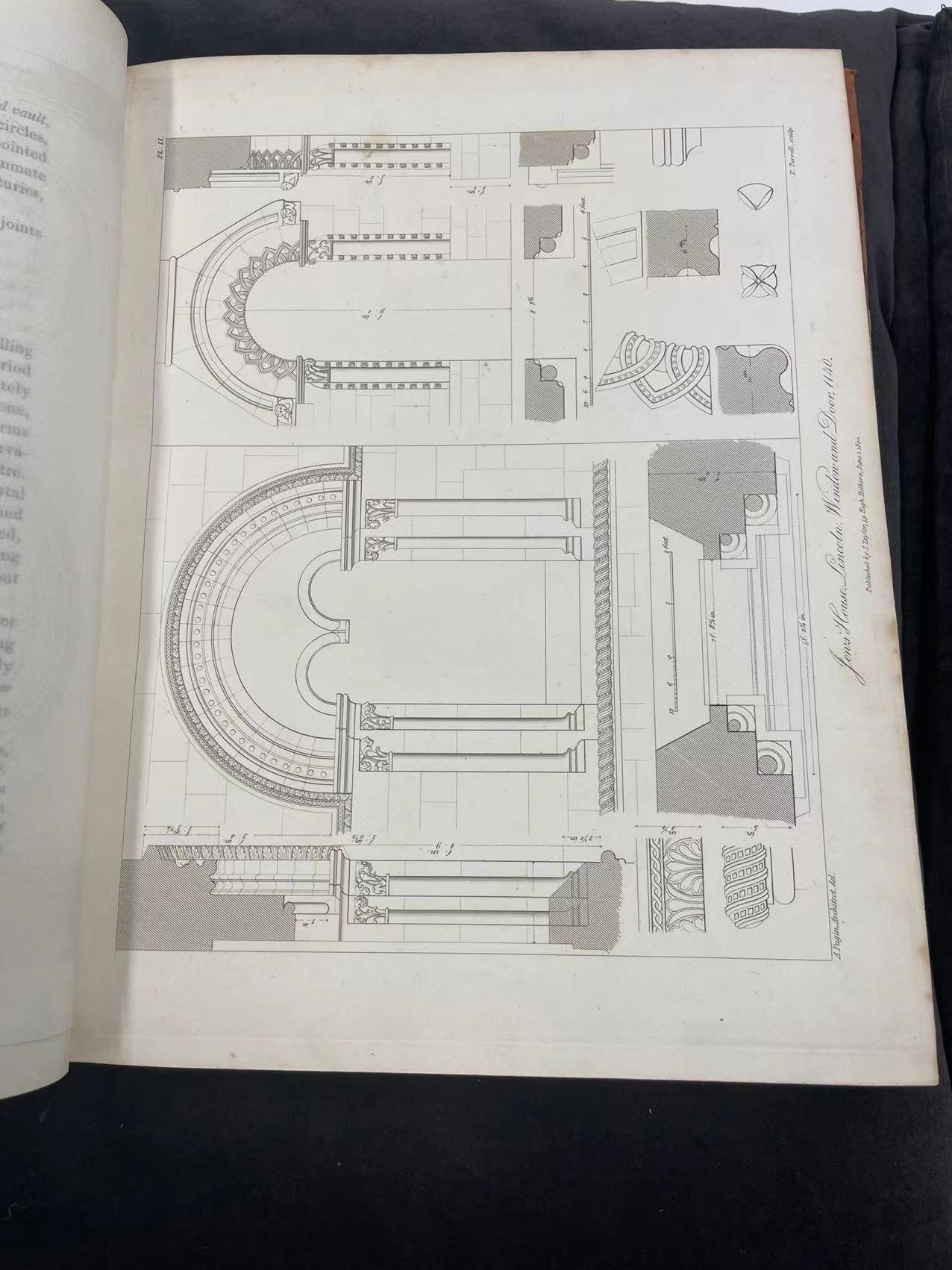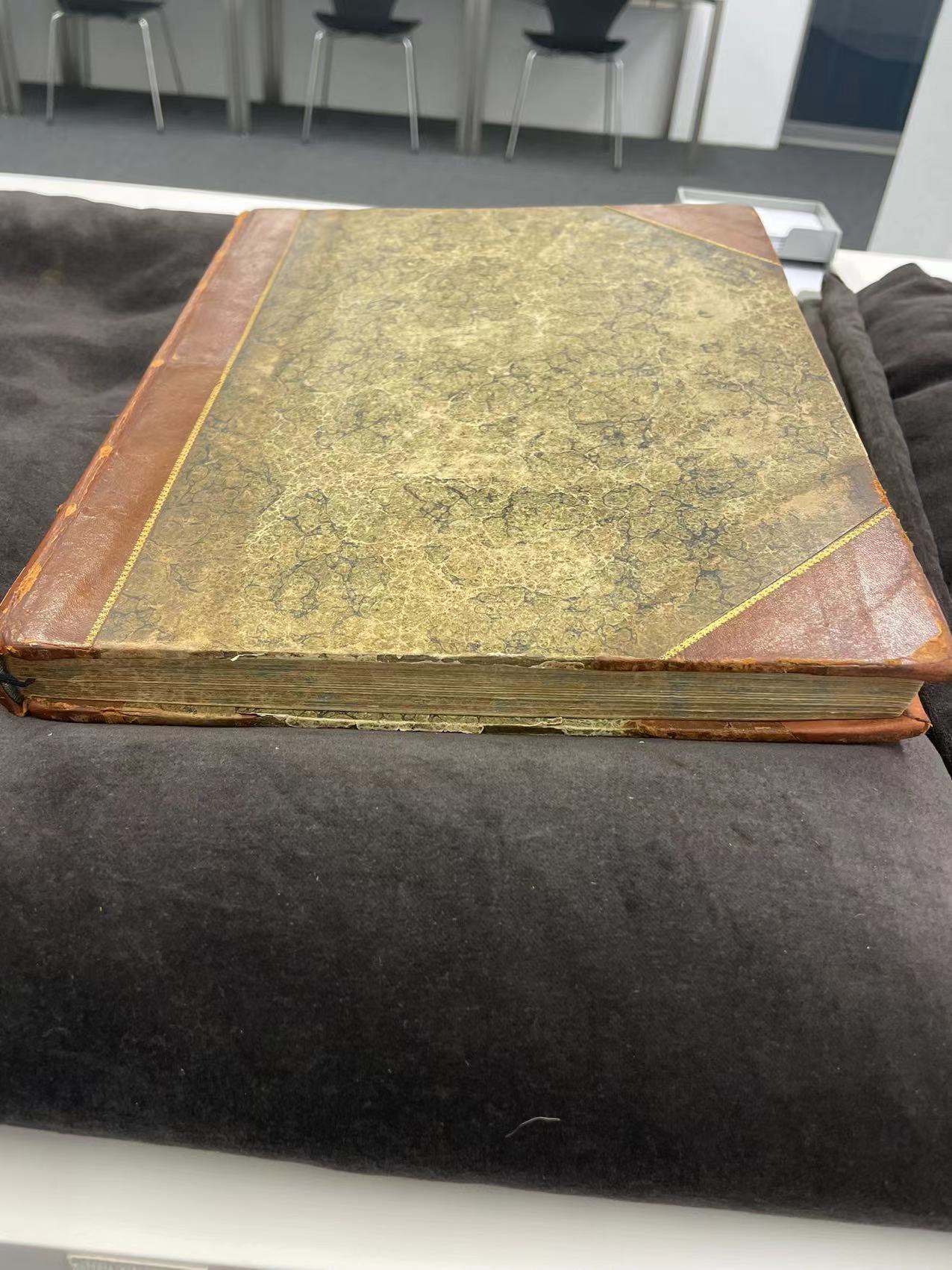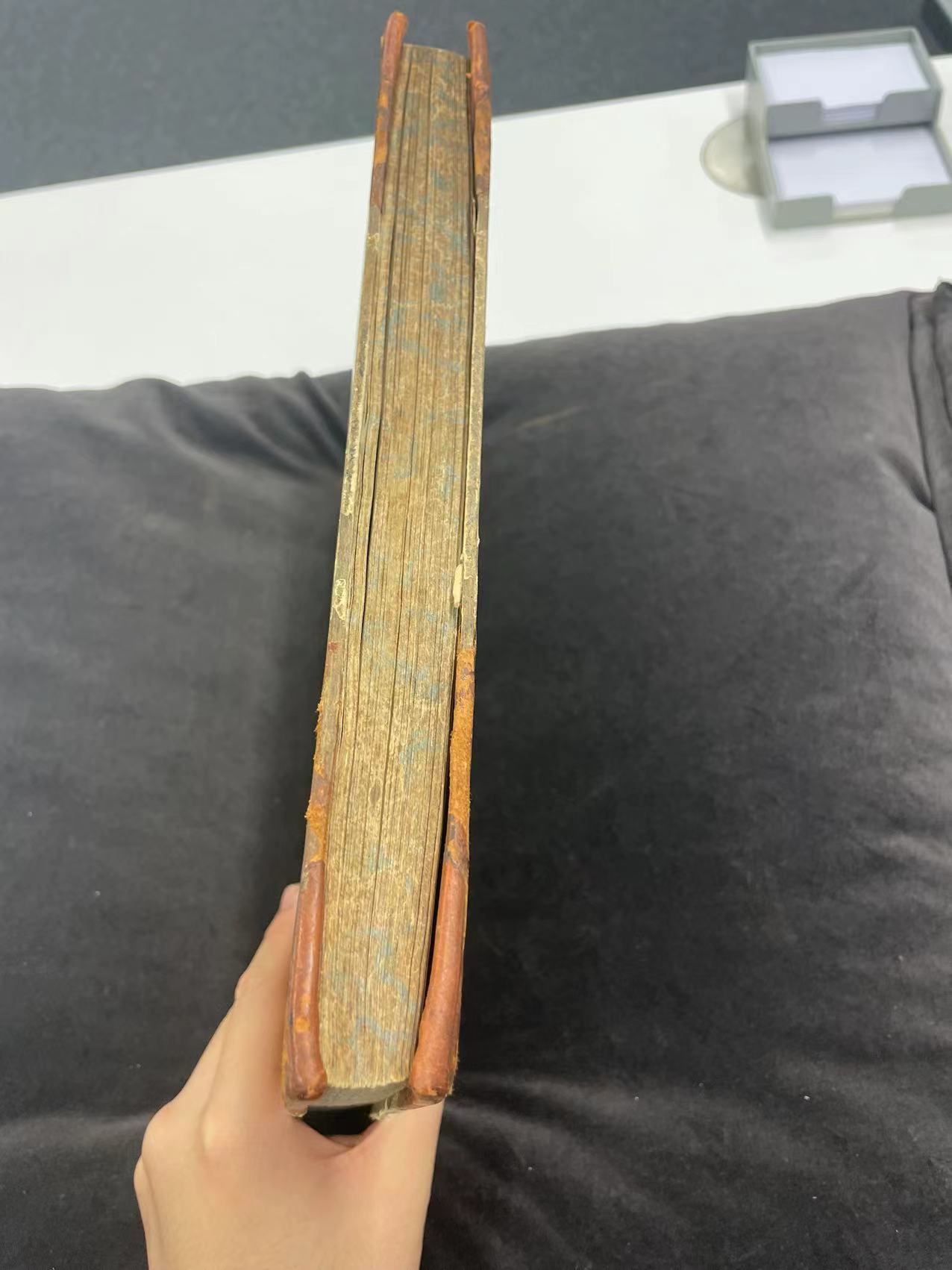 These are the photos of the real book. As it was not extremely diametrically different and distinctive from the books that are produced nowadays, I was really taken aback by the fact that it was manufactured in the 19th century. It is an indication of the maturity of technology back then.