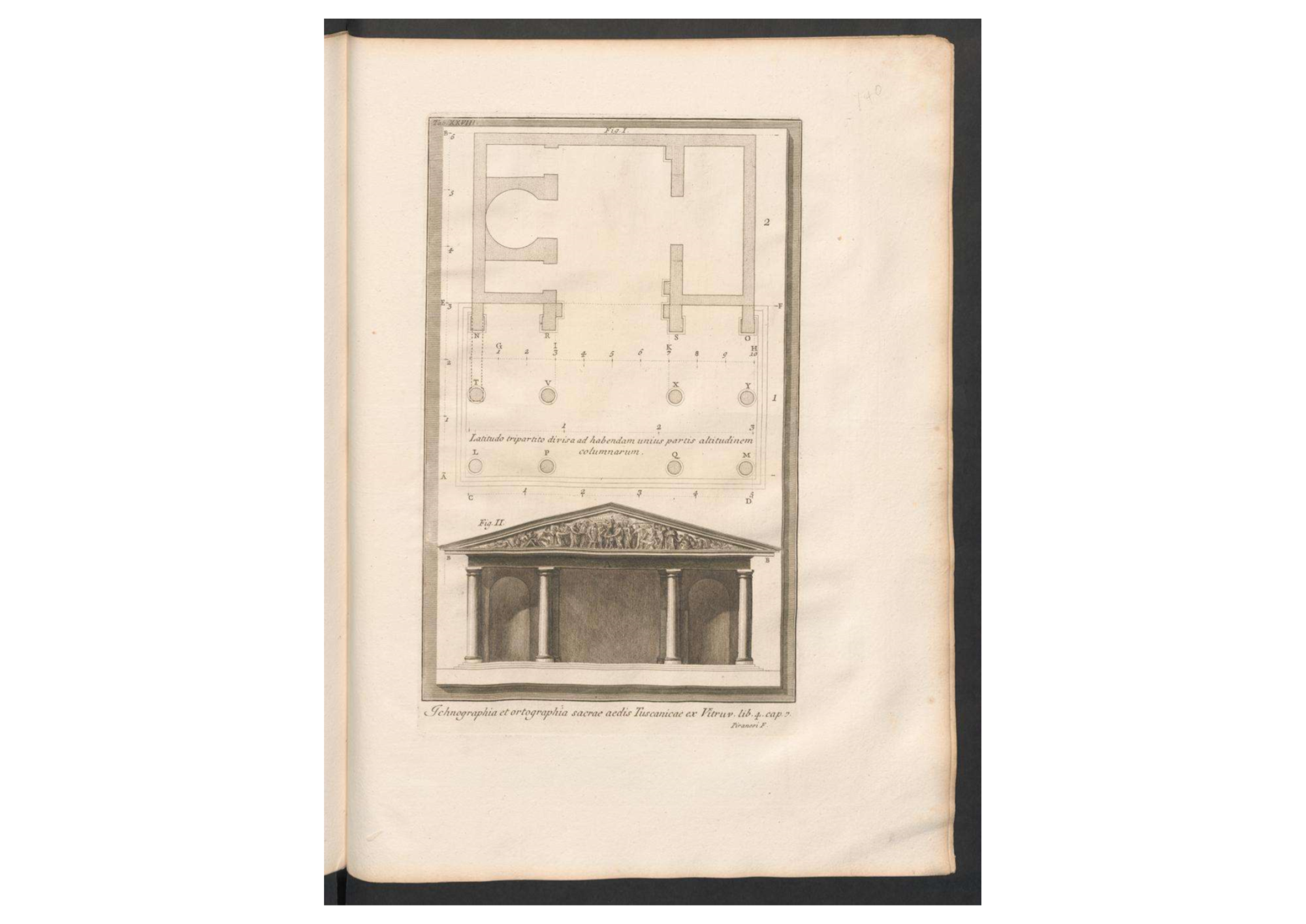 I chose these two pages because the images are very simple but still very meaningful and clear to understand.
Unfortunately, we couldn't visit our book because it is currently in an exhibition.
Author: Piranesi
We could finally visit our book. So I finished the task.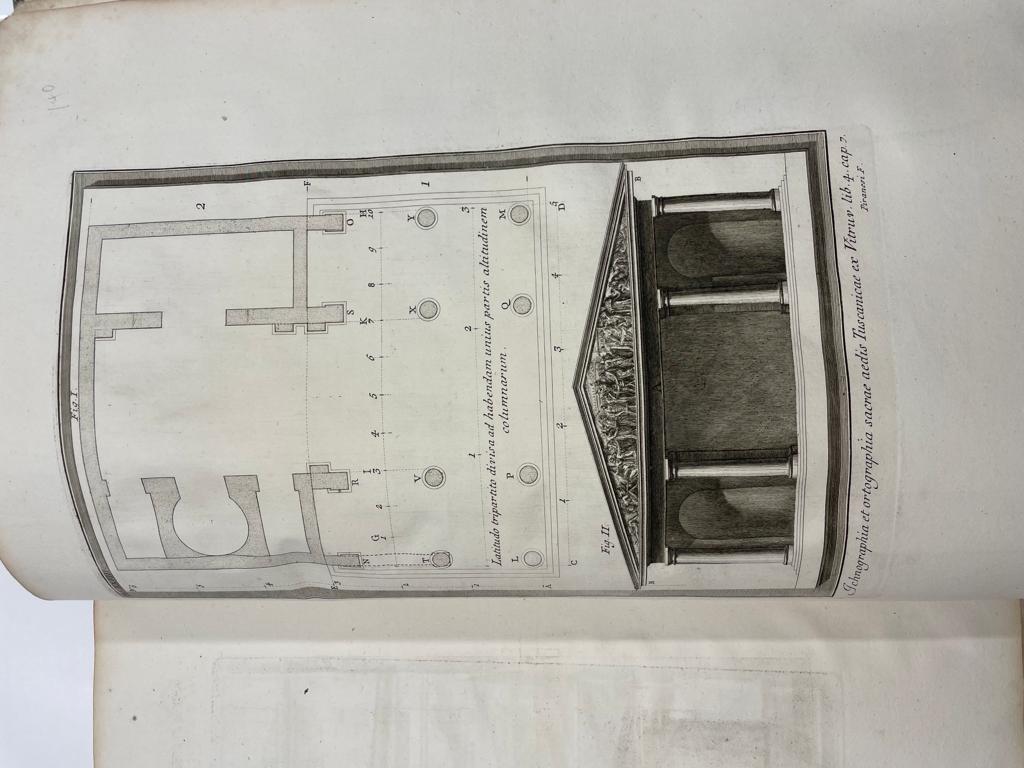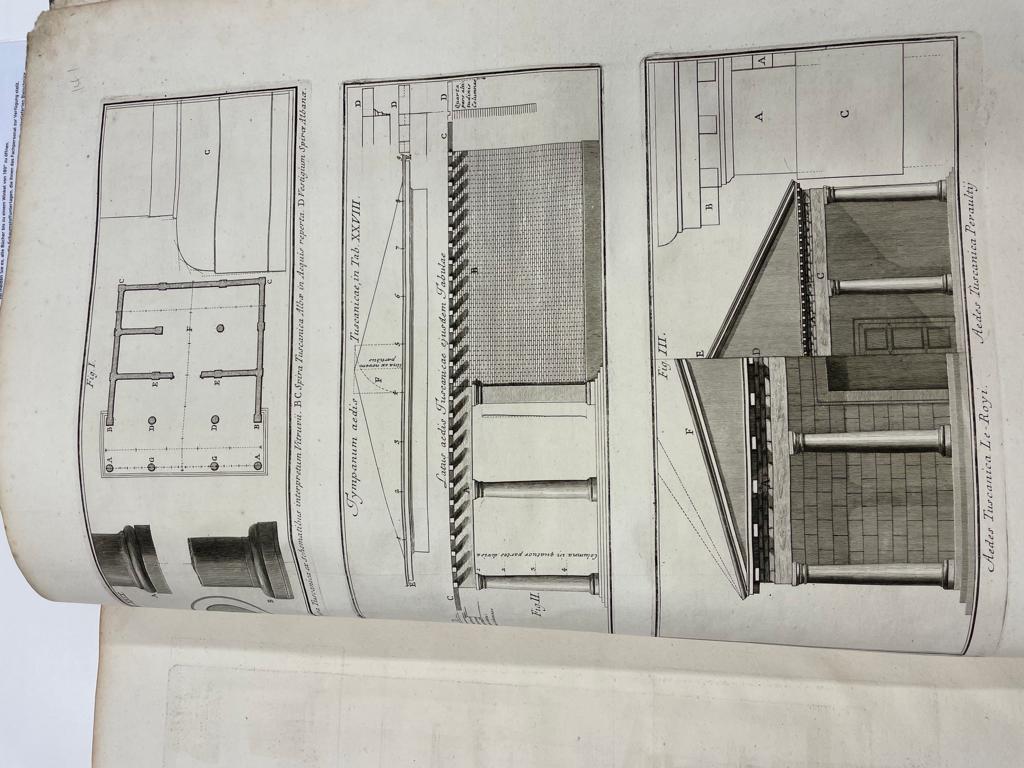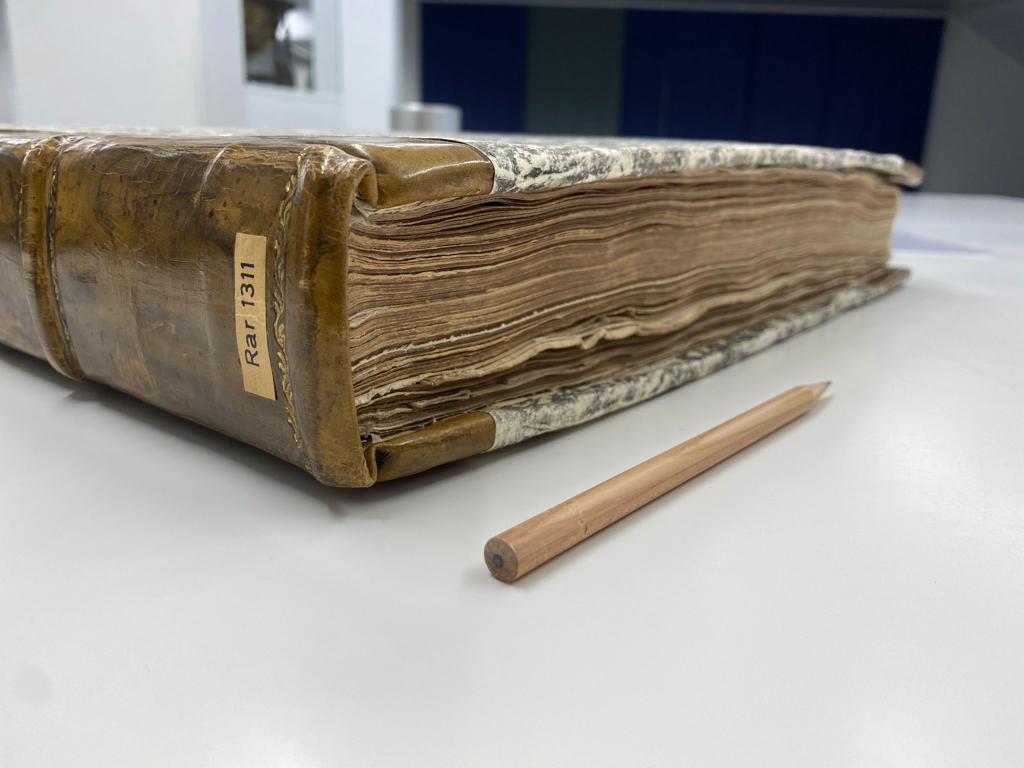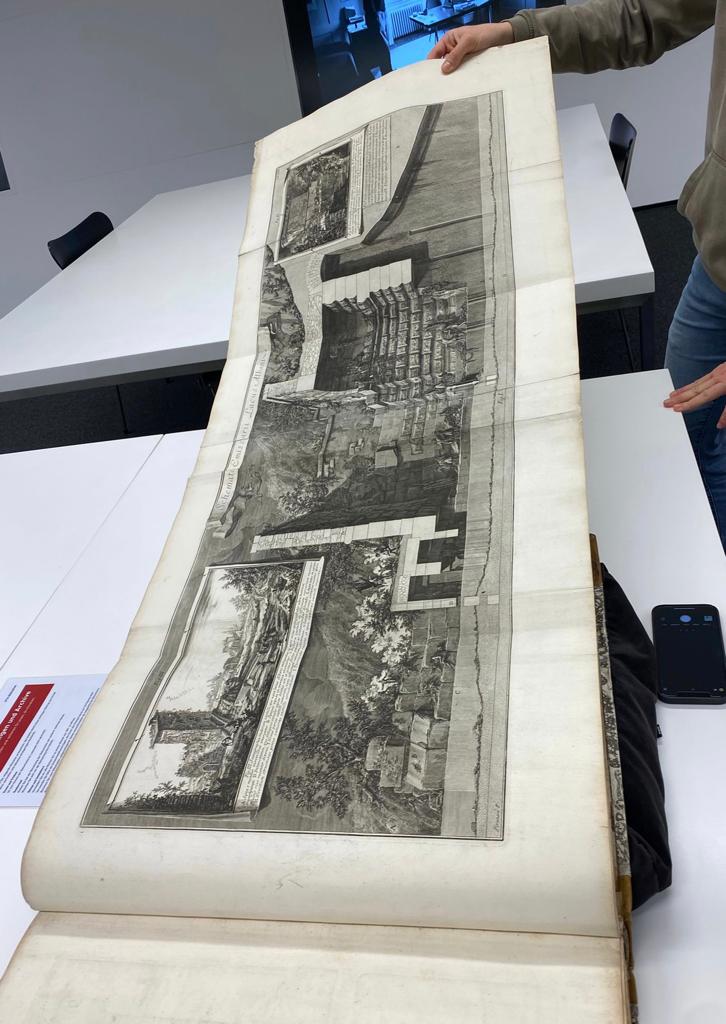 The book is bigger than expected. There are also some pages to unfold.
21-916-283