I. digital copy of the book and physical meet
source: https://archive.org/details/gri_33125008455251, 01.11.2021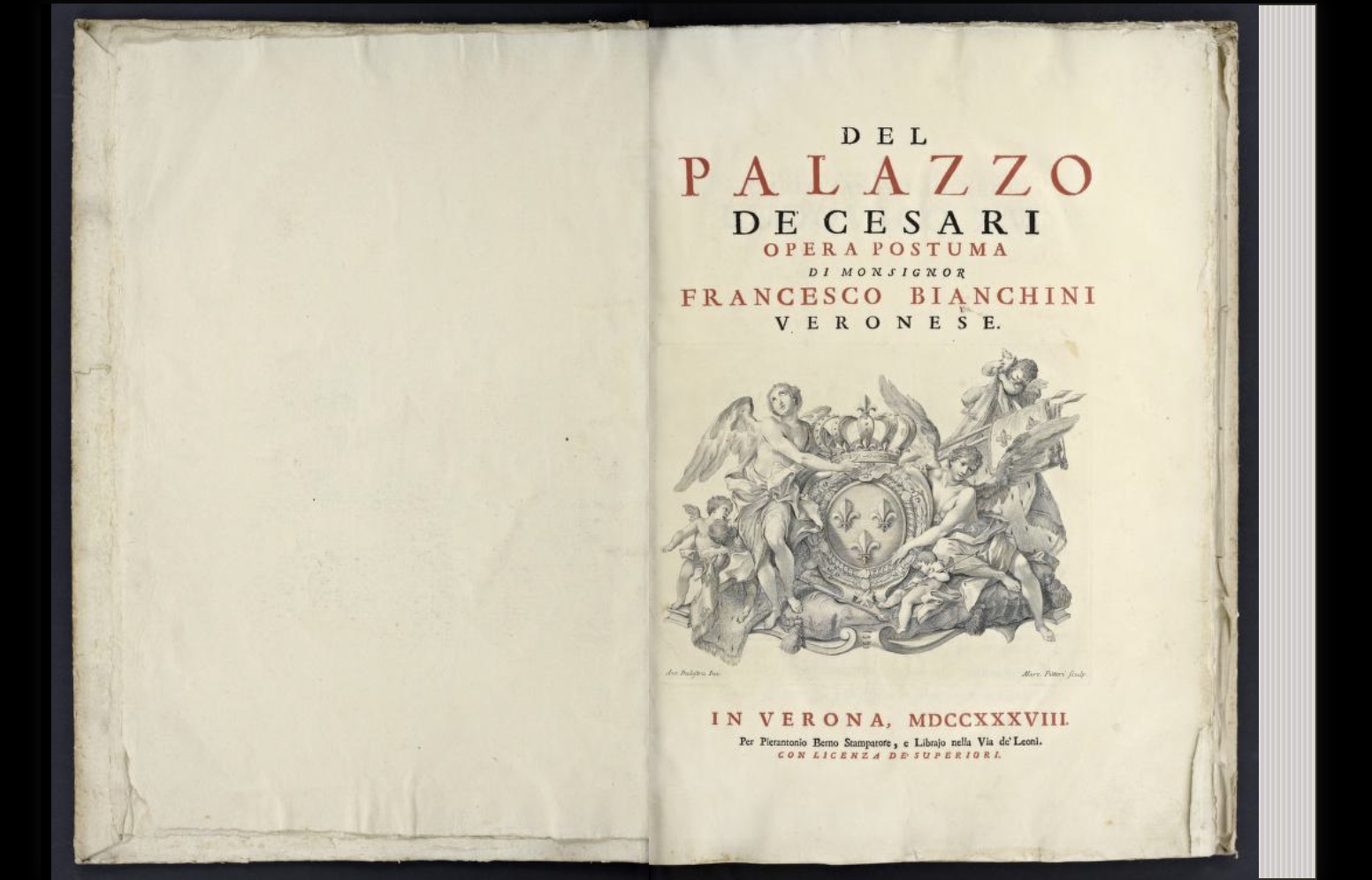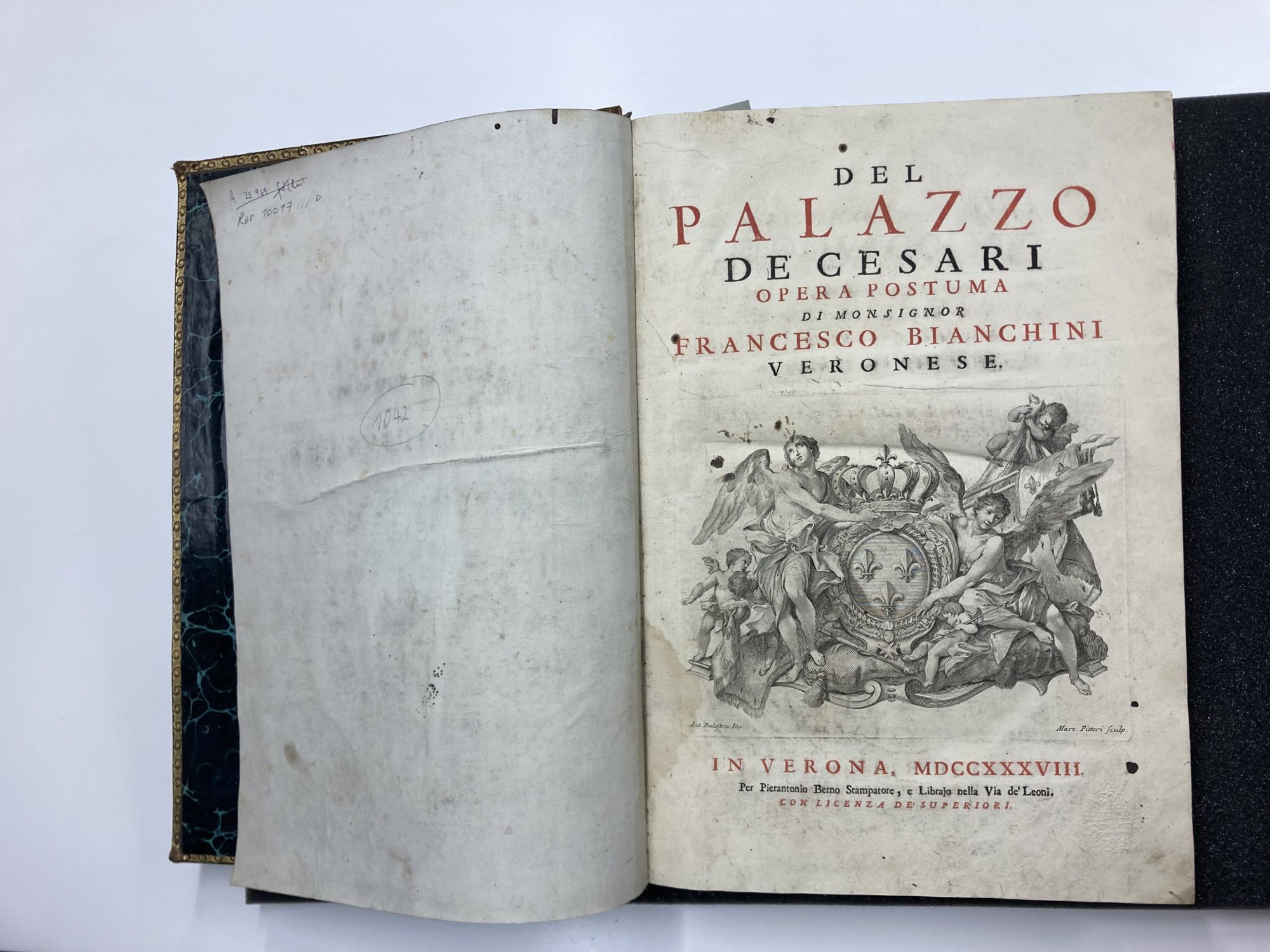 page 3 and 4:
I chose the page 3/4 because I think the this page gives the reader the basic informations about the book: title, author, time and where it was written etc.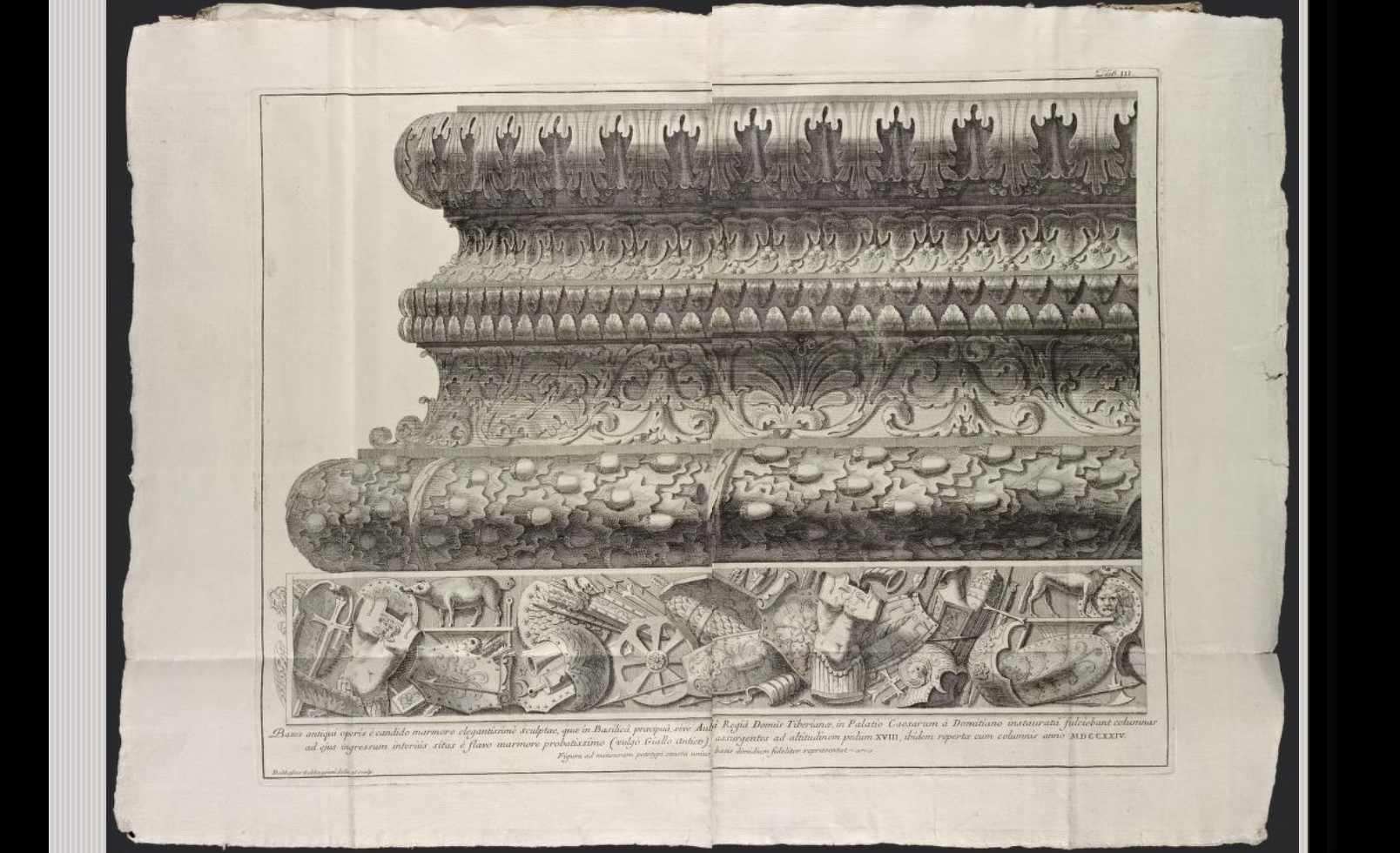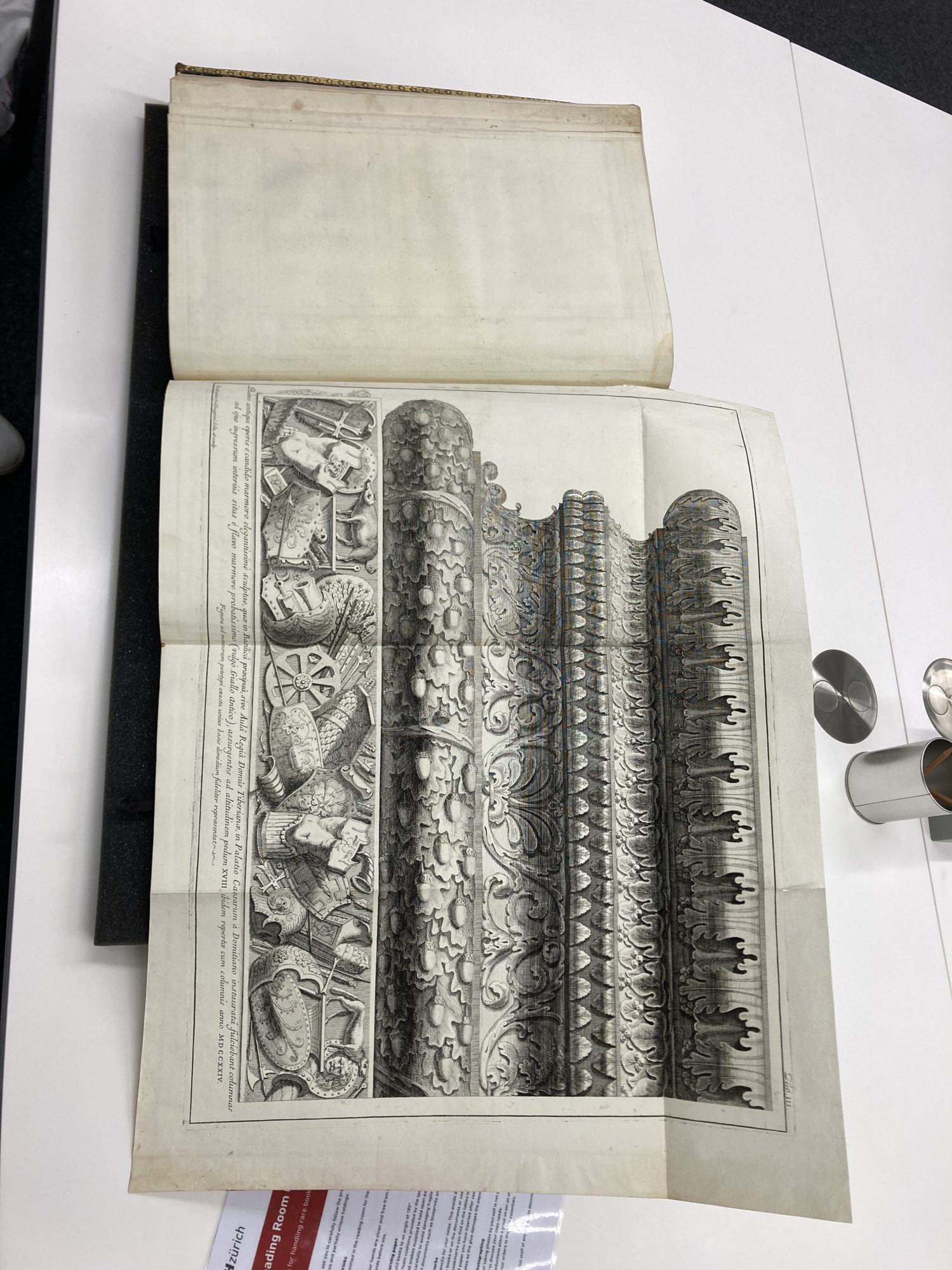 page 331/332
I chose the page 332 because in my opinion it's a beautiful drawing which shows different styles of ornaments.
||. the book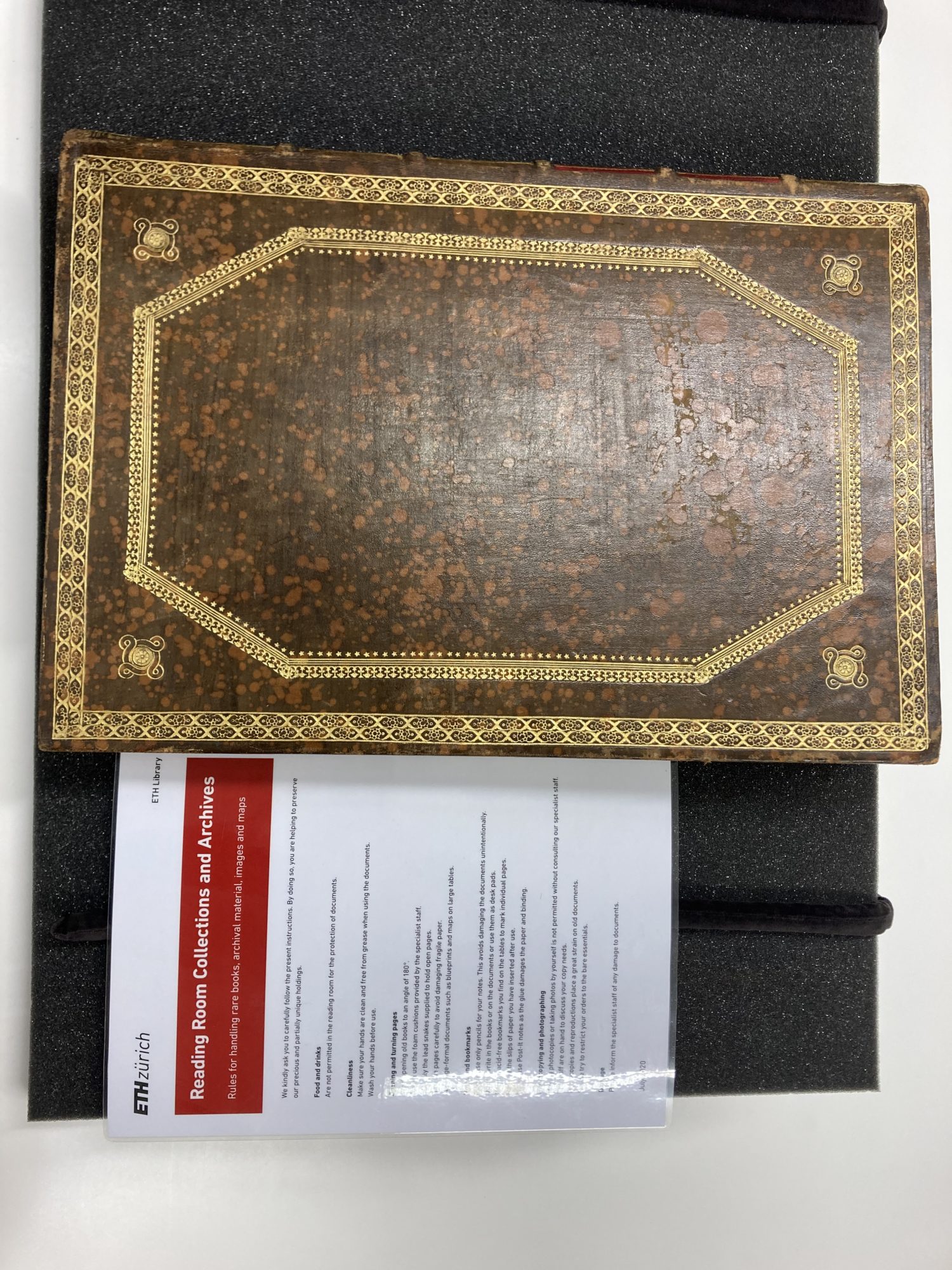 the book is quite big (A3) also what only can see when you physical "meet" the book, that the pictures are often folded because they are bigger than the page itself.