The book «Insignium Romae templorum prospectus exteriores interioresque a celebrioribus architectis inventi» written by Rossi Giovanni Giacomo, was published in 1683. It is written in latin, which made it difficult to fully understand the short describtions.

The book cover is made out of grey cardboard and a book spine out of beige leather. Even though it looks used and slightly stained, I was surprised about the good condition of the book despite his age. It measures 48 x 37 cm and thus can be categorized as folio. Its 3cm high and includes 133 pages, which are thicker than usual and only printed on one side.
The book contains 66 copperplate engravings. It's a collection of ground plans and perspective interior and exterior drawings of ancient roman temples, basilicas and other monuments. The drawings are extremely detailed and true to scale. Except the drawings, the buildings are although documented by a scalebar and a short description about which building it is and whom it was designed. Despite the huge size of the book, certain drawings still don't fit on the pages. So, they have been printed on an even bigger format, folded and glued into the book.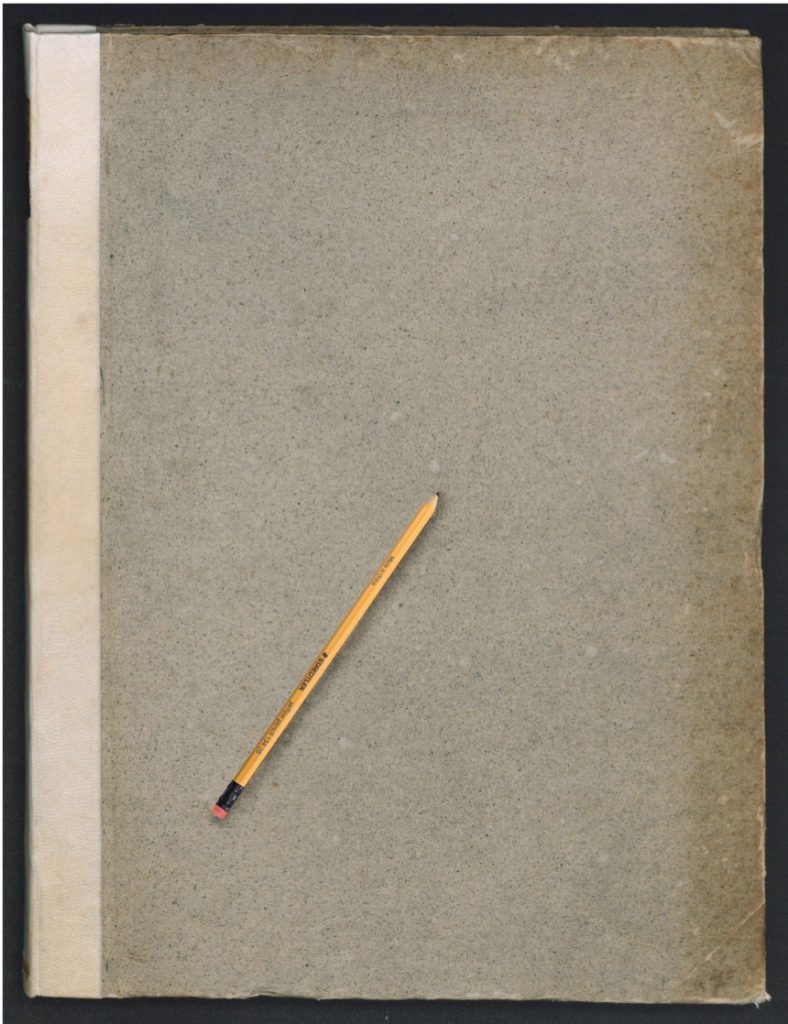 Attachments