Nouvelle manière de fortifier les places – Francois Blondel
I chose these two pages, which show beautiful drawings. First we have the floor plan of a building, followed by a 3d view.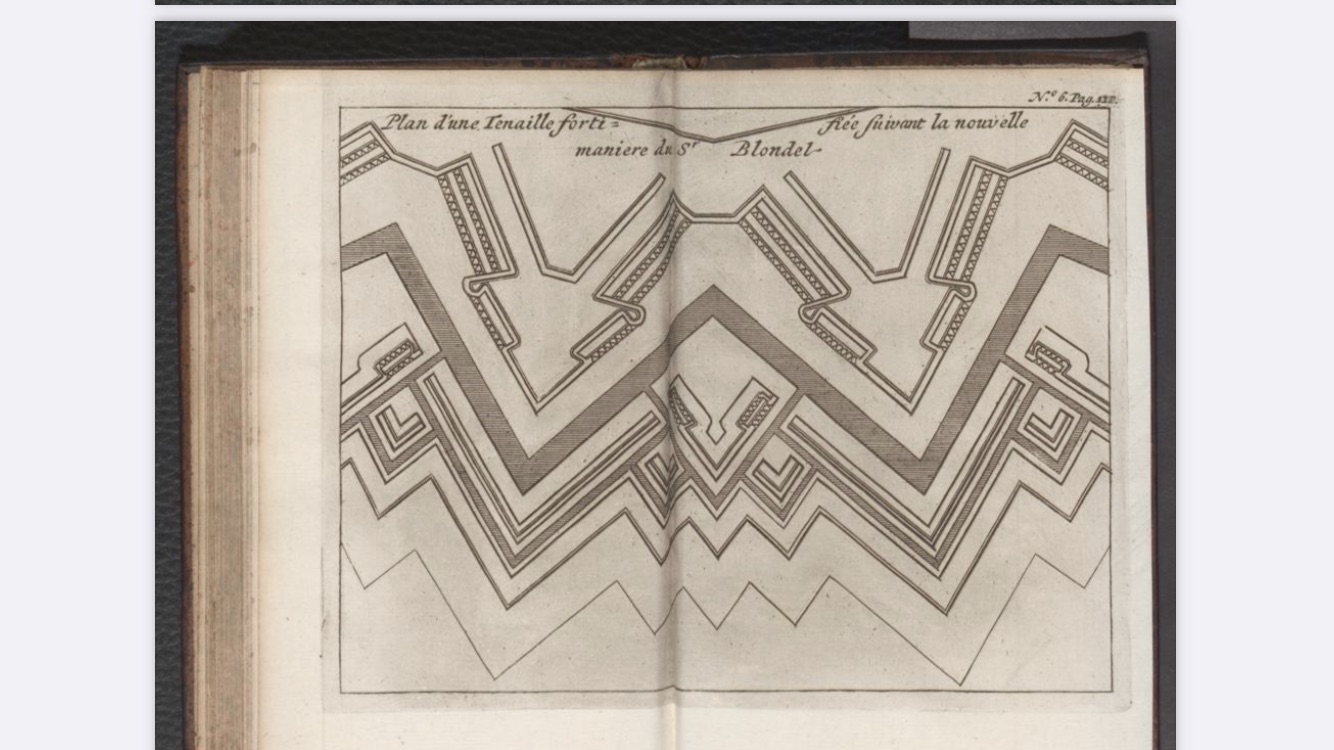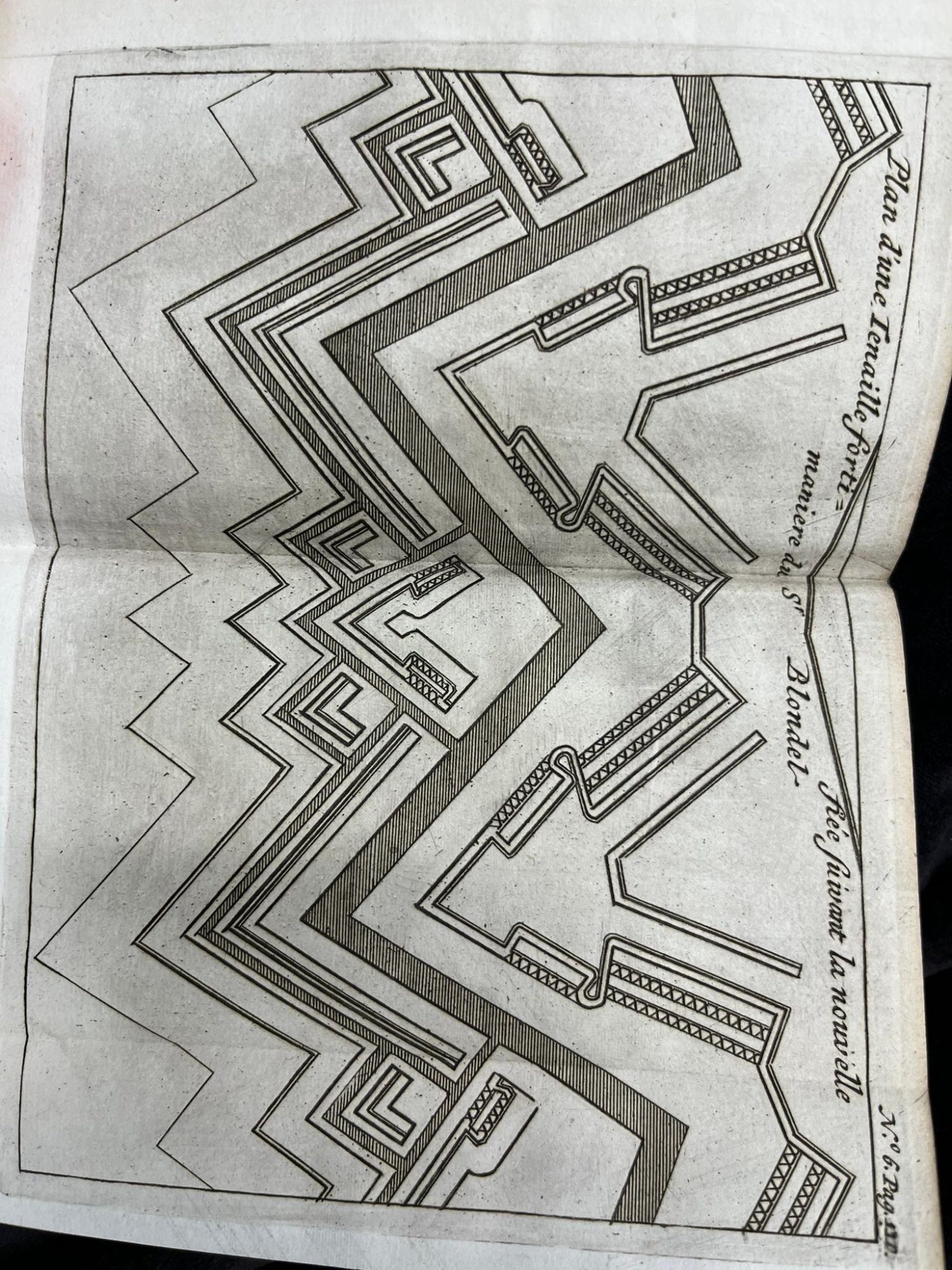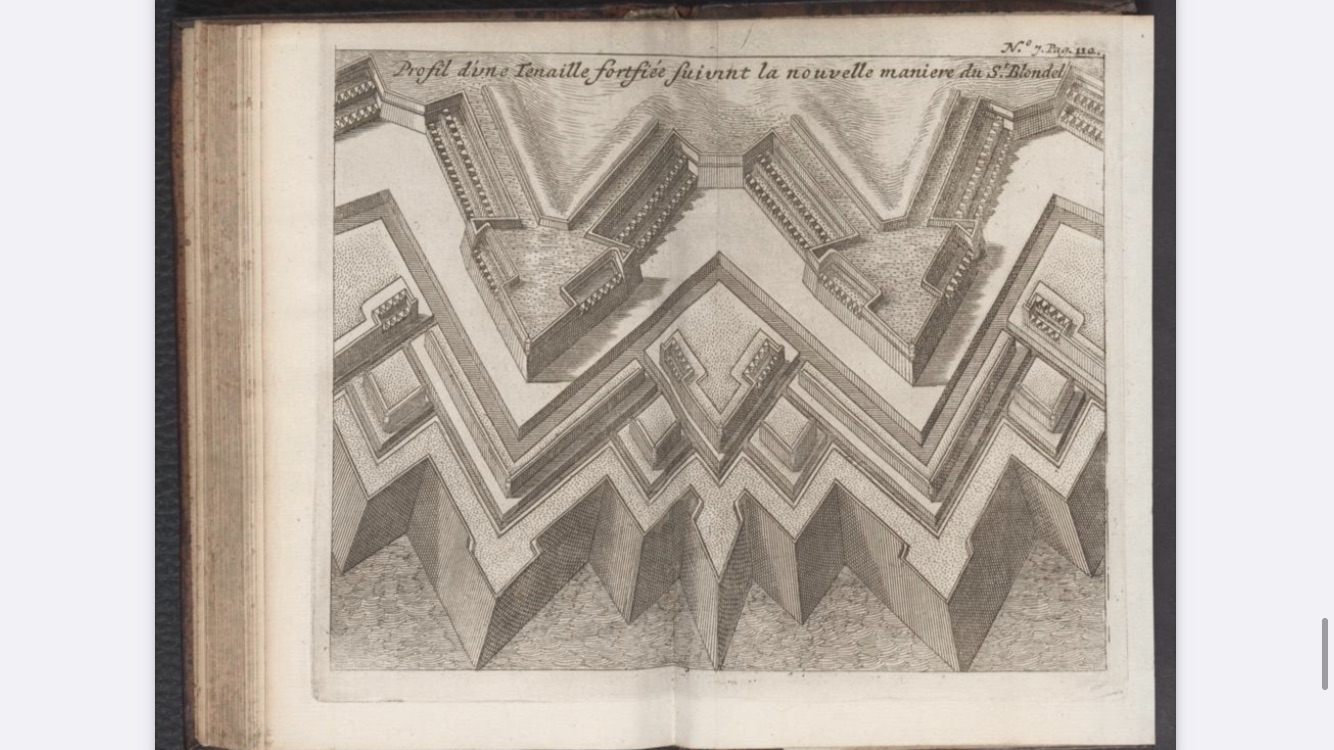 Considering that this work is a book from 1683, the condition is still very good. The book is wrapped in leather. Even the golden decoration on the edge of the book is still pretty well preserved.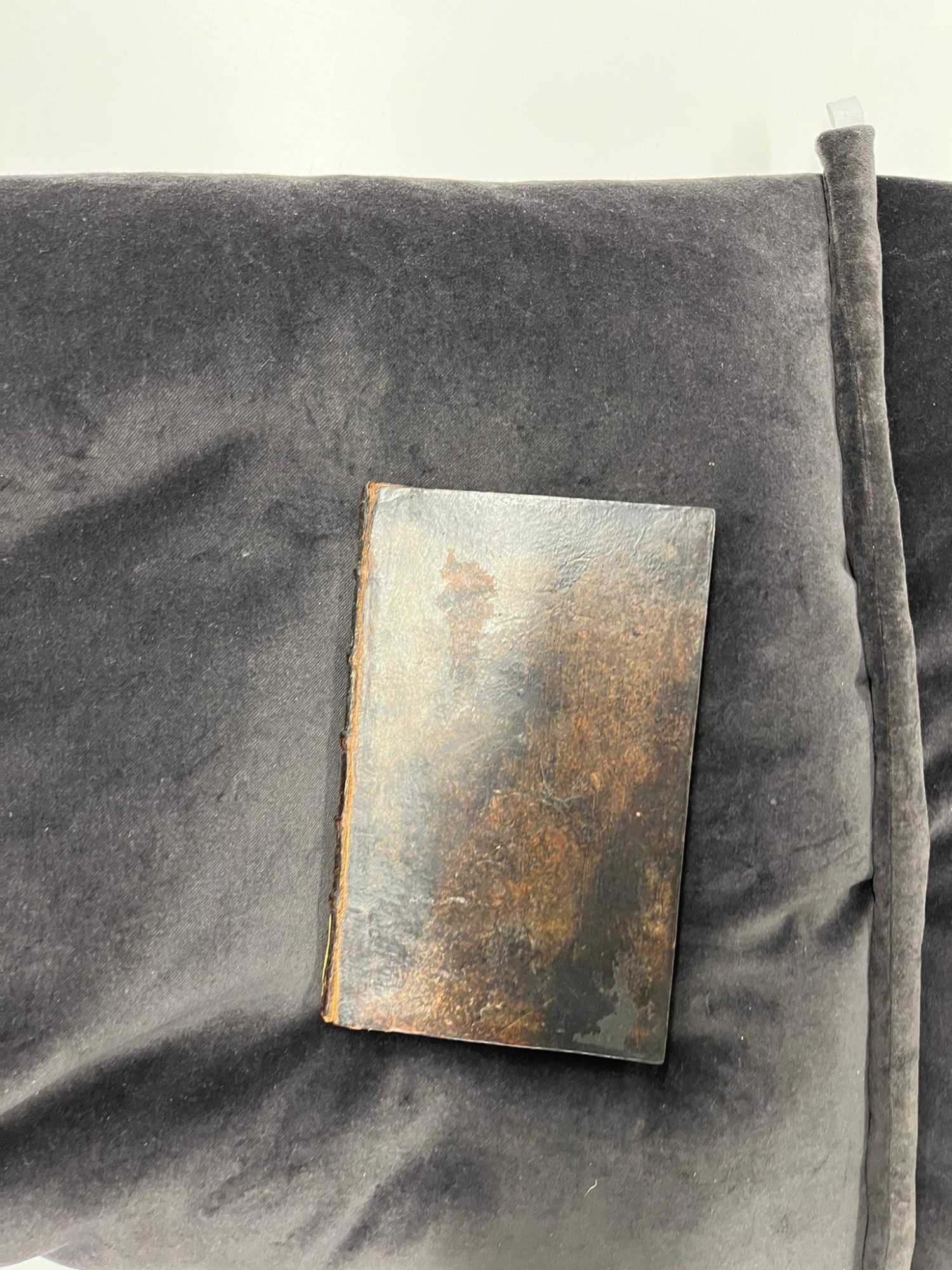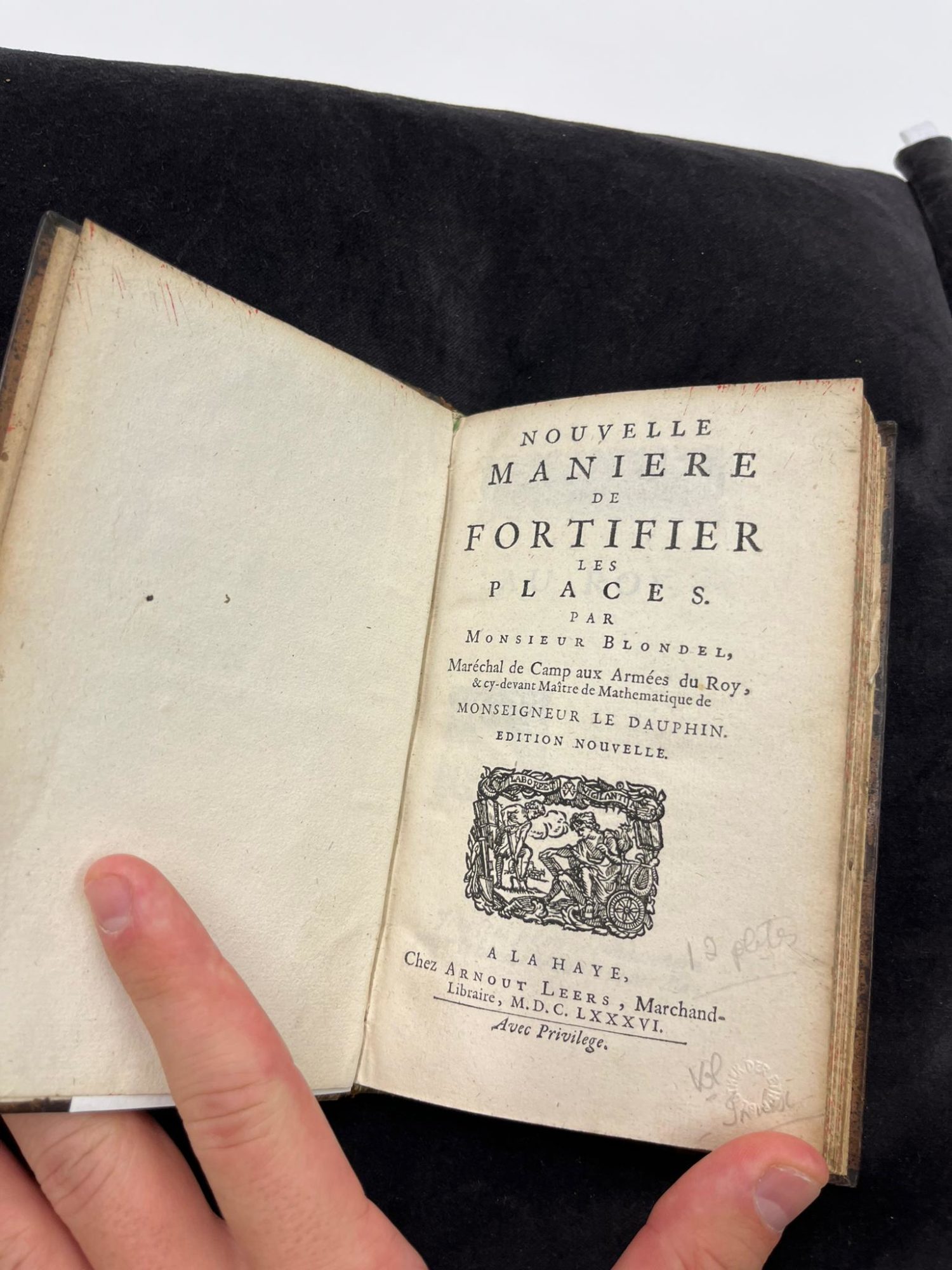 Author: 21-923-206